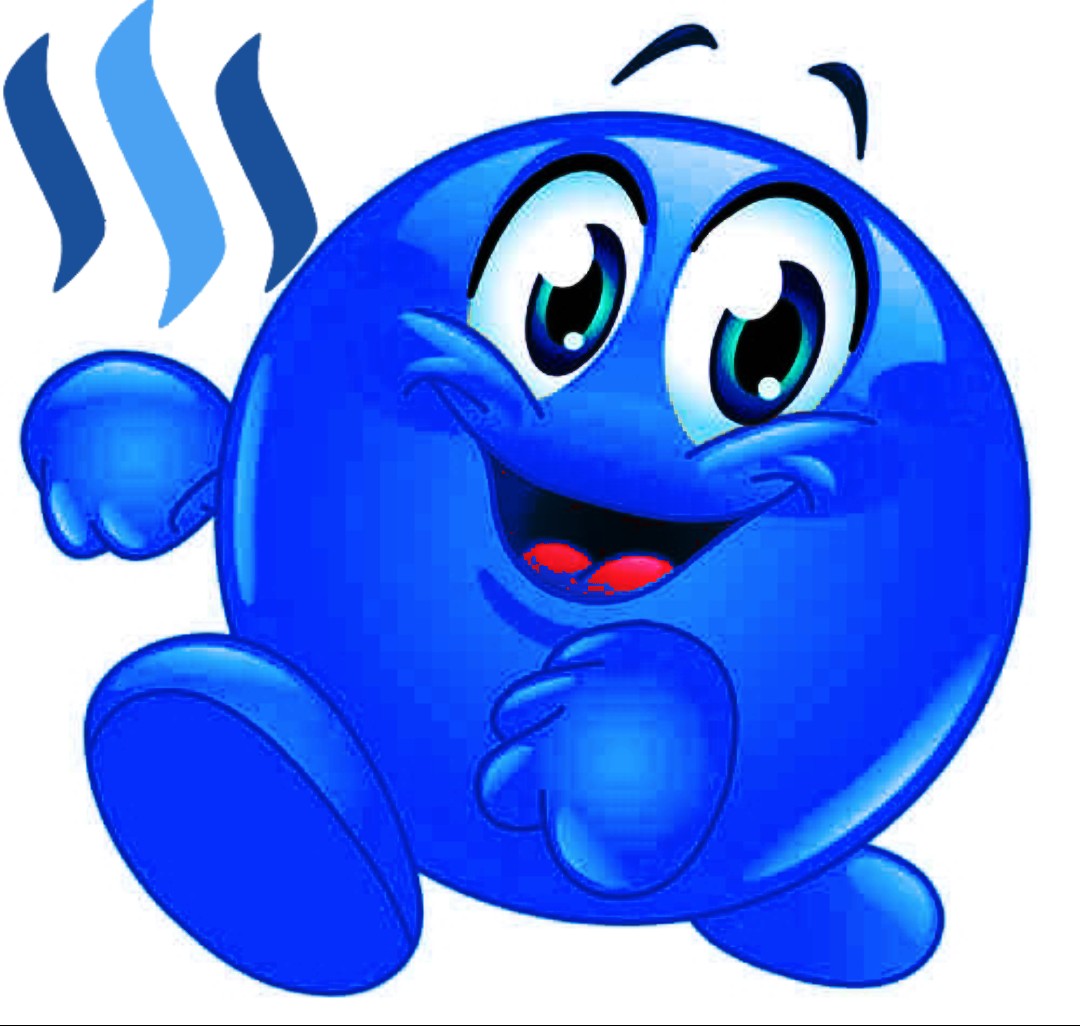 Hello Everyone 💞💕,
Since I took part in the last concluded written contest initiative by @blocktrades with the sponsorship collaboration with @anomadsoul which lasted for three - four days, although I guess if you have not written yours you may still take your chances and take part as well.
When I did mine I was thinking of what I could do to make my New Year so special on Steemit , I was wondering if I could design a great logo for Steemit smiley faces for the year, you can as well use it if you are interested in it with my permission. I'm just joking, you are very free. The use of smiley is very important and sometimes fun to use even on discord channel it's very fun when you cultivate the habit of using it more also we have so many steemians who upvote and see more of the use of smiley.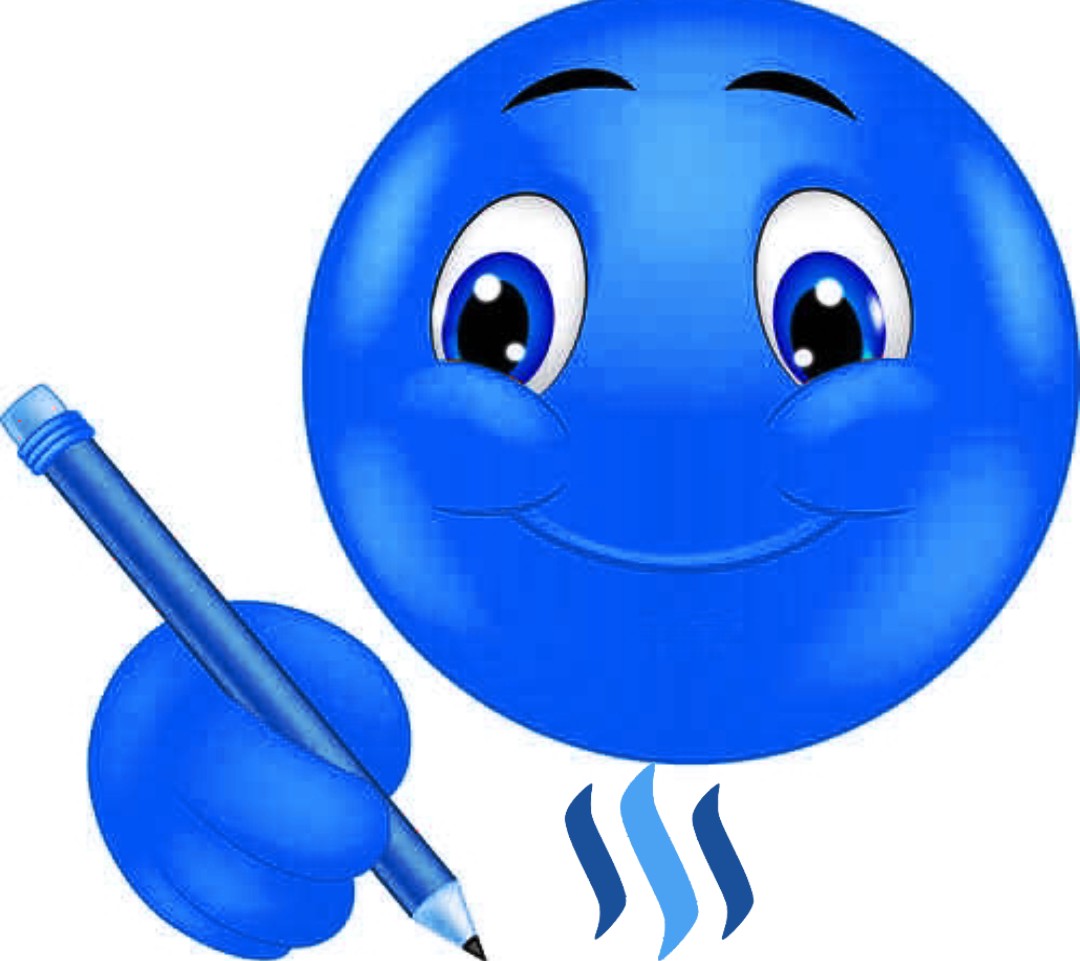 for the artist.
---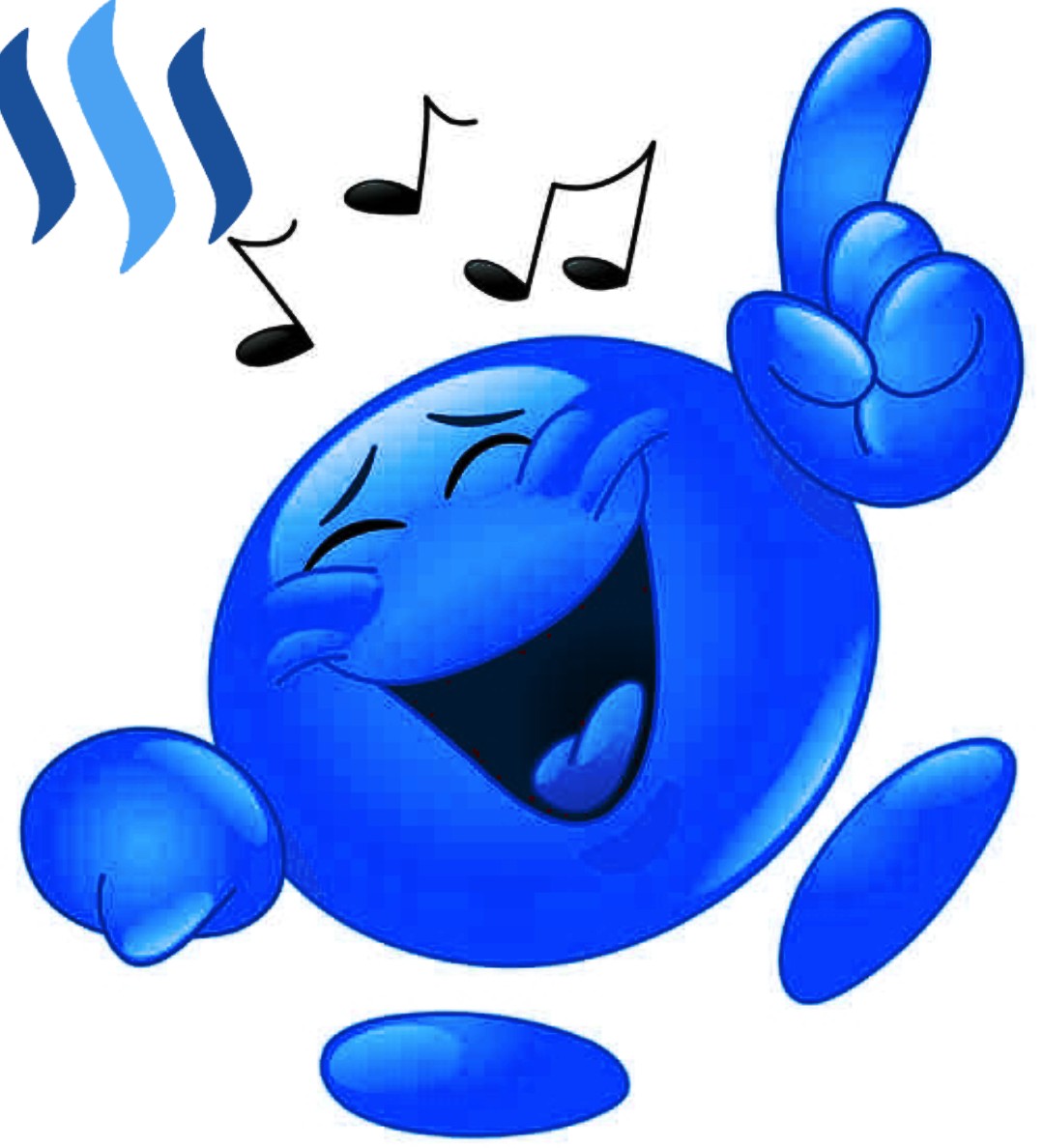 for music lover
---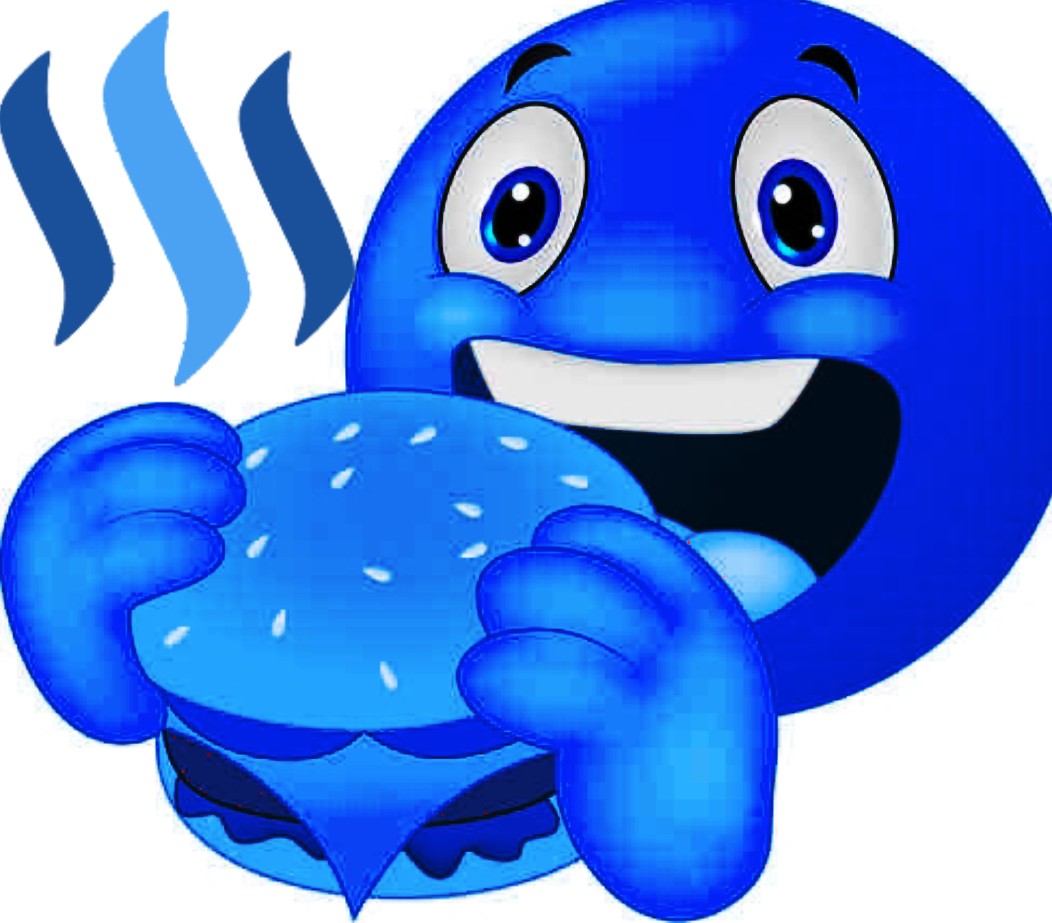 For @tasteem, food lovers
---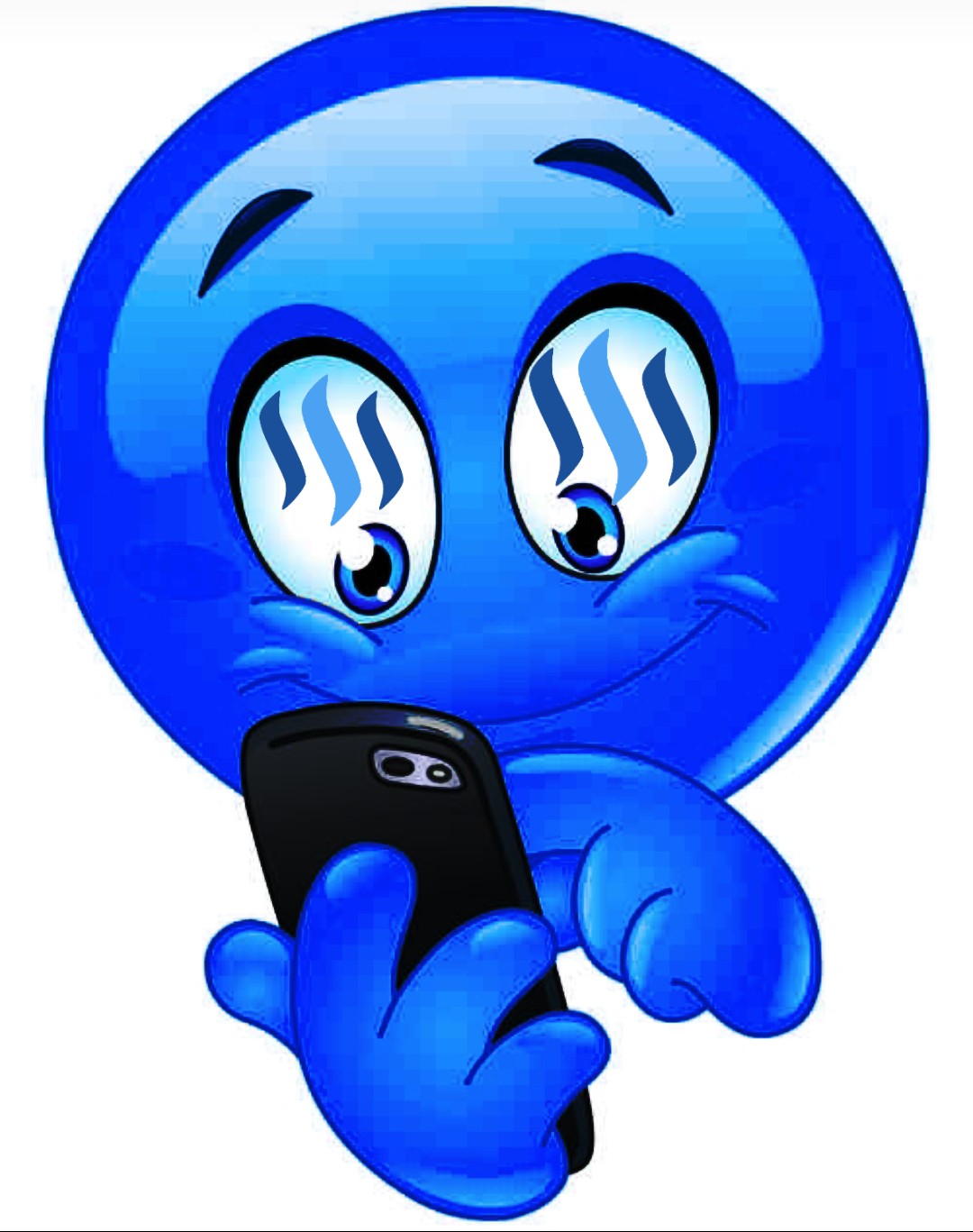 for gaming
---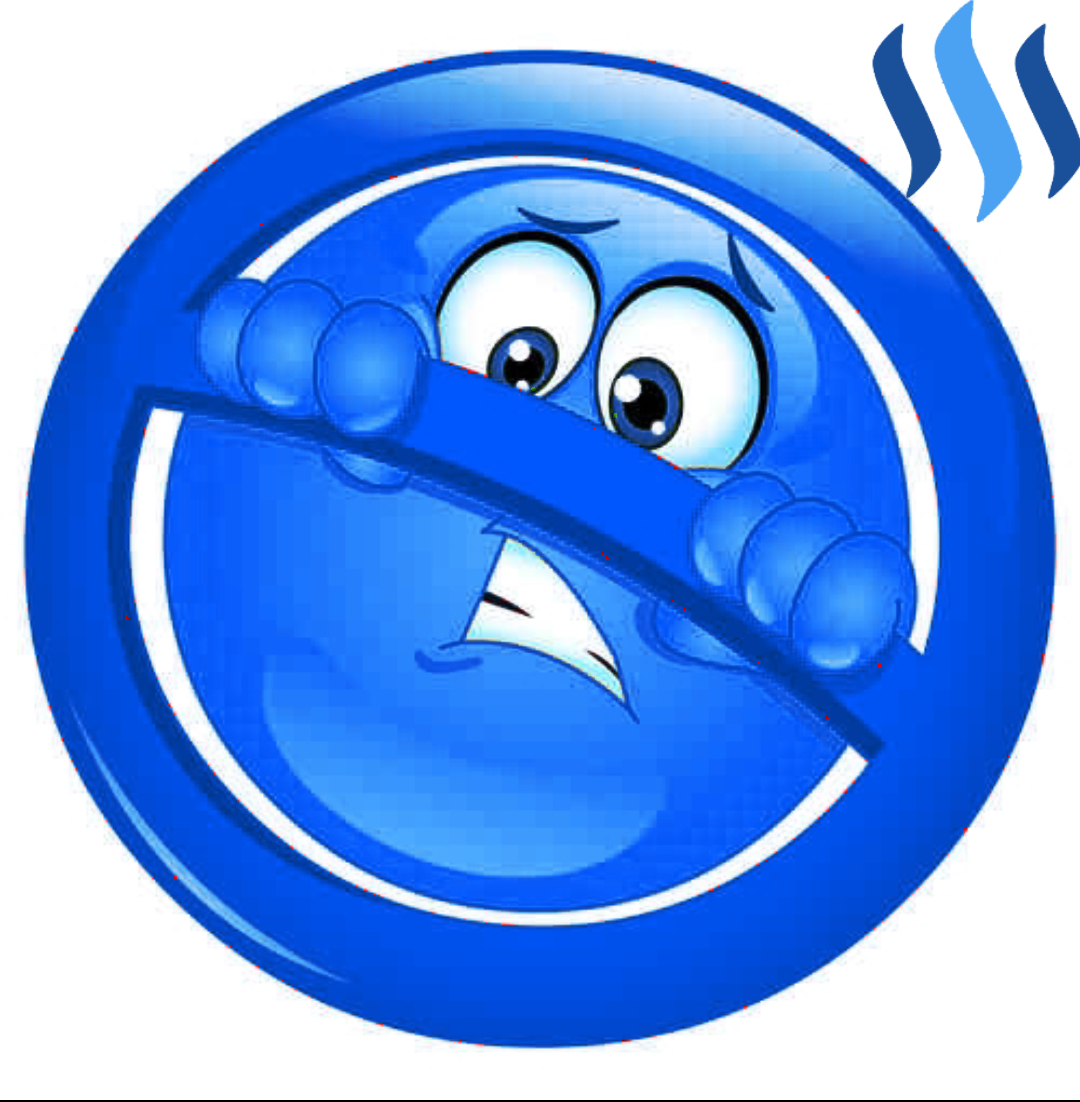 For scam
---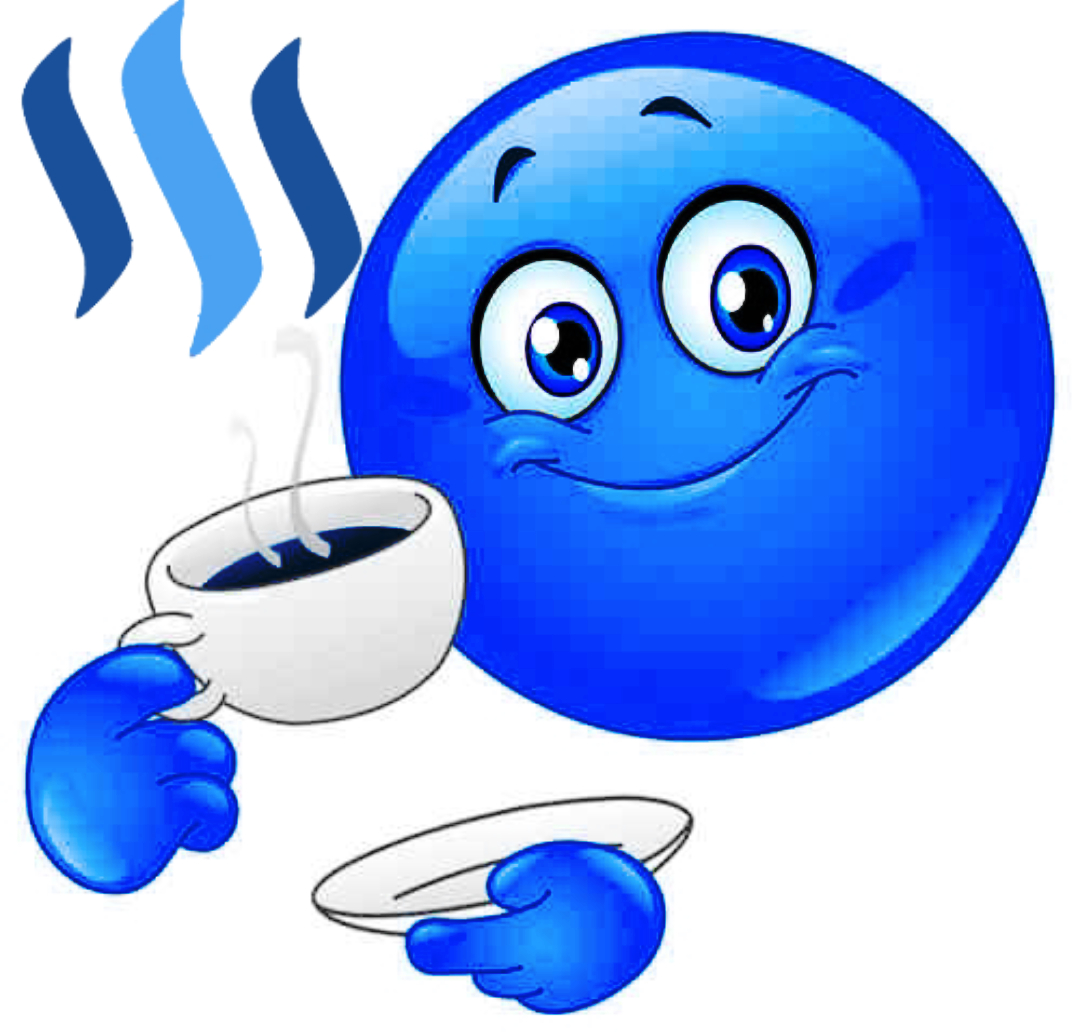 For food and coffee lovers
---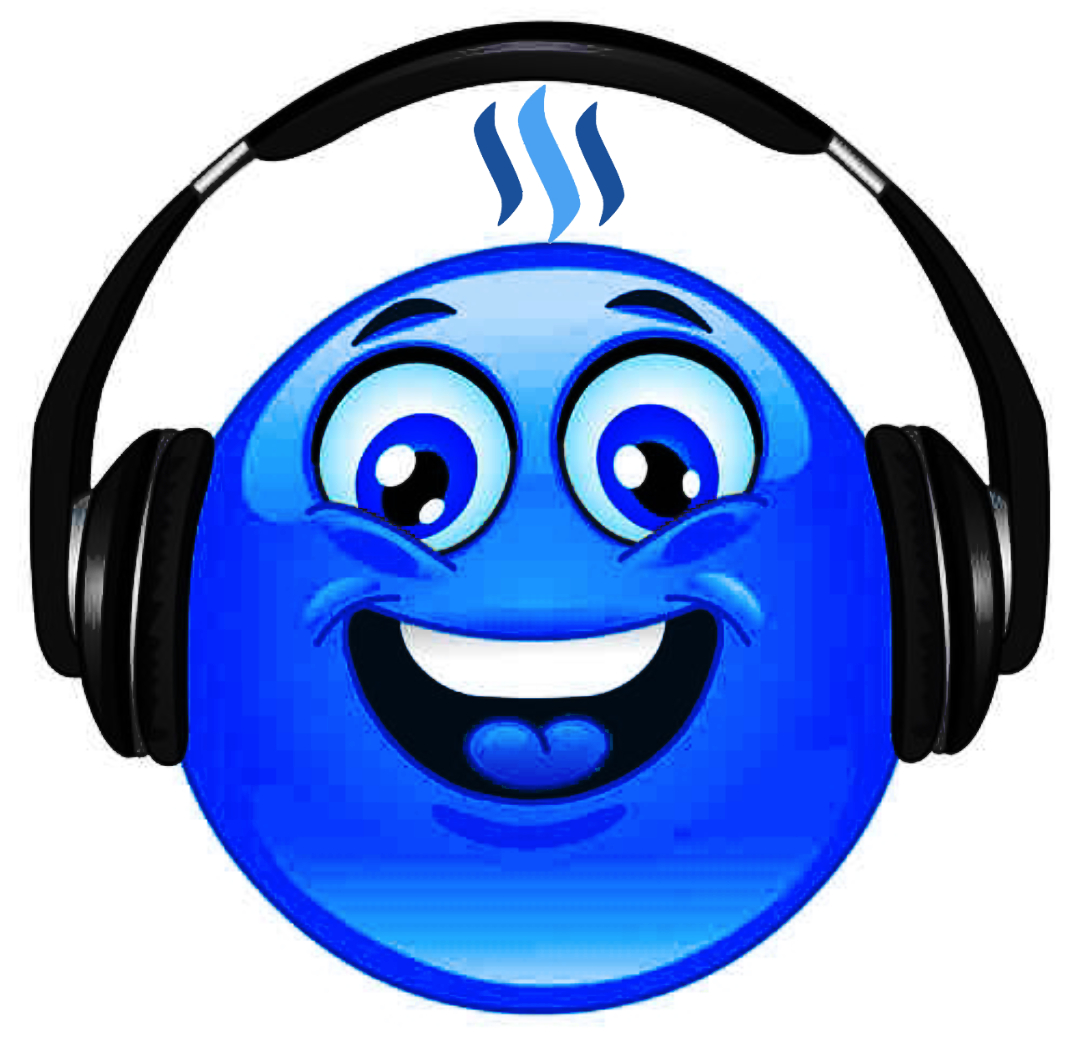 For music
---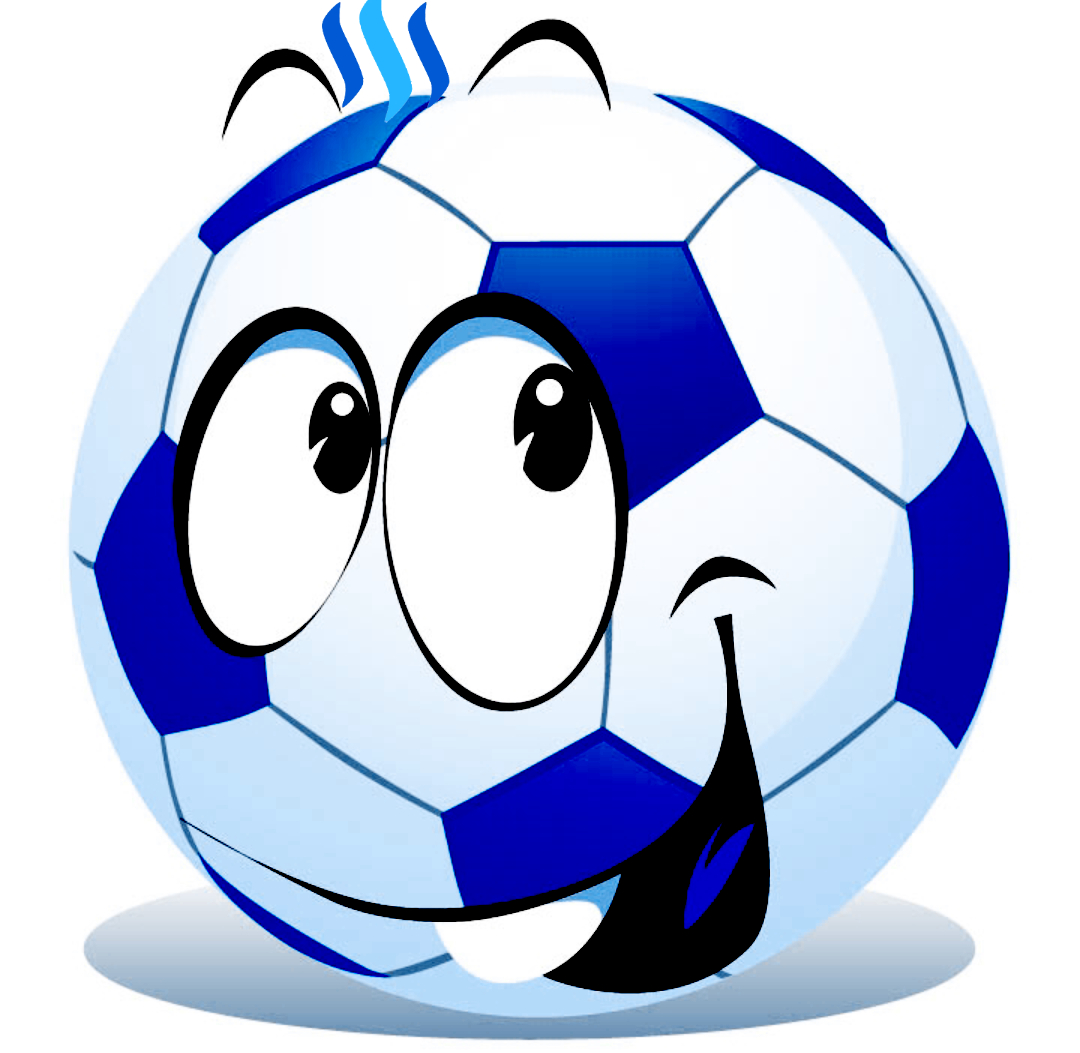 for football lovers
---
family
---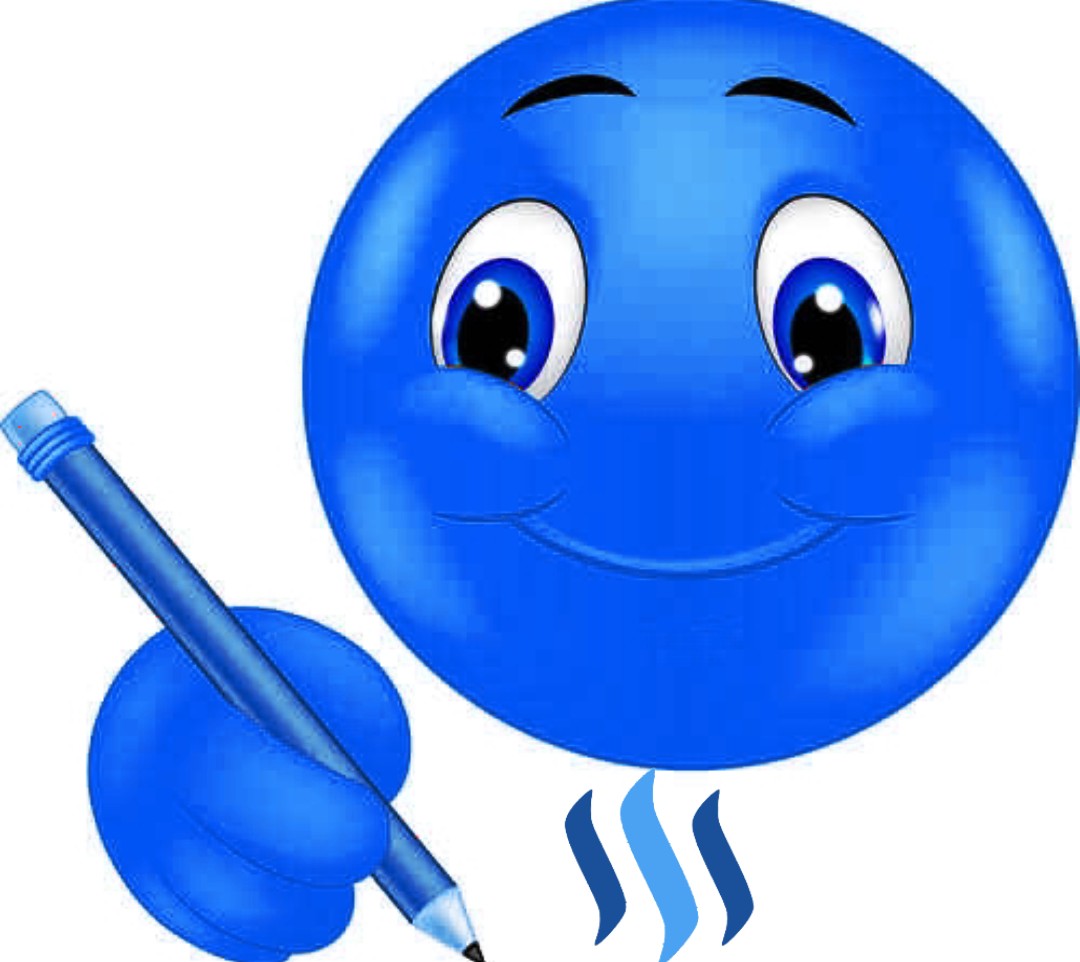 for @ntopaz
---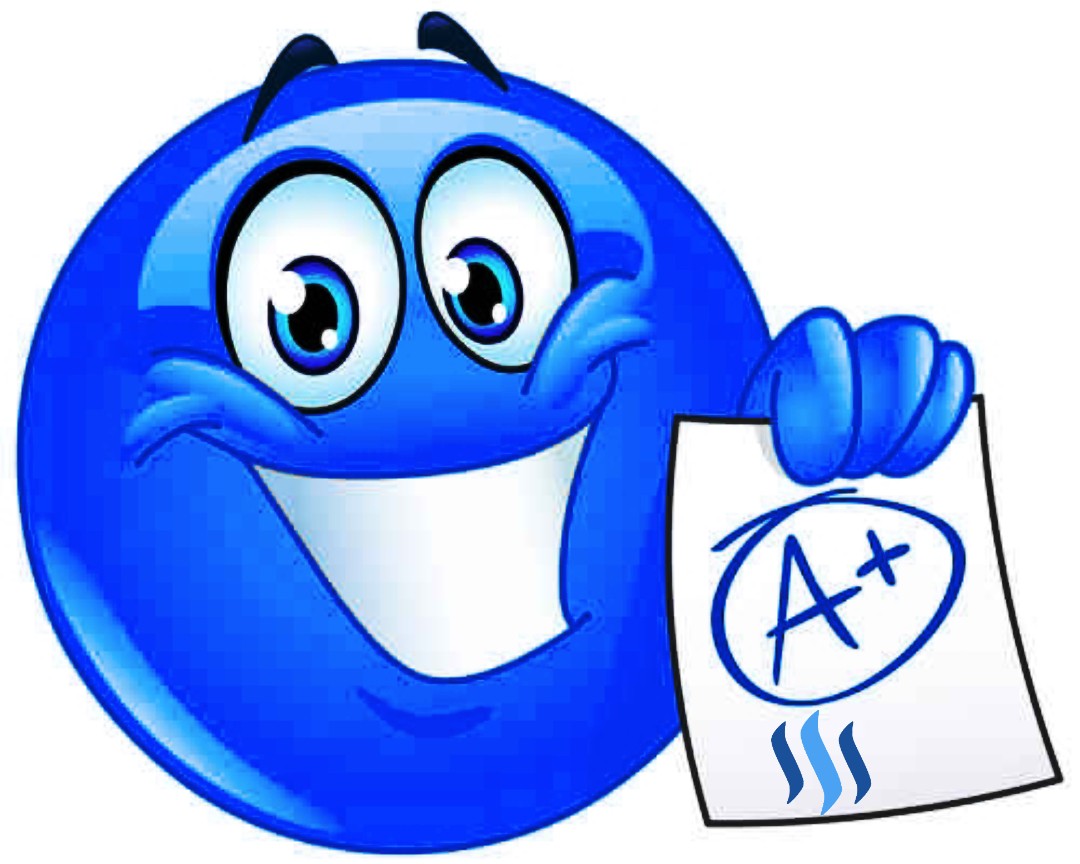 for @aaa
---
Thanks For Stopping by And checking Out My Blog 📝📖🗒️
---
Merry Christmas 🎄🎋🎊🎉
---
Original content by me, @mattsanthonyit
---
Please important note▶️, order than any stated link in my post otherwise every other photographs used in my posts are originally taken and owned by me @mattsanthonyit, if you like them and wish to use any of my images please contact me privately. Thanks🔛.
---
🗓️Date Capture: 31/12/2019. 📸Medium capture: Infinix Note5 Smartphone. 🌍Location: Ilorin.Kwara State. Nigeria. 🕰️Time: 9:30pm ⚡Posted with: steempress
---
If you actually like what you see😃😄😉,watch📷📺📸 and read📖📋 I would equally be grateful for an upvote♥️⚡ a very cool comment under my comment box or a resteem 🌀😏 for everyone to see ... and perhaps maybe you would like to follow me for more of my Post to show on your own feeds. Don't miss any of my Post.🔝
---
Thank you for visiting my blog.
---
You Can As Well Join Me On Other Social Platform.
Twitter:
Check out Matthew O. Akinlotan [steemit @mattsanthonyit ] (@mattsanthonyit): https://twitter.com/mattsanthonyit?s=09
---
Instagram:
https://instagram.com/officialoluwagb...
---
YouTube:
[https://m.youtube.com/channel/UCPBPk8al3dnLy5xAWnbWT1w
---
Facebook:
( https://mobile.facebook.com/akinlotan...)
---
Steemit:
---
⬇️⬇️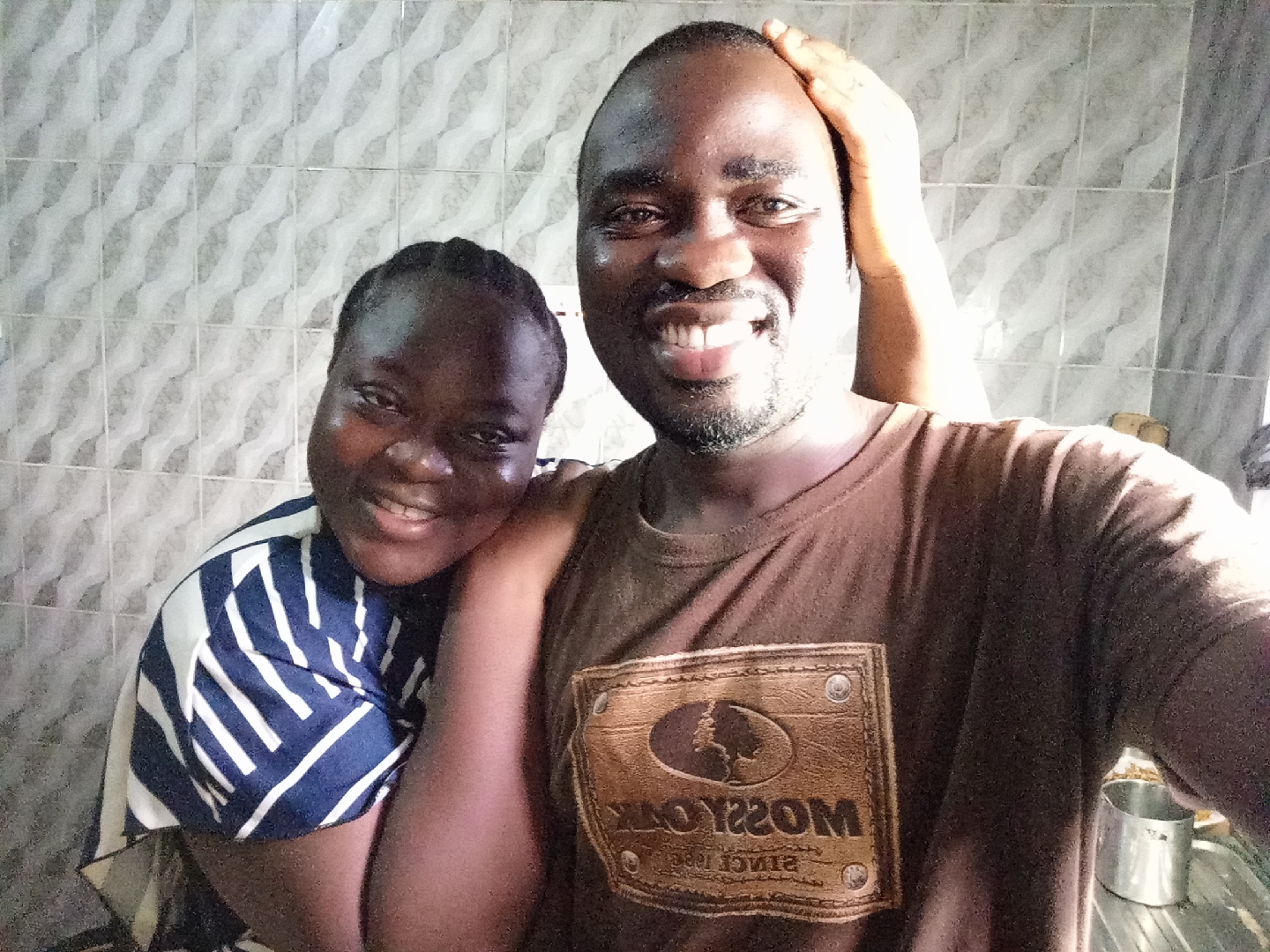 Matthew is a farmer and lover of steem. Steem has really helped my life to grow more healthier than I was, Steem testimony. I'm a Dad, husband and a hustler. Farmer who loves animals, he practice what he preaches . He is also a Photographer, Traveller , Mr Chef ( Loves Cooking) and above all, he is a blogger and a vlogger♣️♠️