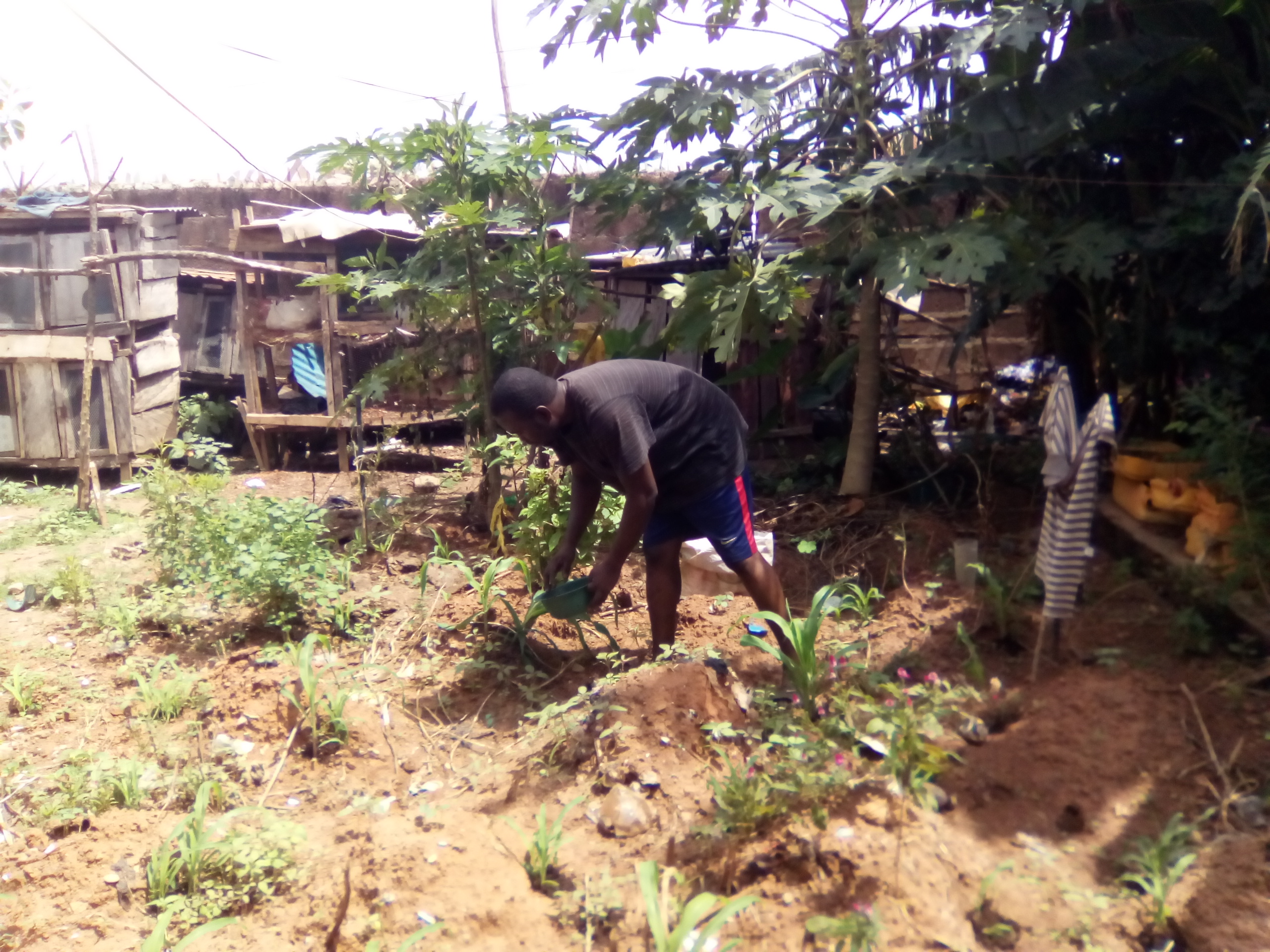 Hello Everyone 💕 💞,
In Agriculture we are told that some planted crops can be boosted by the use of Fertilizer. But in the long run I reason with the fact that crops like Maize, millet, pepper, and Vegetables need to be boosted but as for me the question is what type of fertilizer do you recommend?
With the little years I have spent in the farming activities and career to be precise, I sometimes see people who go for N:P:K 15:15:15 which is equivalent to Nitrogen, Phosphorus and Potassium, the proportion is equally encouraging but the question again is that how does it affect the soil ecosystem and environmental health. That was why I went for the use of Animal droppings, it is the best as for the use of Fertilizer for crops but the only problem it has is that where will you find the animal droppings be it Poultry droppings, Cattle dunk , Goat dunks or sheep it is good for maize but poultry droppings are the best for maize, Vegetables.
I have made some researches and also made few experiment with them and my own conclusion is that I prefer the Poultry droppings more than the N:P:K 15:15 :15 in so many ways because, the Poultry droppings do not easily evacuate from the soil ecosystem but stay for months or even some for the rest of the planting season. While the N:P:K will spend only few weeks after usage.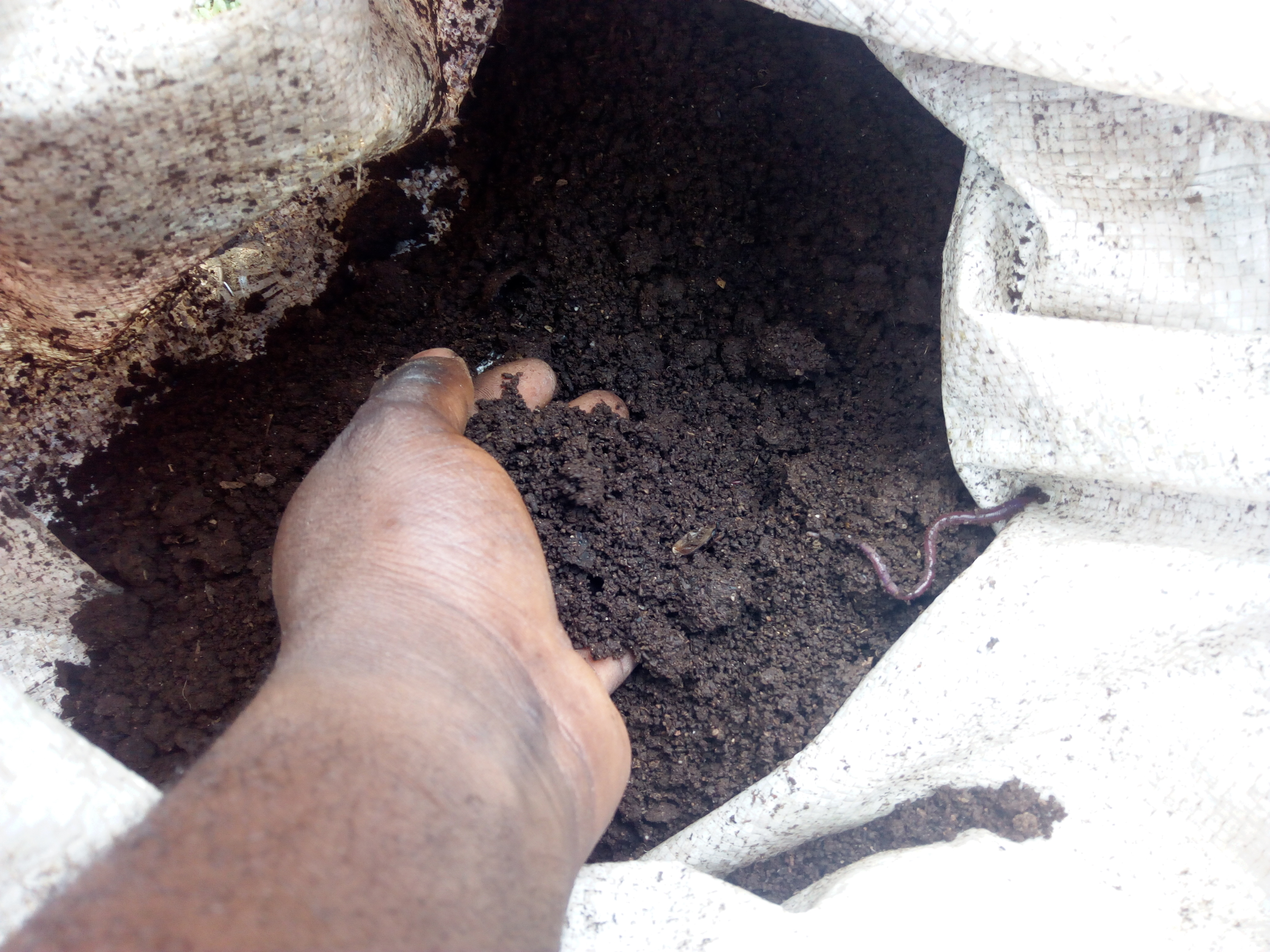 ---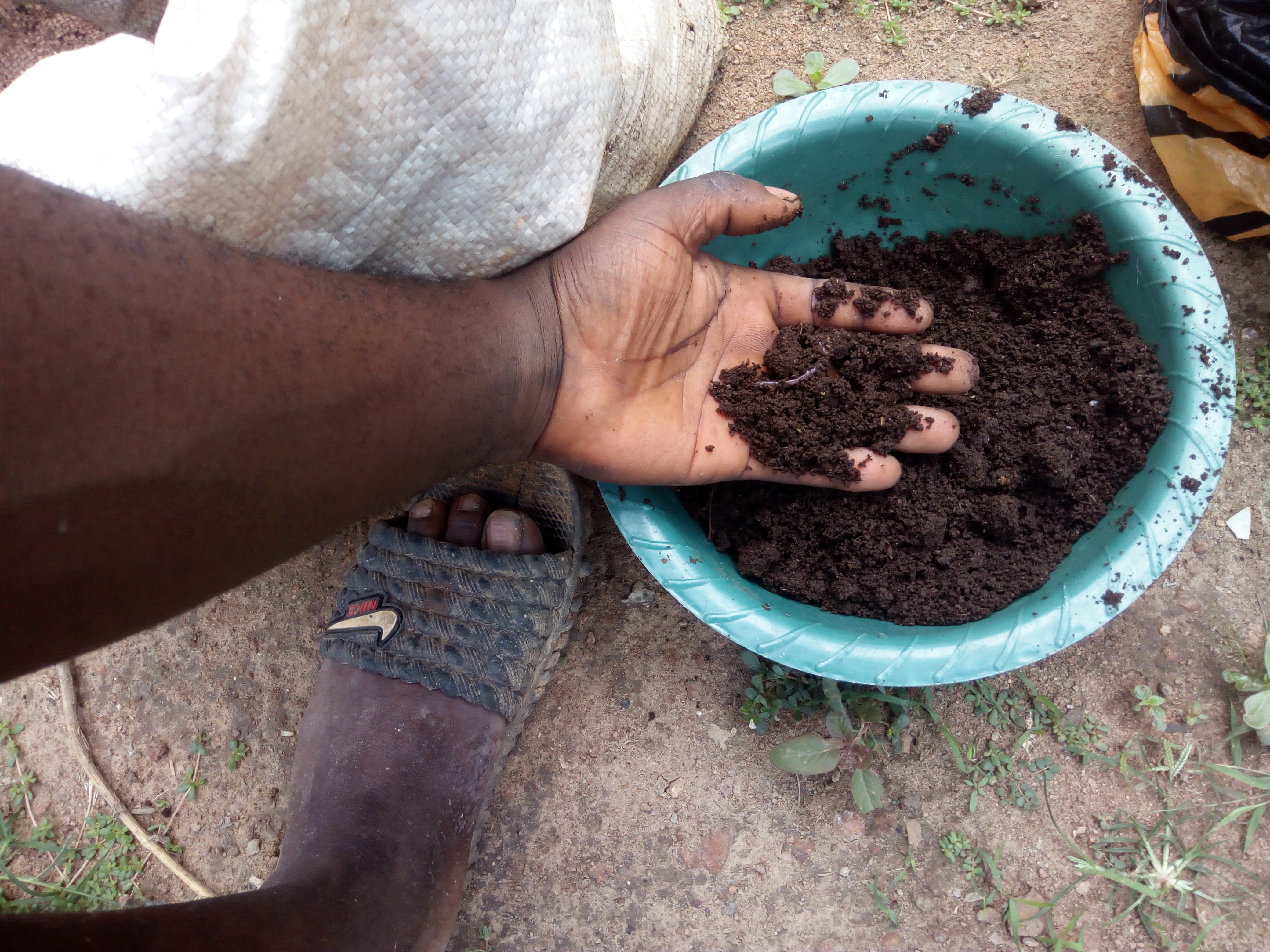 ---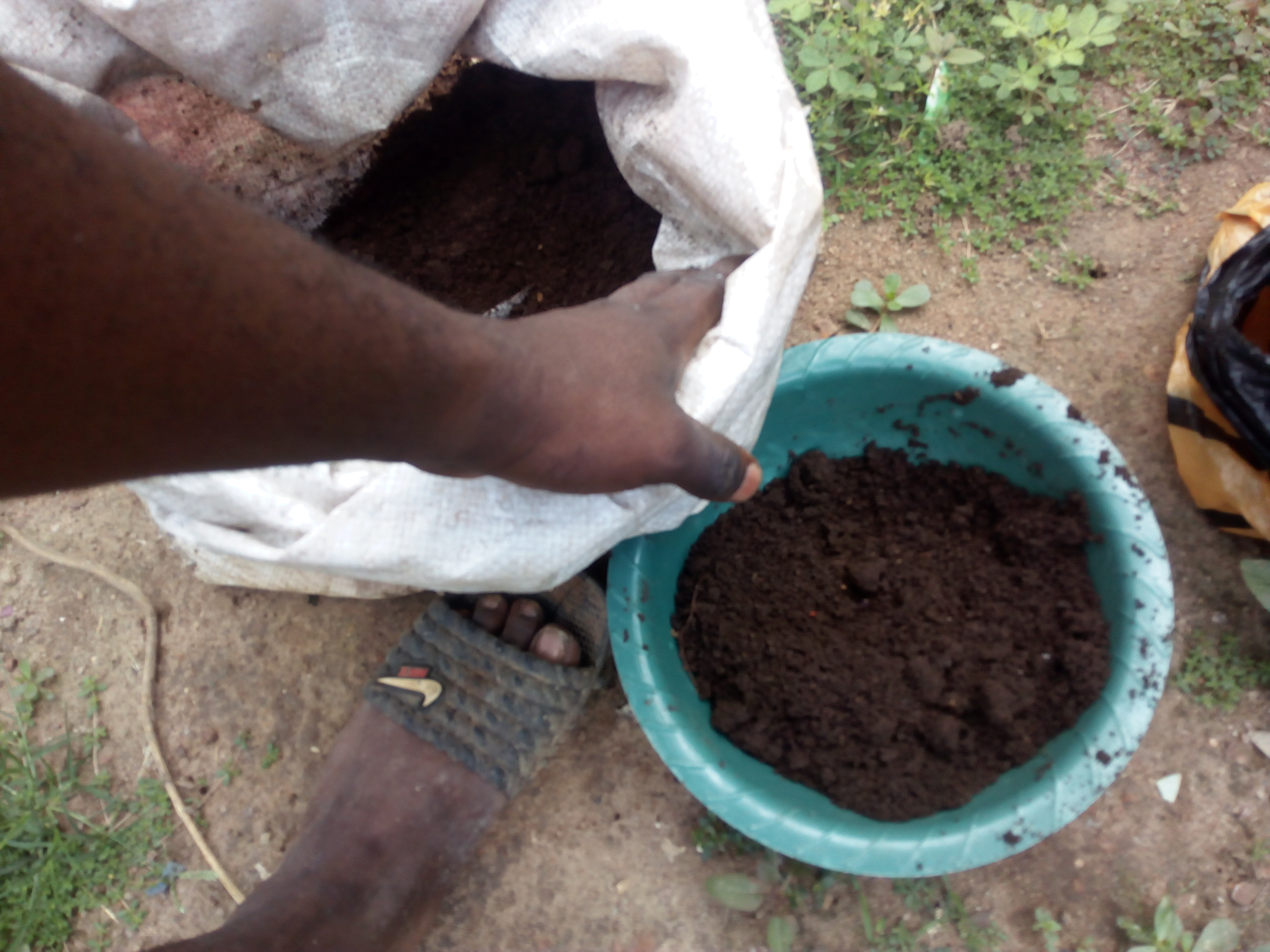 ---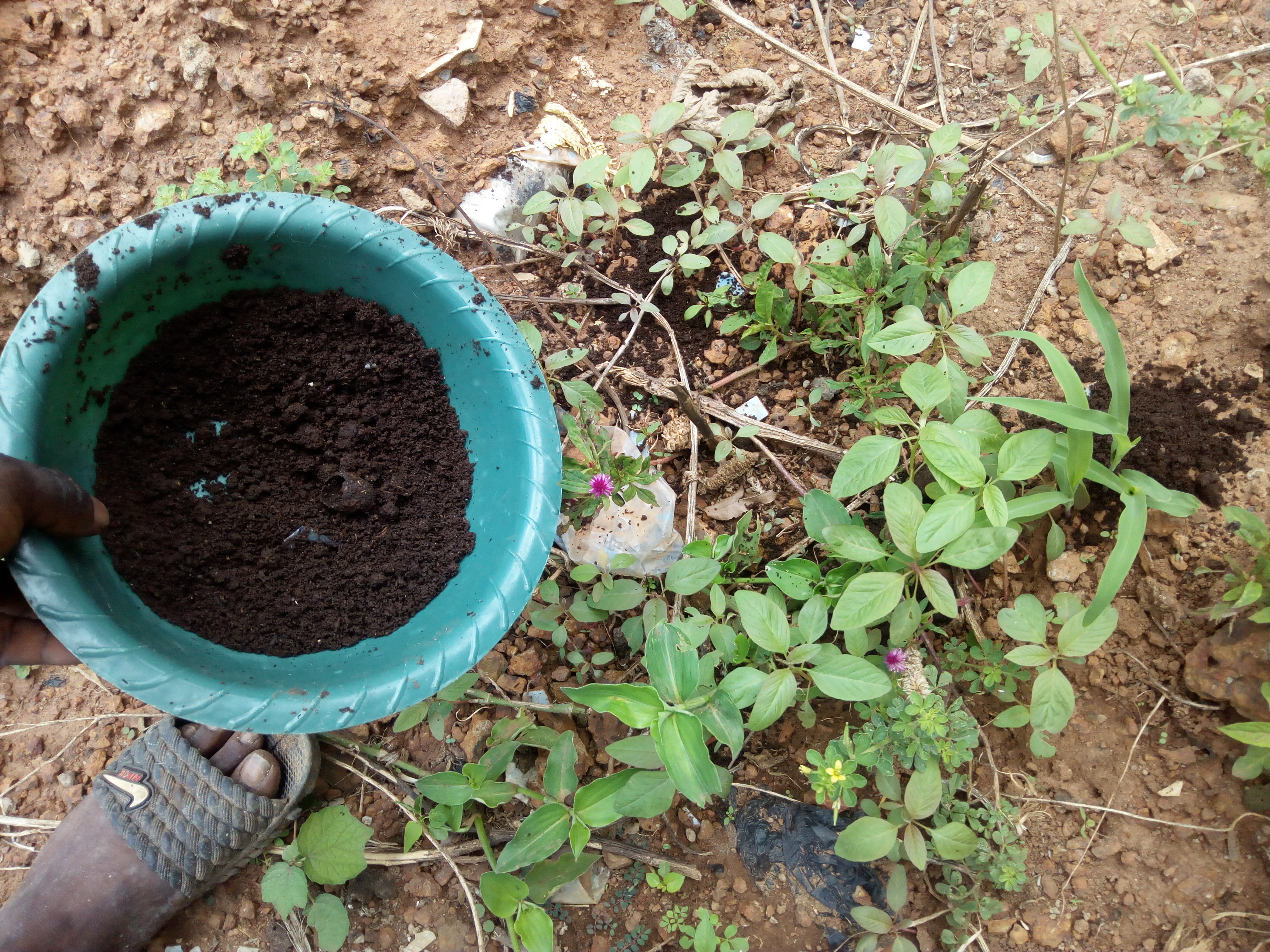 How To Apply Poultry Droppings To Plant
This is how I did mine and it was so successful. After I fetched and packed the Poultry droppings in the wooden Cage. I left them inside the sack for 3weeks for the micro organism to act on it even more, after the third week I went back to the sack where I kept the Poultry droppings and dipped in my hands to actually see for myself if those organism are there and activated.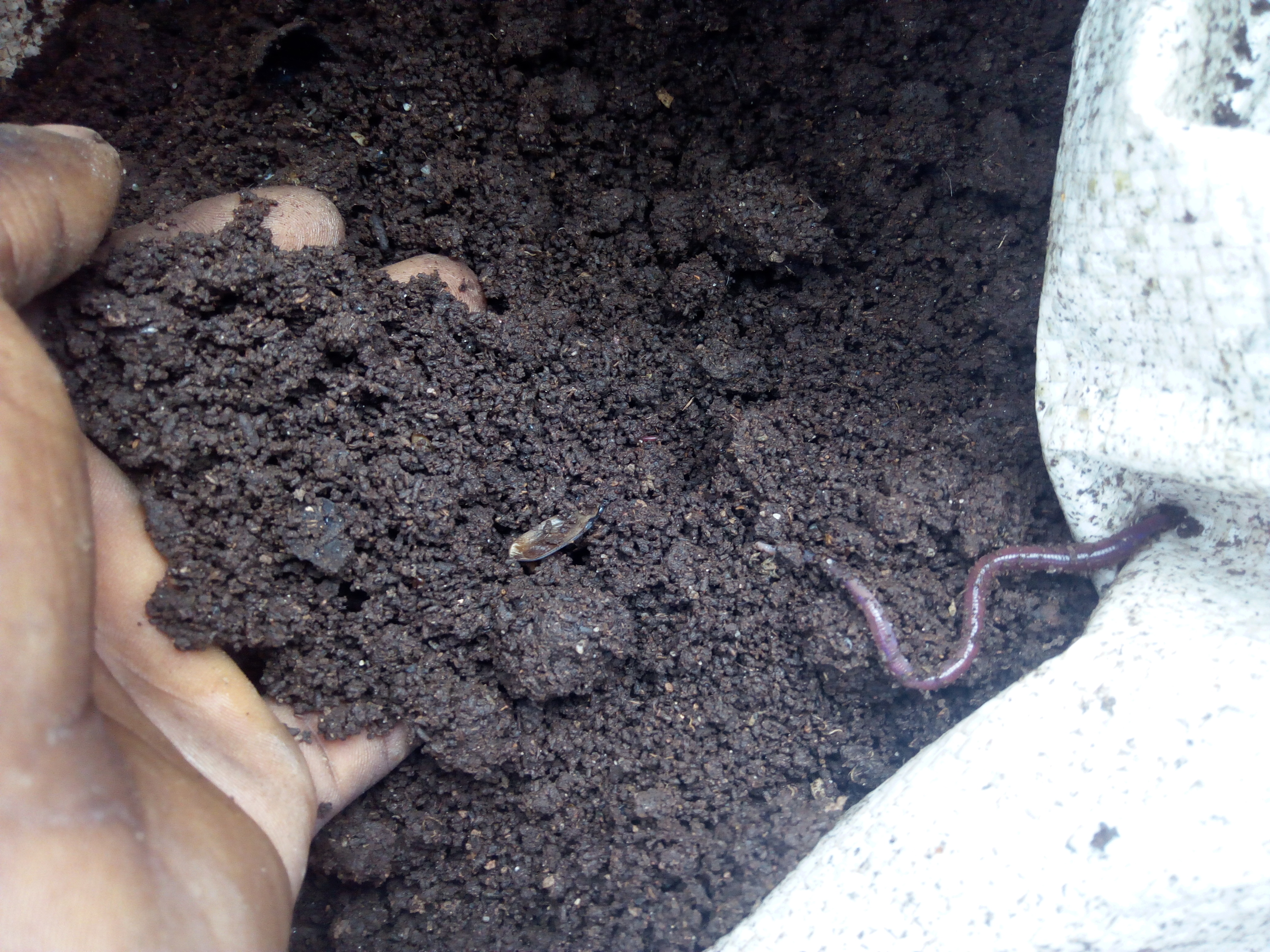 ---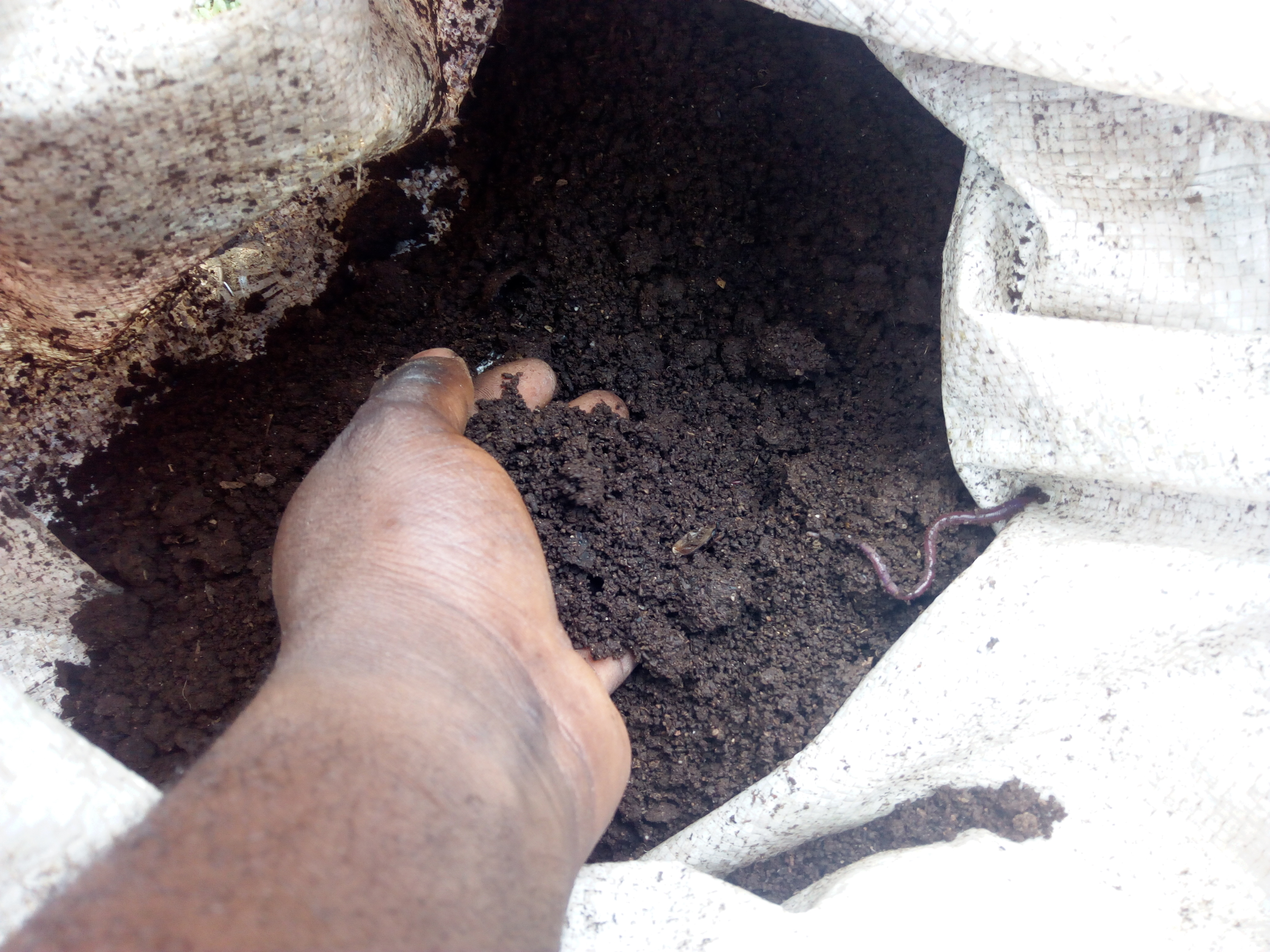 After this, I fetched them with a smaller bowl and started applying it into the soil directly. For those of us who are familiar with NPK. You dear not apply them into the plant directly before you know it your crops are gone. You will have to apply some inches before the plant. If rain falls it will pack them off your plant and go and deposit your fertilizer under the weed.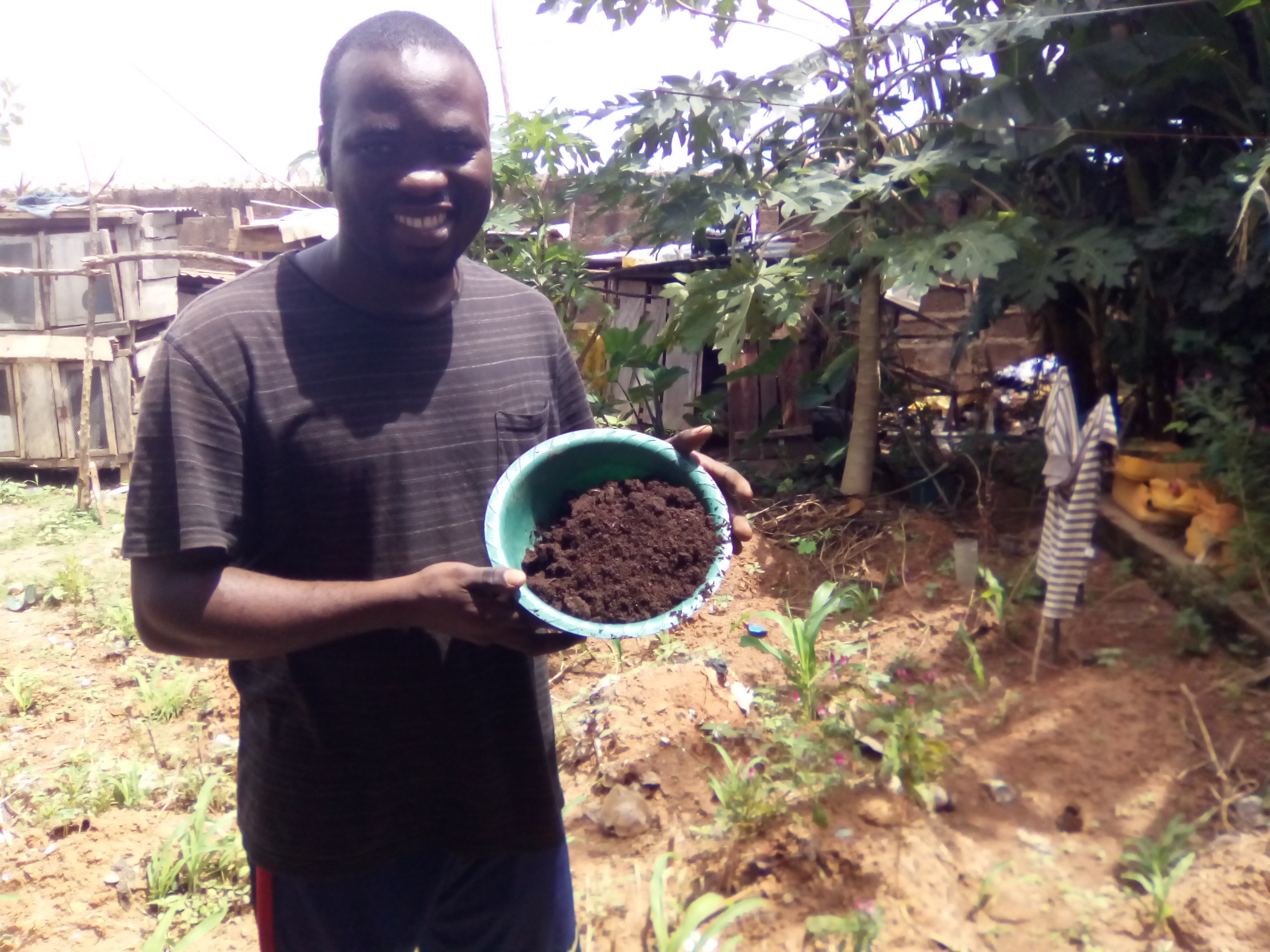 ---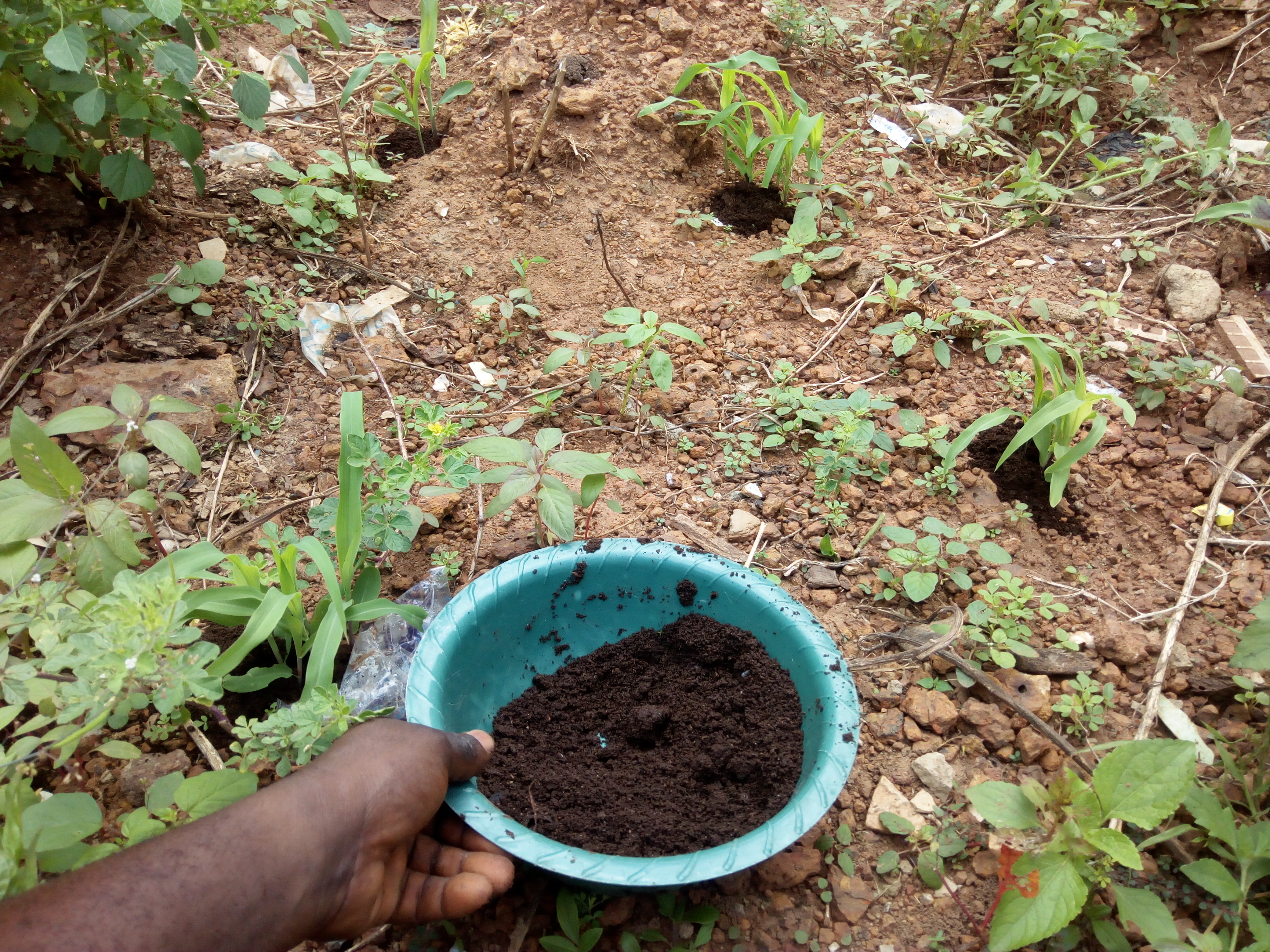 ---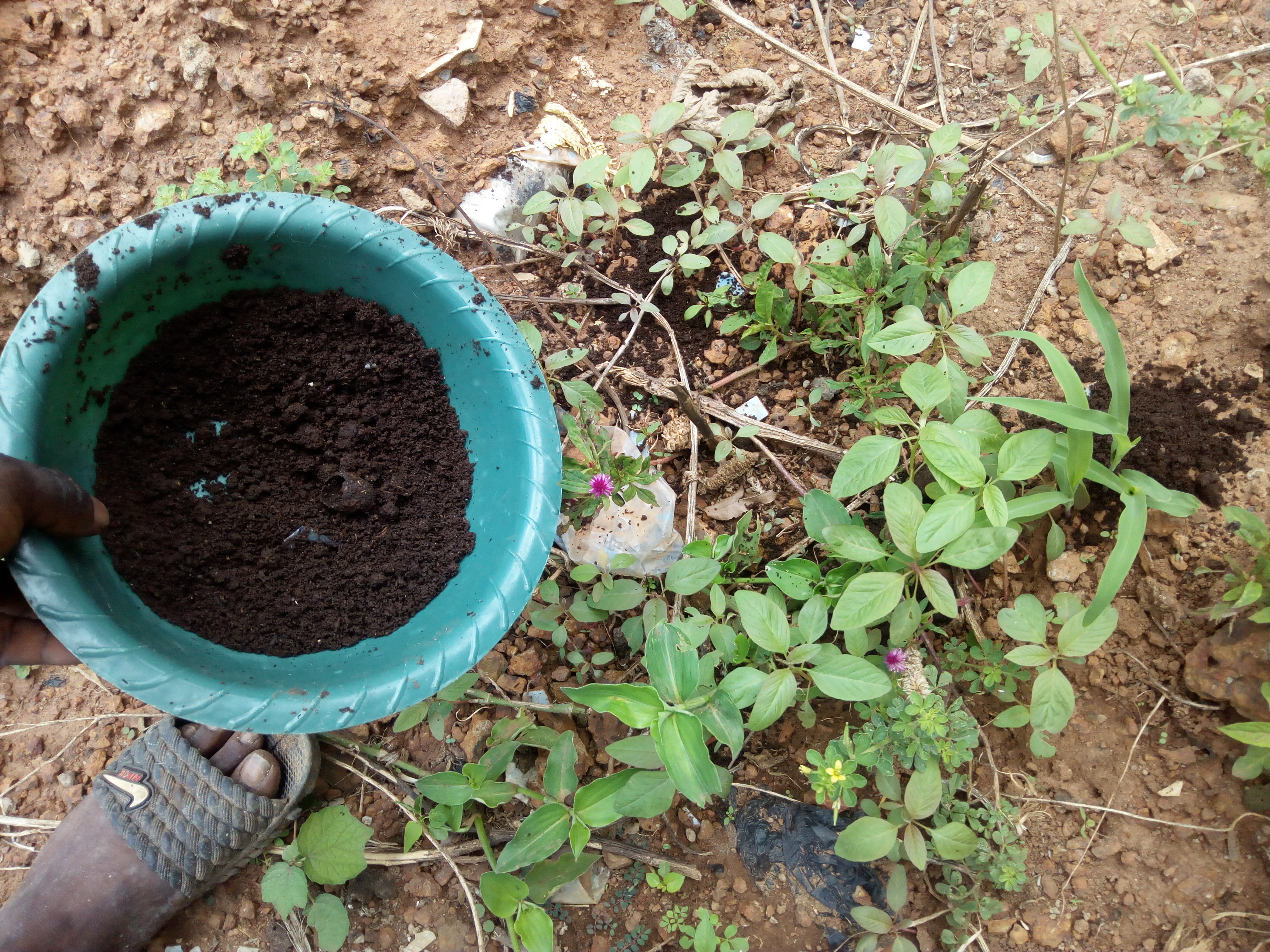 Application of Poultry droppings in the Vegetable garden.
---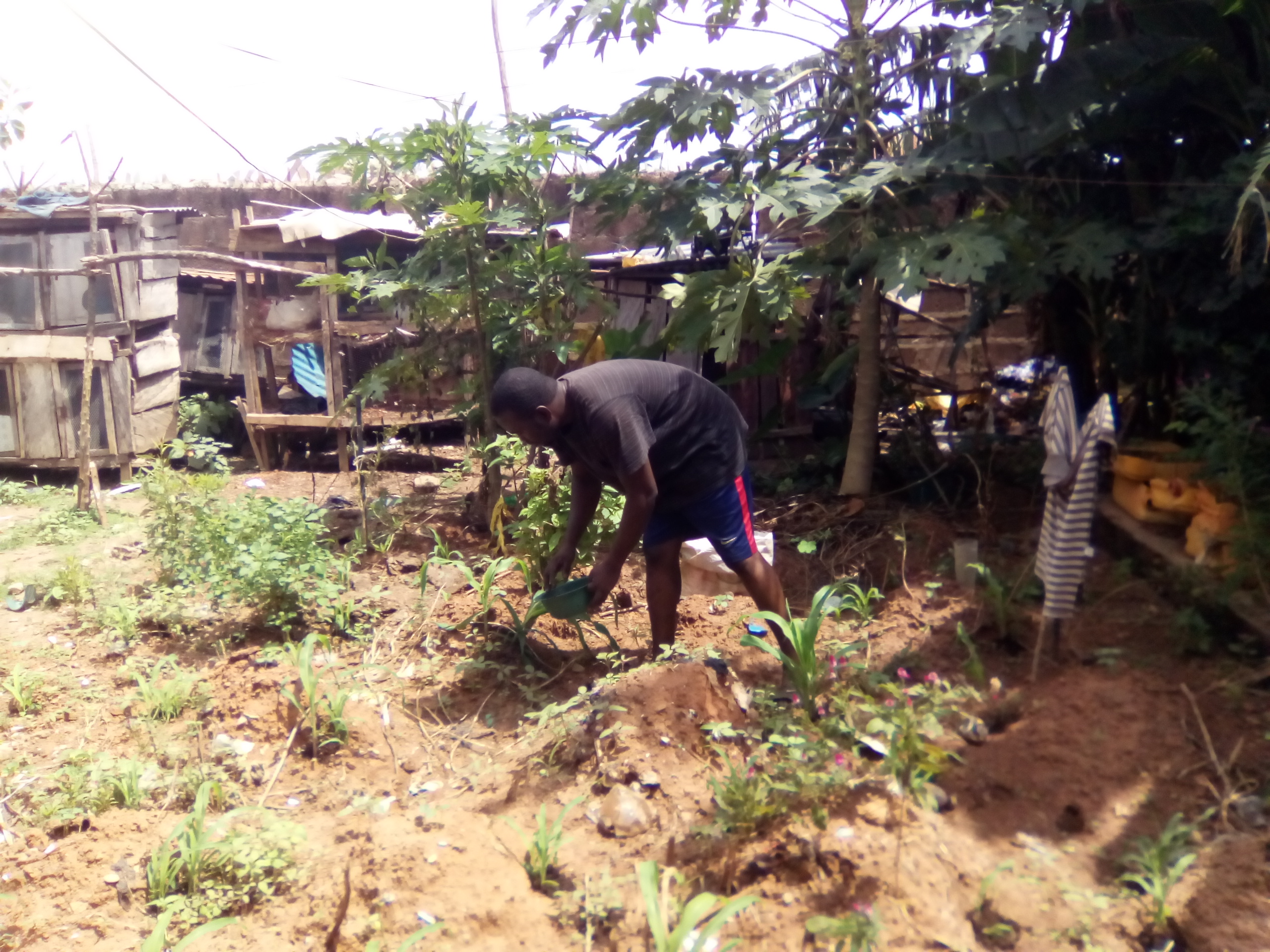 ---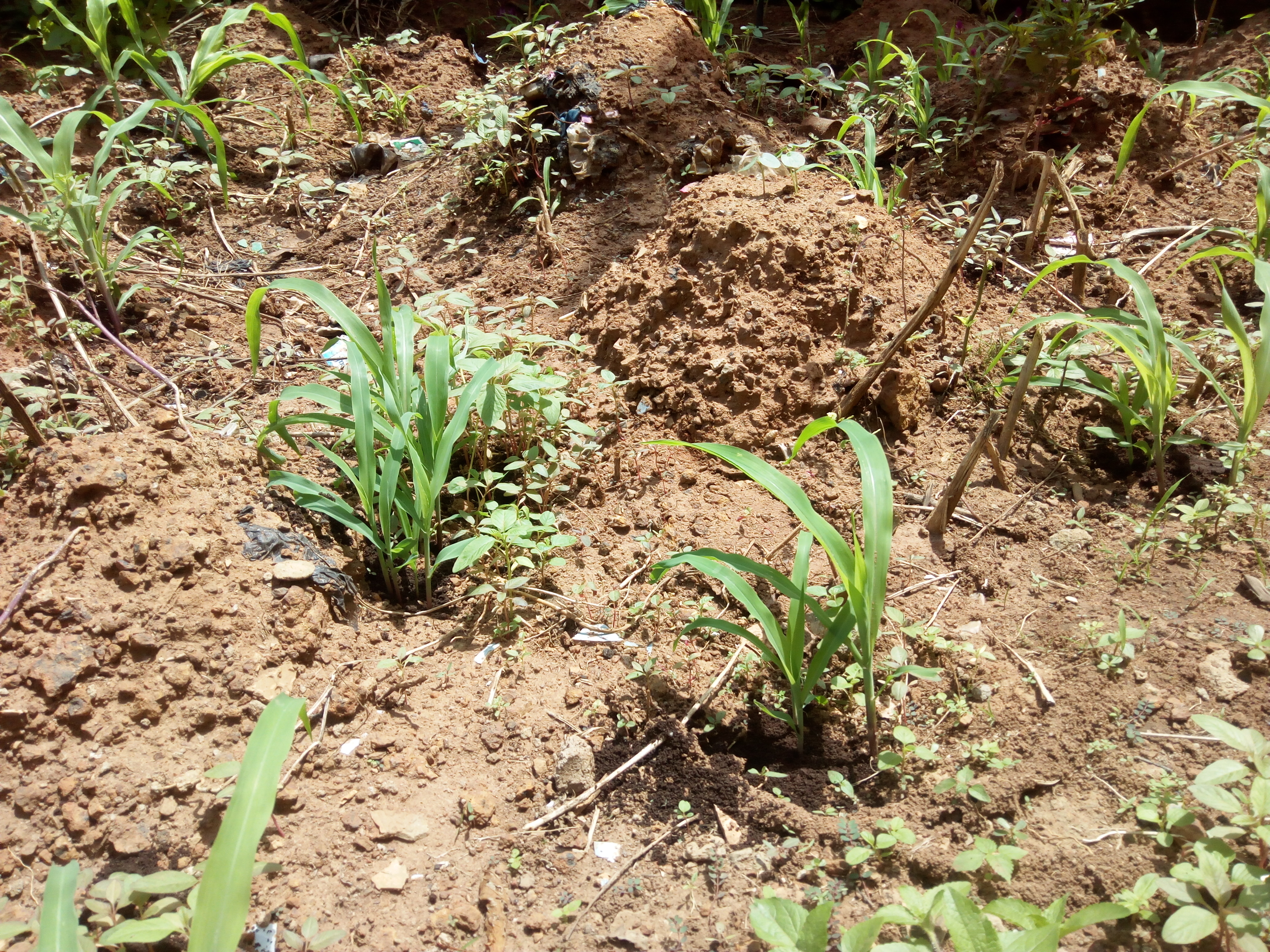 ---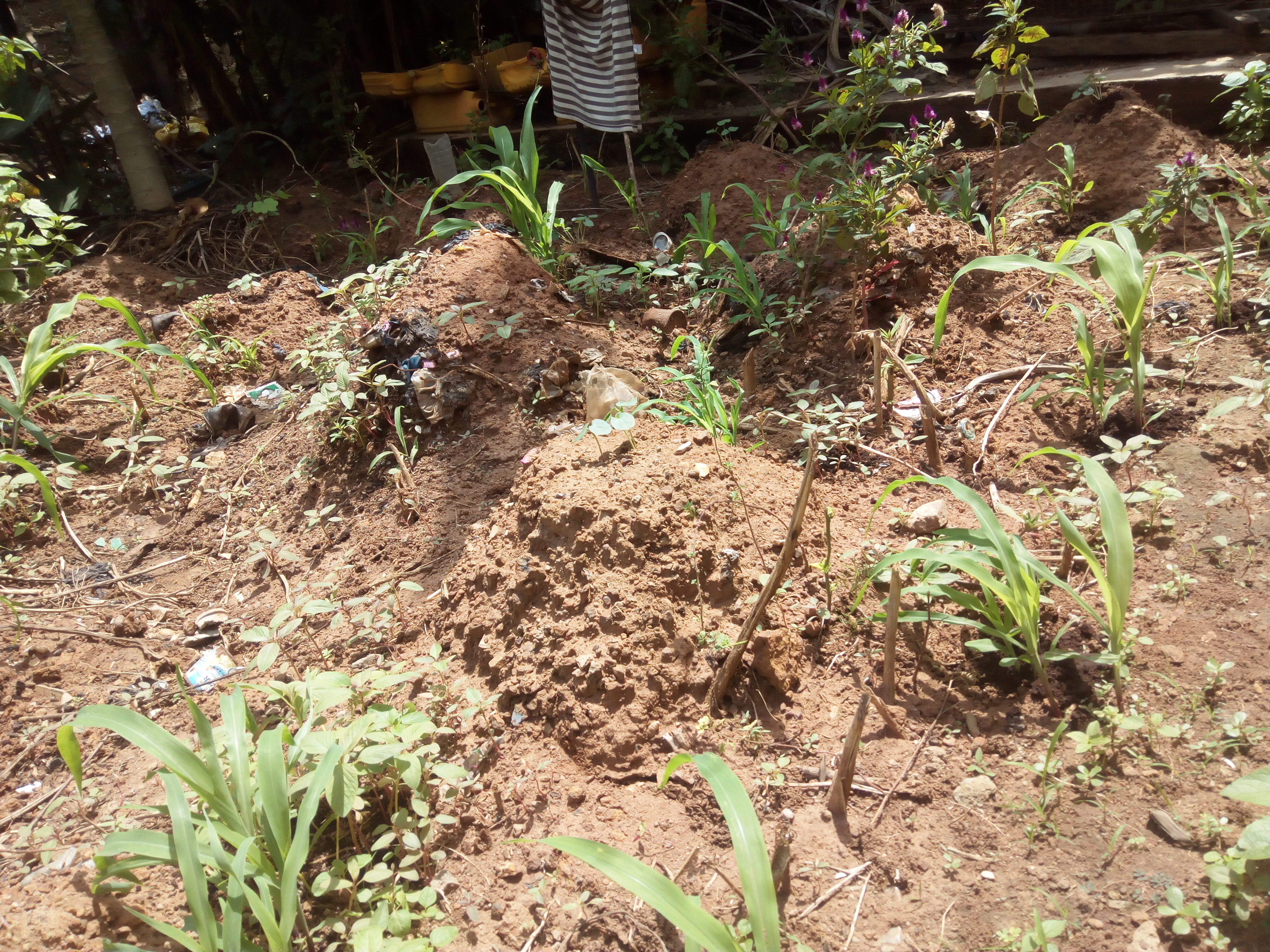 In Conclusion
I prefer the use of animal droppings because it is long lasting in the soil more than the chemical fertilizer.

When it is applied to soil or plant it starts to work immediately.

There is no side effects on the plant if applied directly.
Thanks For Stopping by And checking Out My Blog 📝📖🗒️
---
Happy New Year To Everyone Through Out The Globe 💞💯🎄🎋🎊🎉
---
Original content by me, @mattsanthonyit
---
Please important note▶️, order than any stated link in my post otherwise every other photographs used in my posts are originally taken and owned by me @mattsanthonyit, if you like them and wish to use any of my images please contact me privately. Thanks🔛.
🗓️Date Capture: 9/1/2020. 📸Medium capture: Infinix Note5 Smartphone. 🌍Location: Ilorin.Kwara State. Nigeria. 🕰️Time: 8:05pm ⚡Posted with: steempress.org
---
If you actually like what you see😃😄😉,watch📷📺📸 and read📖📋 I would equally be grateful for an upvote♥️⚡ a very cool comment under my comment box or a resteem 🌀😏 for everyone to see ... and perhaps maybe you would like to follow me for more of my Post to show on your own feeds. Don't miss any of my Post.🔝
---
Thank you for visiting my blog.
---
You Can As Well Join Me On Other Social Platform.
Twitter:
Check out Matthew O. Akinlotan [steemit @mattsanthonyit ] (@mattsanthonyit): https://twitter.com/mattsanthonyit?s=09
---
Instagram:
https://instagram.com/officialoluwagb...
---
YouTube:
[https://m.youtube.com/channel/UCPBPk8al3dnLy5xAWnbWT1w
---
Facebook:
( https://mobile.facebook.com/akinlotan...)
---
Steemit:
---
⬇️⬇️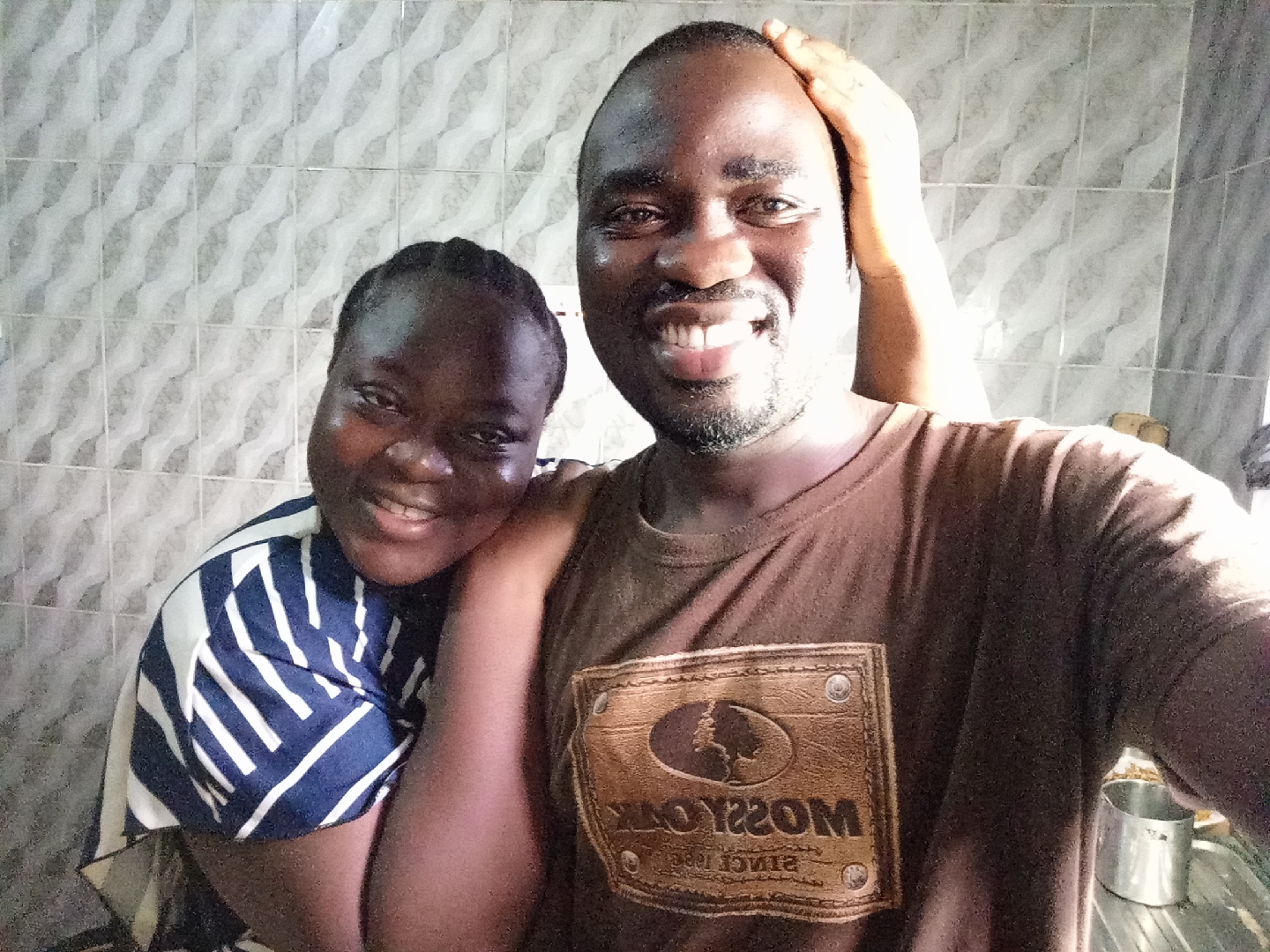 Matthew is a farmer and lover of steem. Steem has really helped my life to grow more healthier than I was, Steem testimony. I'm a Dad, husband and a hustler. Farmer who loves animals, he practice what he preaches . He is also a Photographer, Traveller , Mr Chef ( Loves Cooking) and above all, he is a blogger and a vlogger♣️♠️