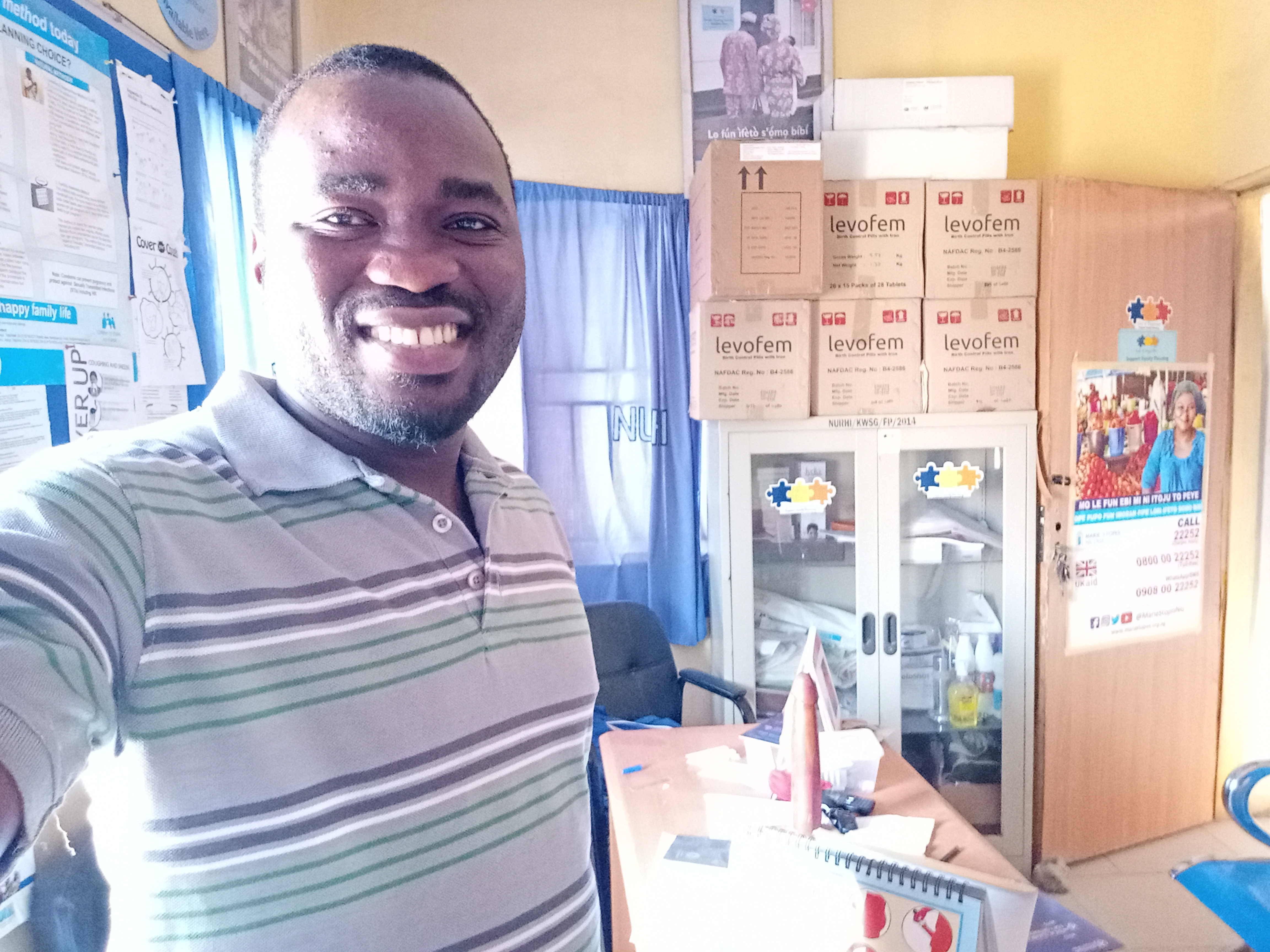 Hello Everyone 💕💞,
As the weekend await us for the marry and jollyment of the stress for the week, I quickly branched my in-laws office at the local government hospital Ero-Omo Maternity clinic to see how far we can go talk about the real business ( family planning) so. I was listening to some lectures about how to keep safe and how to run my family in good health and happiness without any negative though. Two years in marriage is just a stepping stone to a higher level 💪 in marriage. So , I still need some cancellation about marriage and life in general.
There Were Few Things I saw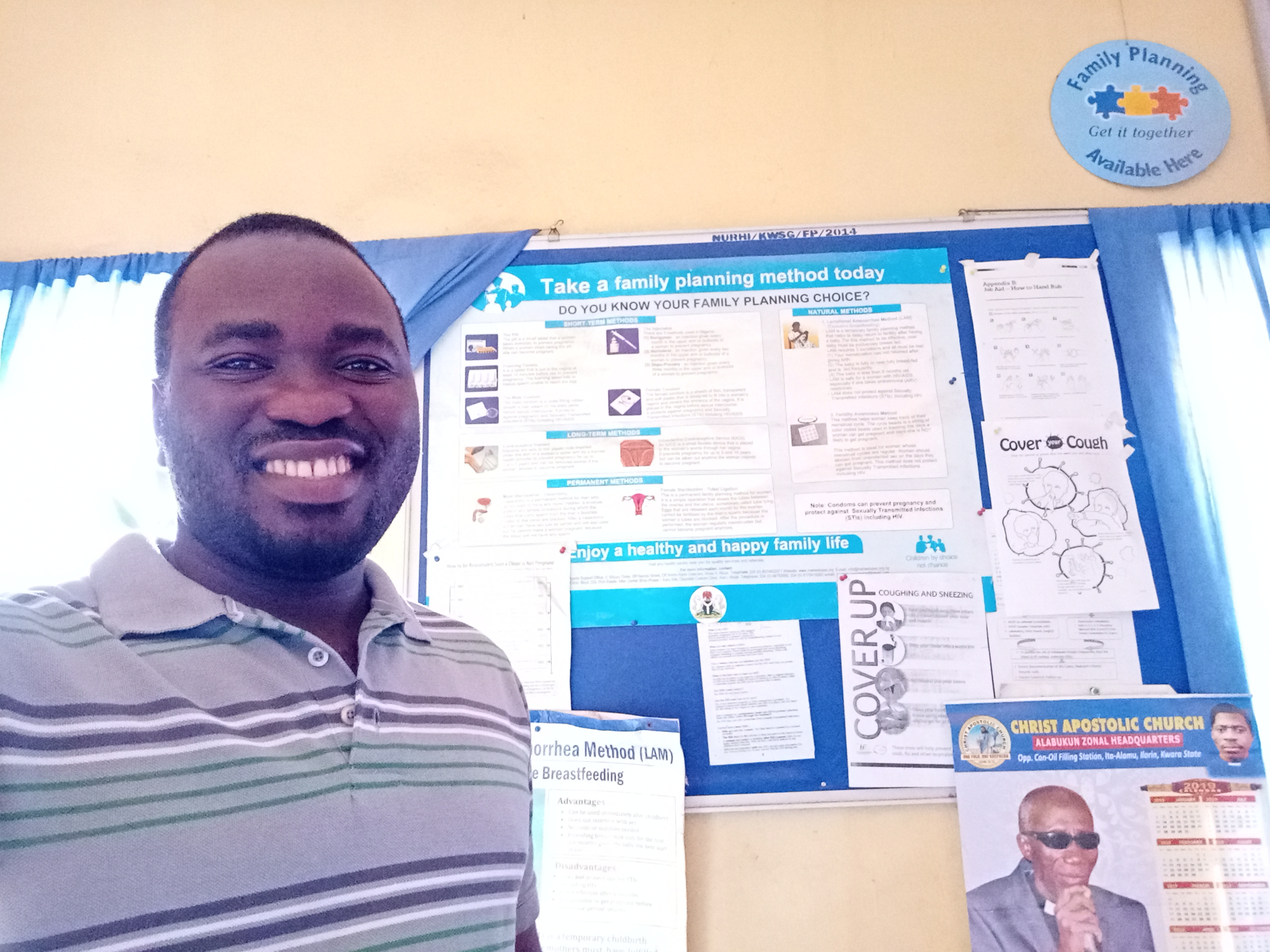 ---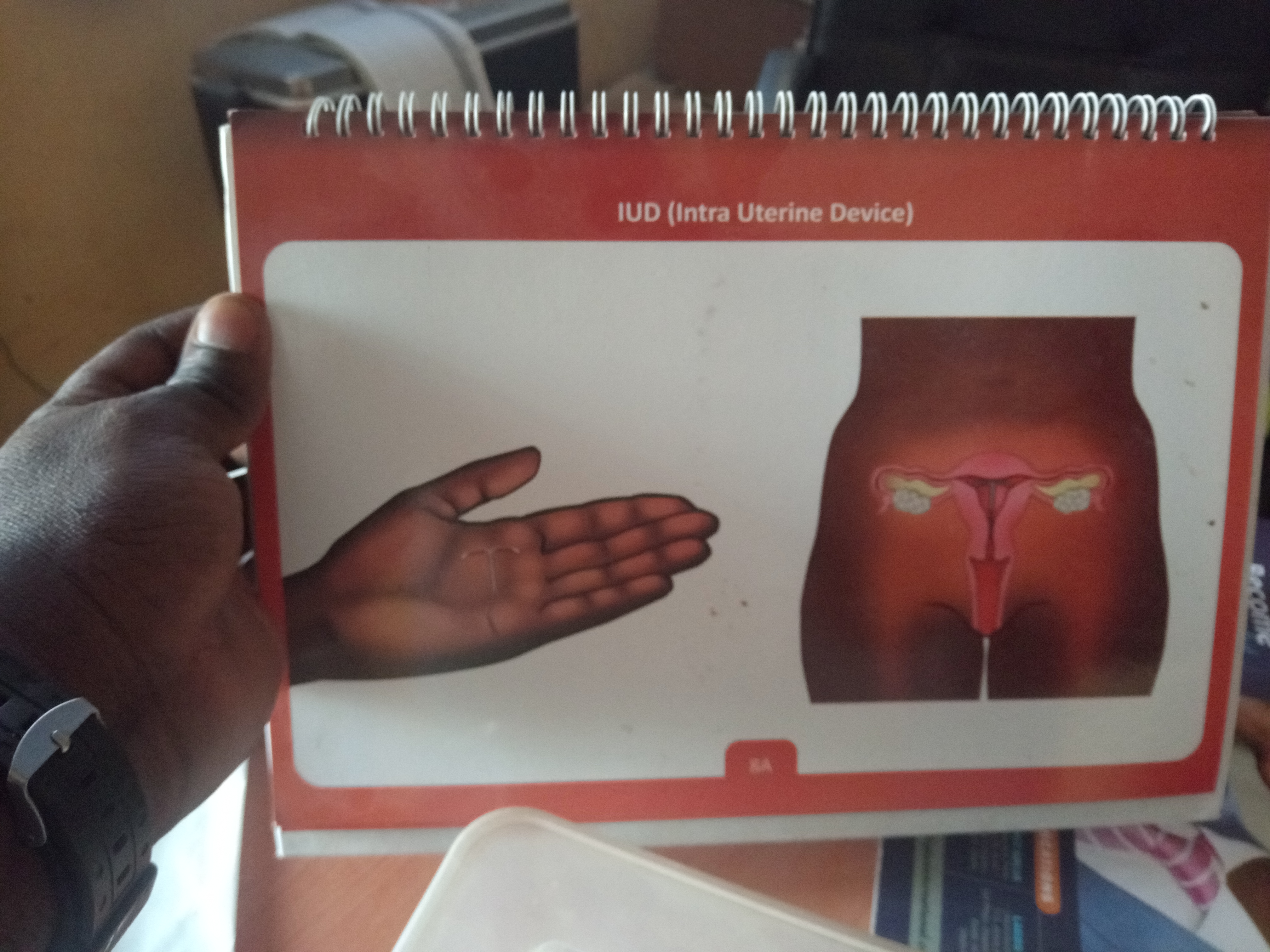 I was enlighten about the use of IUD ( Intra Uterine Device) in women. Although it is not for men, but as a family man and a husband you must know which of the family planning your wife is using or used. Don't be Novice
---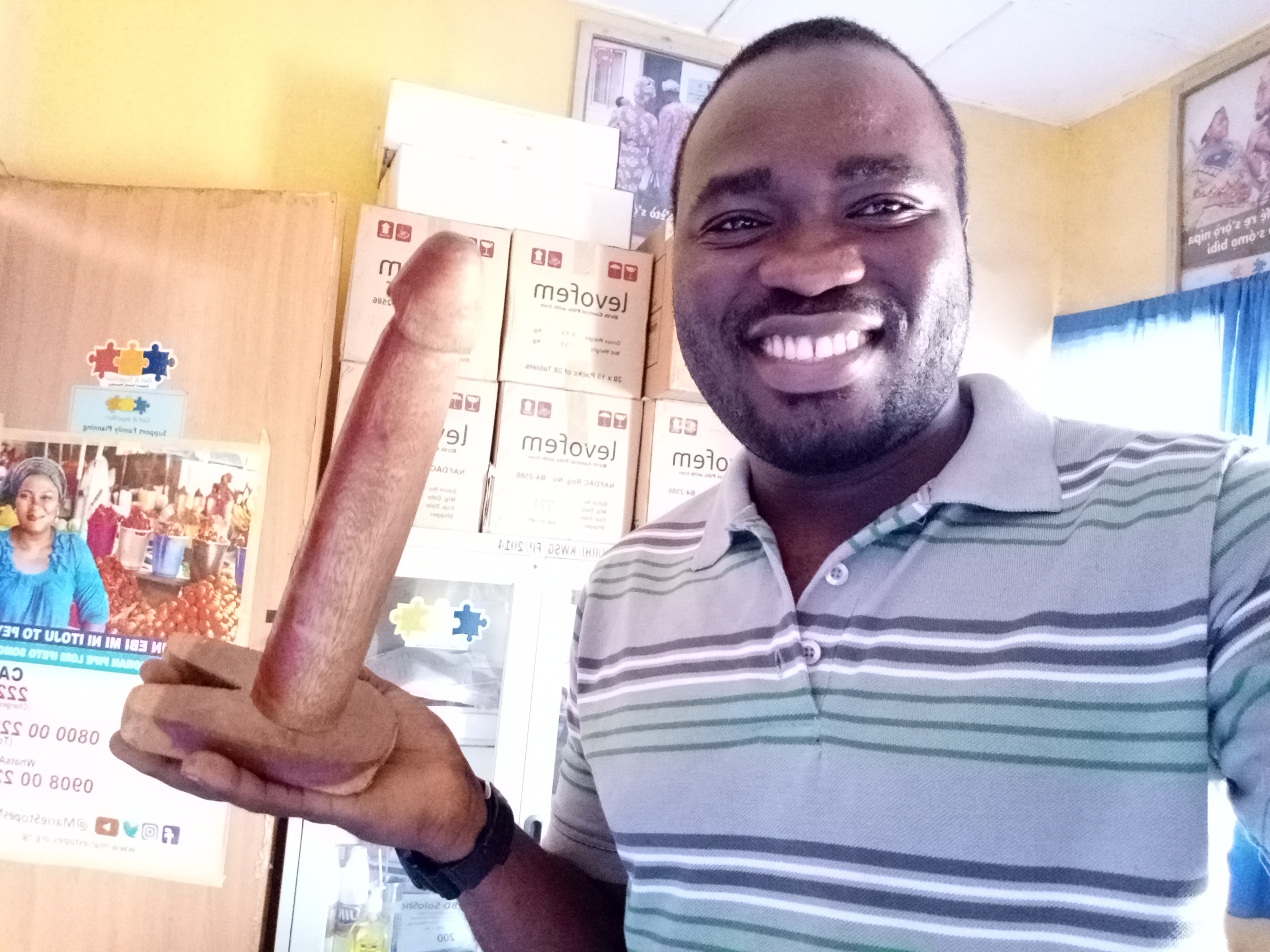 ---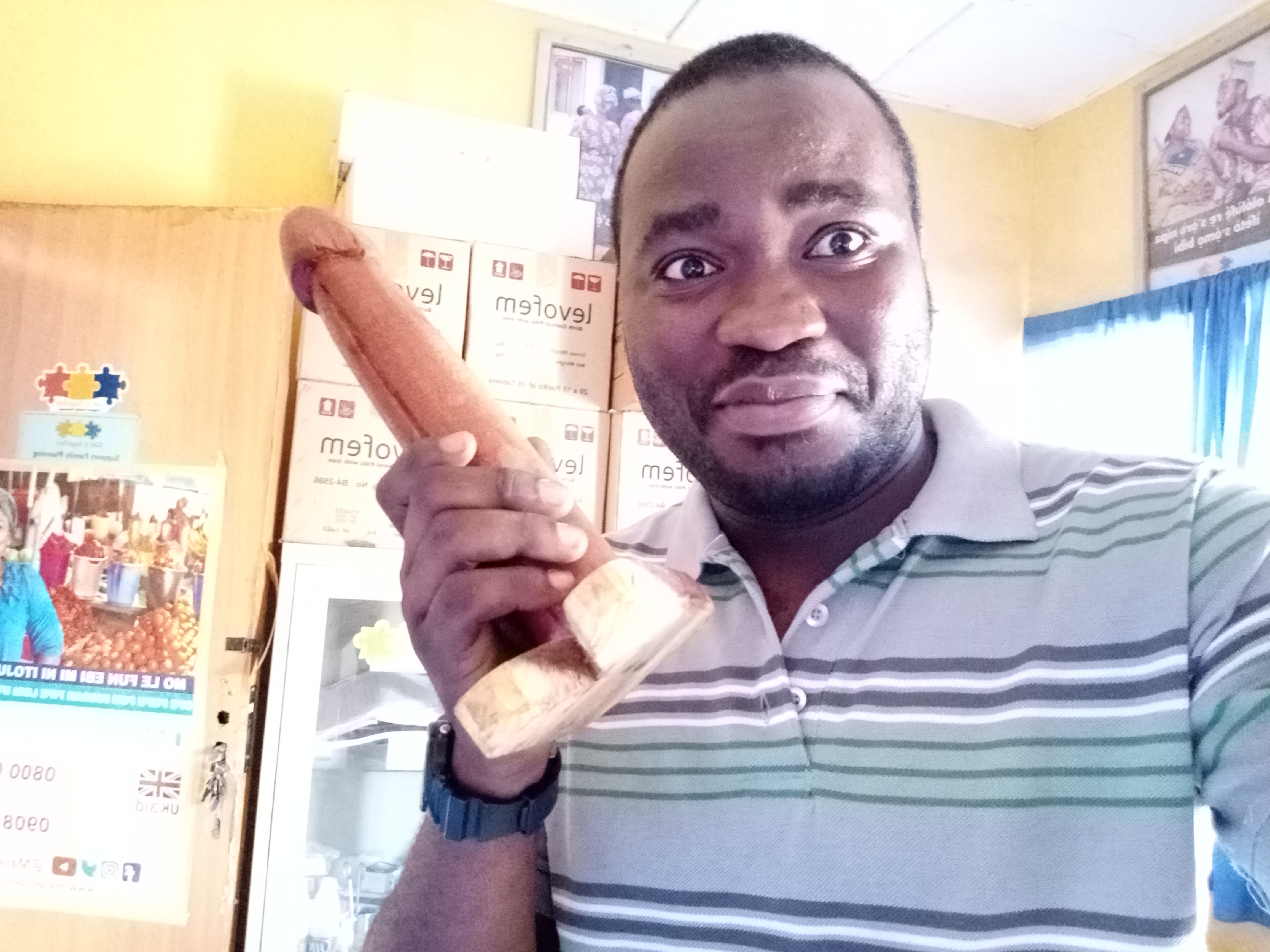 This was the man thing I was told it is very delicate in use for men, but most men really misuse it and hence do not want their wife to attend family planning program.
---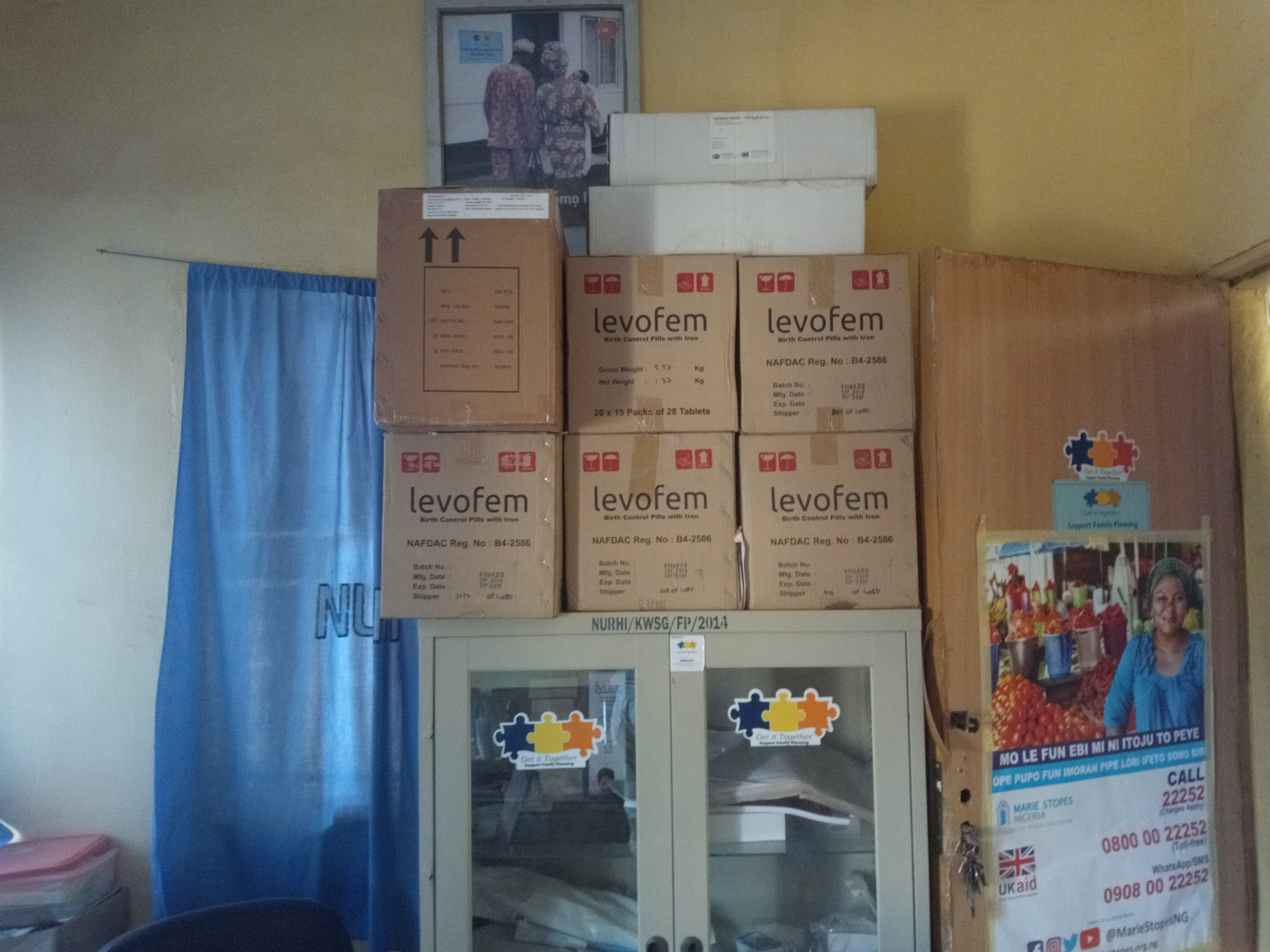 ---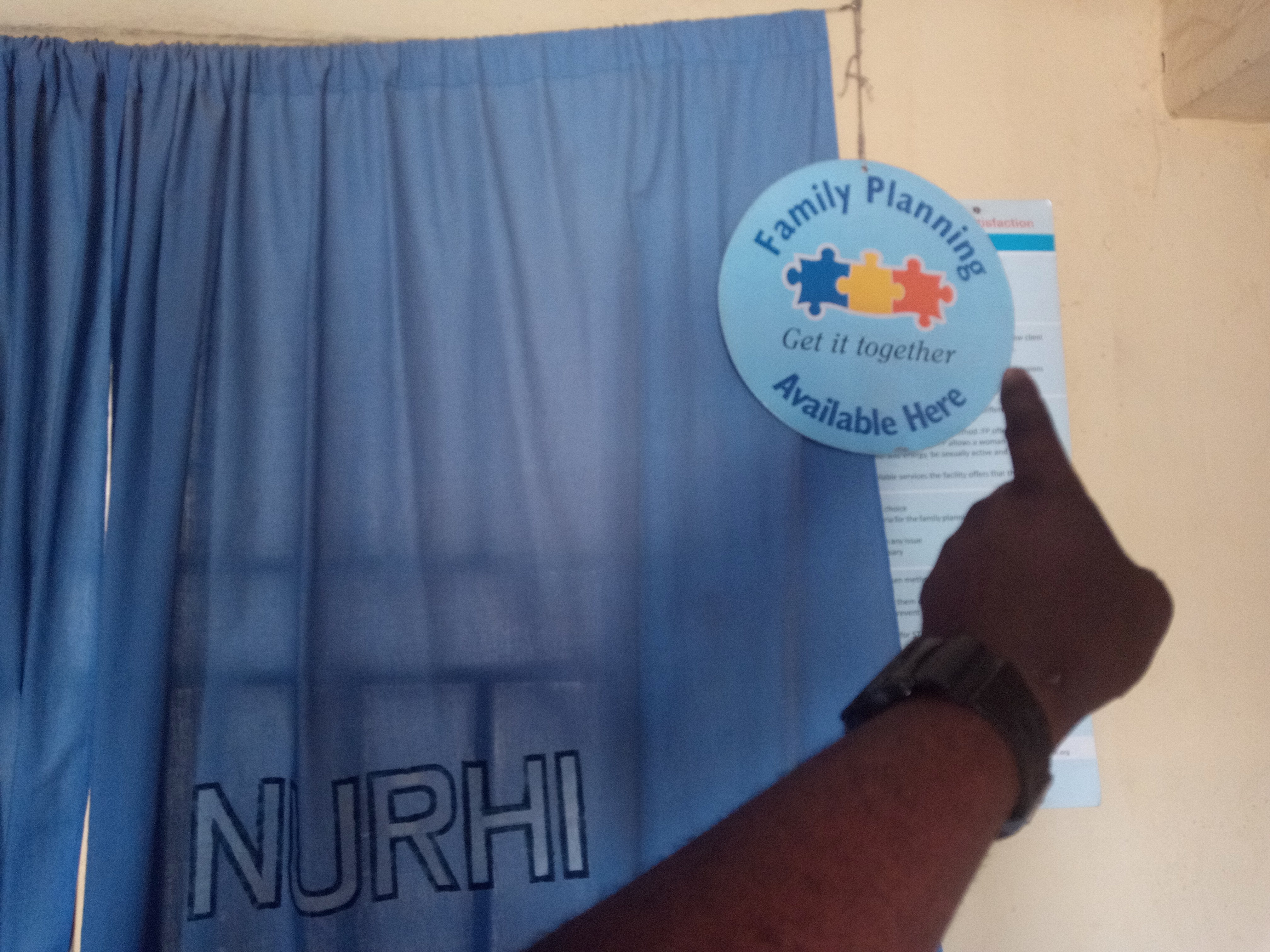 ---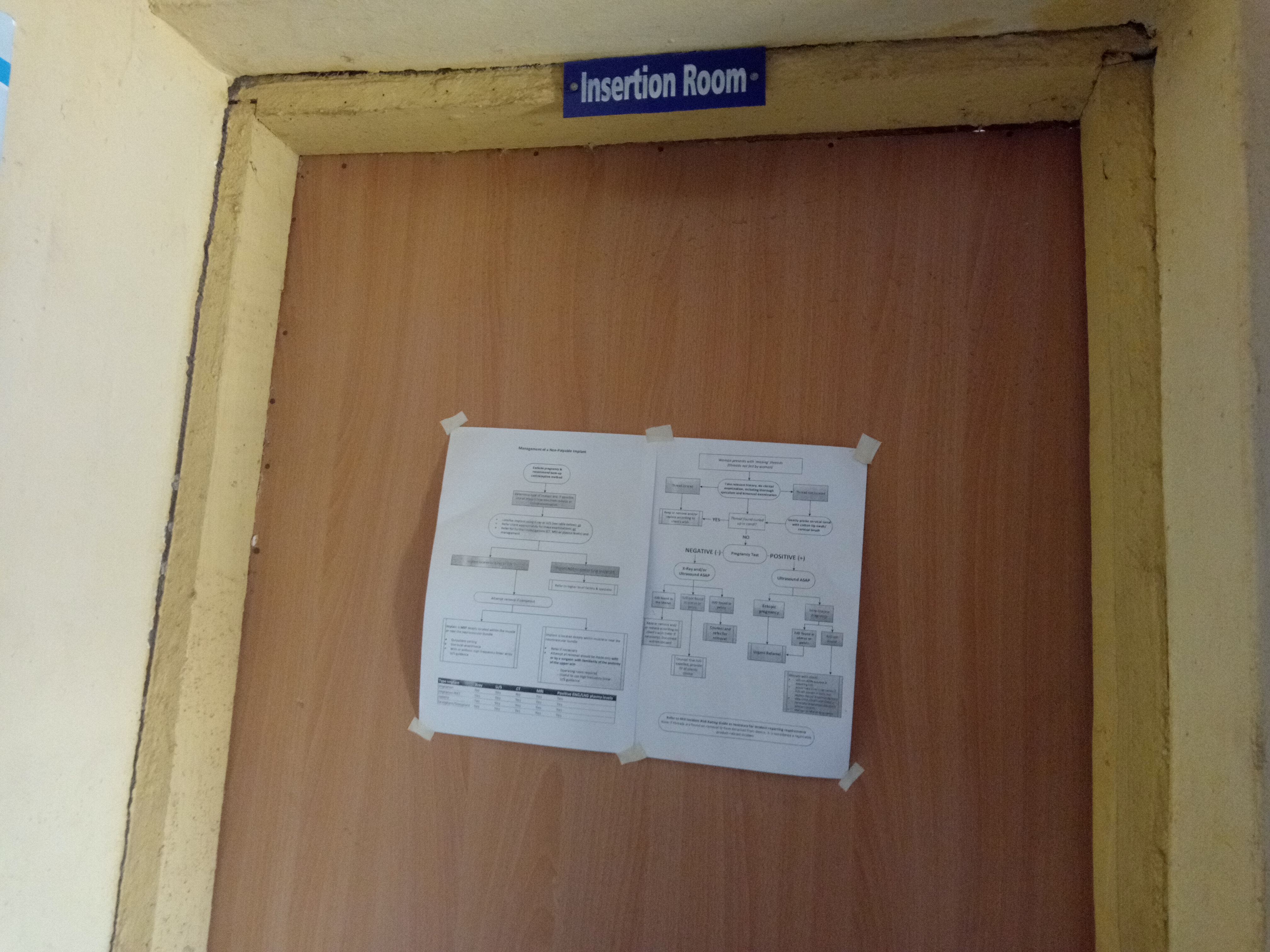 ---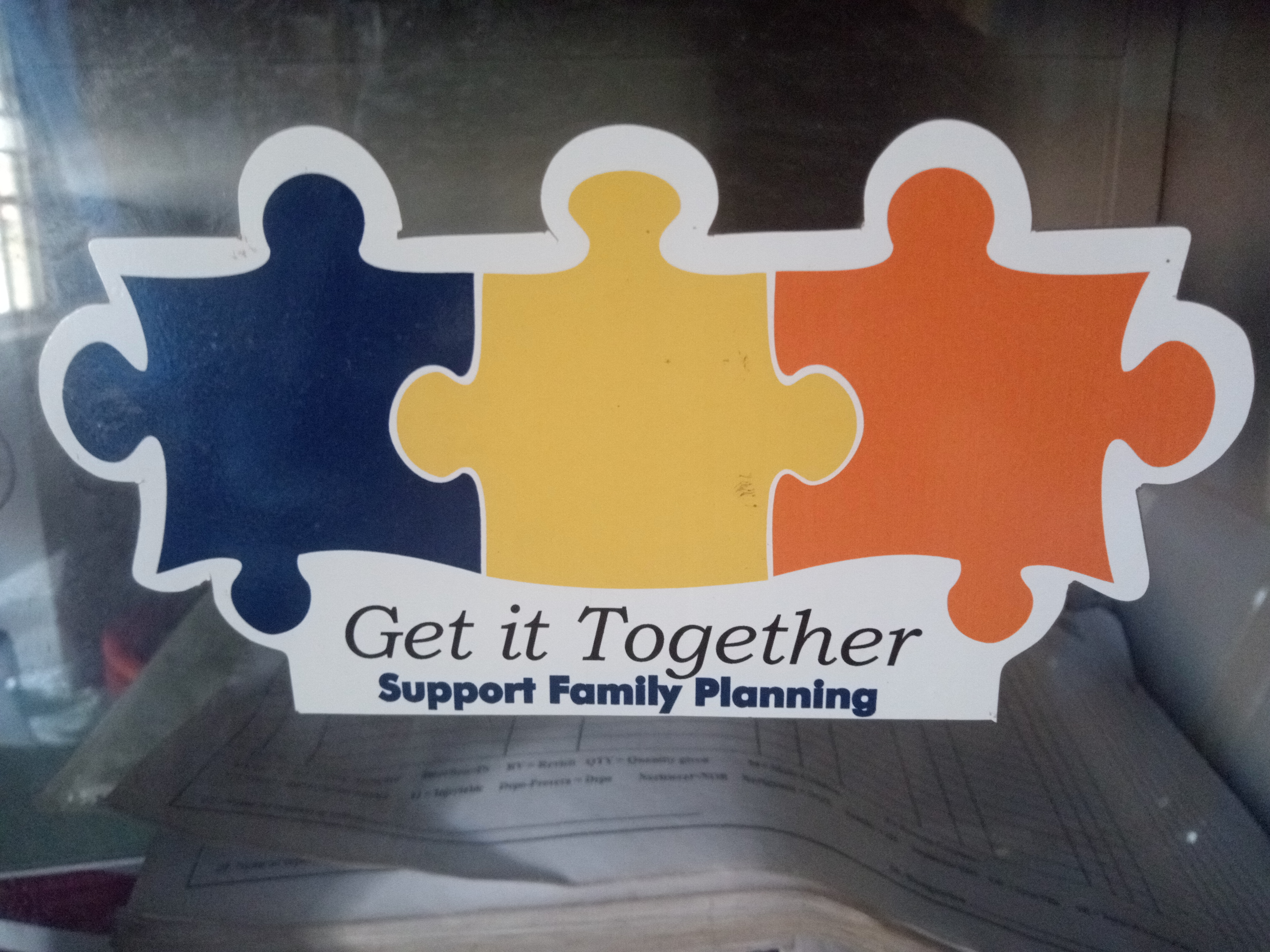 ---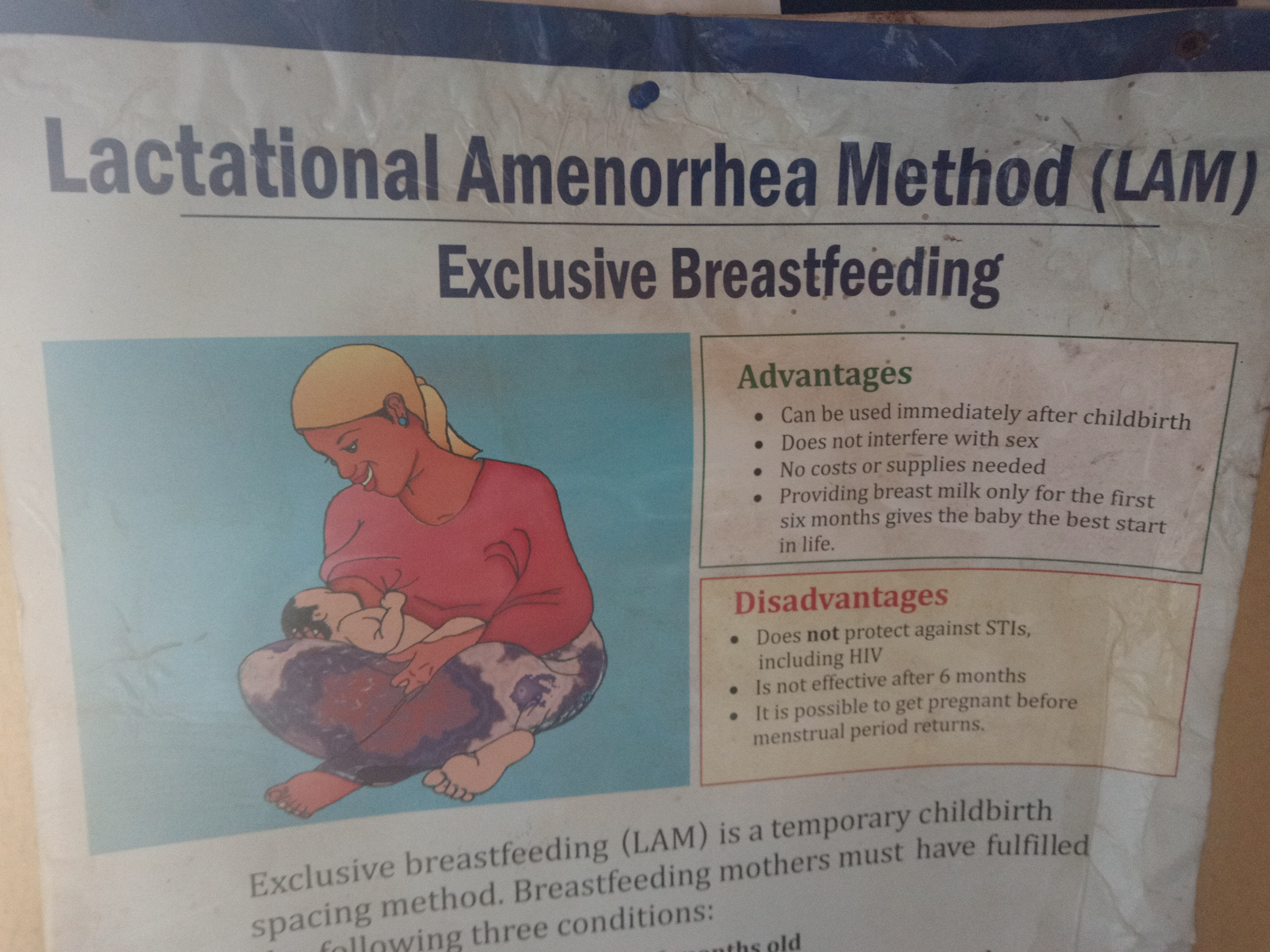 I was also told the use of exclusive breastfeeding in nursing mother. It has so many advantages to the mother and to the child.
Exclusive breastfeeding is advisable to all nursing mother starting from the child's birth .
It does not cost anything.
Sex do not disturb it or affect exclusive breastfeeding in nursing mothers.
The exclusive breastfeeding is awesome and good for a child who is from zero to 6-8 months old for the benefit of the child's best life.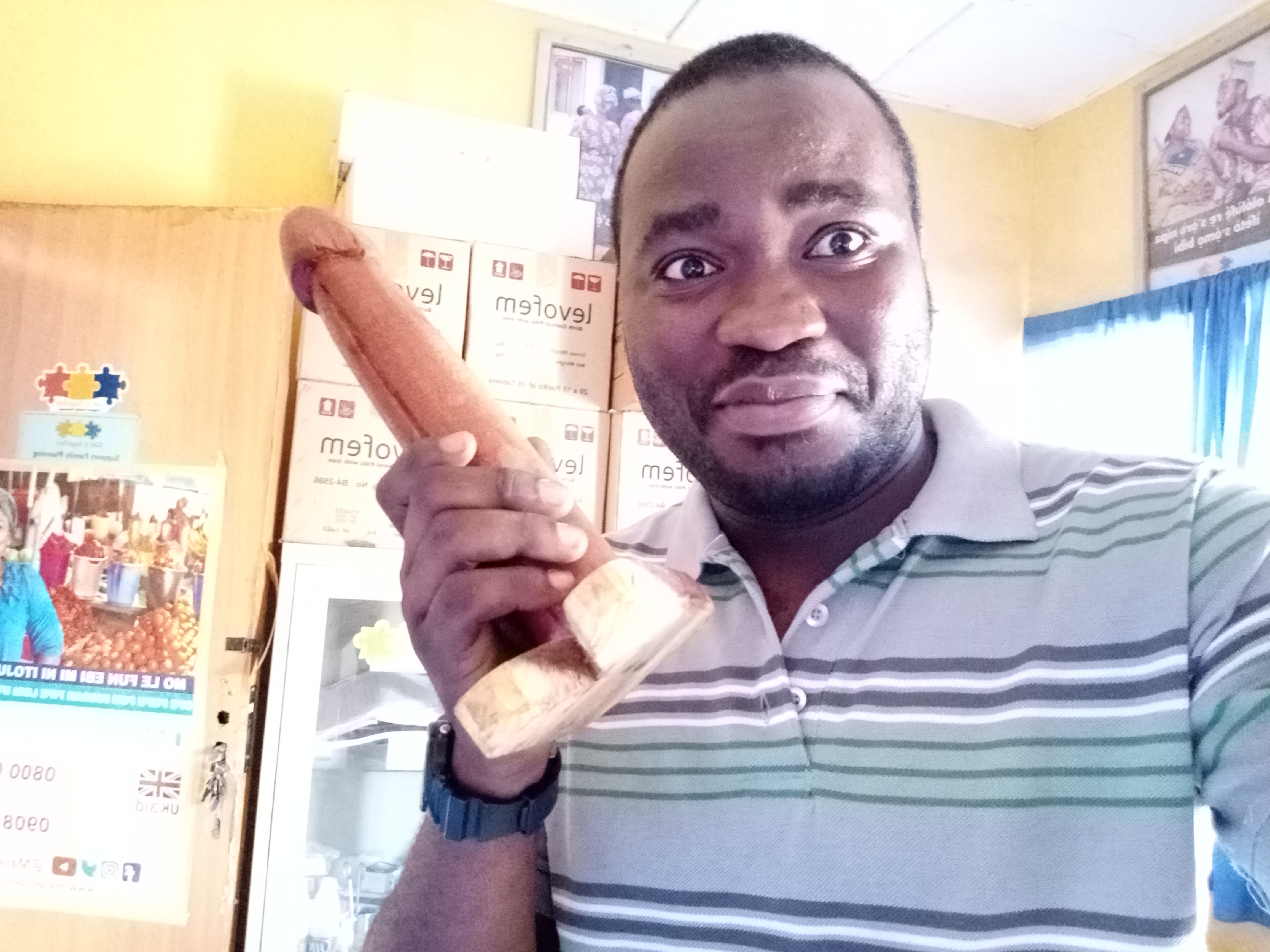 ---
Thanks For Stopping by And checking Out My Blog 📝📖🗒️
---
Original content by me, @mattsanthonyit
---
Please important note▶️, order than any stated link in my post otherwise every other photographs used in my posts are originally taken and owned by me @mattsanthonyit, if you like them and wish to use any of my images please contact me privately. Thanks🔛.
---
🗓️Date Capture: 17/1/2020. 📸Medium capture: Infinix Note5 Smartphone. 🌍Location: Ilorin.Kwara State. Nigeria. 🕰️Time: 5:00pm ⚡Posted with: steempress.org
---
If you actually like what you see😃😄😉,watch📷📺📸 and read📖📋 I would equally be grateful for an upvote♥️⚡ a very cool comment under my comment box or a resteem 🌀😏 for everyone to see ... and perhaps maybe you would like to follow me for more of my Post to show on your own feeds. Don't miss any of my Post.🔝. Special thanks to all who put big smiles on my face with Auto Upvote for always being supportive to me 💞💯.
---
Thank you for visiting my blog.
---
You Can As Well Join Me On Other Social Platform.
Twitter:
Check out Matthew O. Akinlotan [steemit @mattsanthonyit ] (@mattsanthonyit): https://twitter.com/mattsanthonyit?s=09
---
Instagram:
https://instagram.com/officialoluwagb...
---
YouTube:
[https://m.youtube.com/channel/UCPBPk8al3dnLy5xAWnbWT1w
---
Facebook:
( https://mobile.facebook.com/akinlotan...)
---
Steemit:
---
⬇️⬇️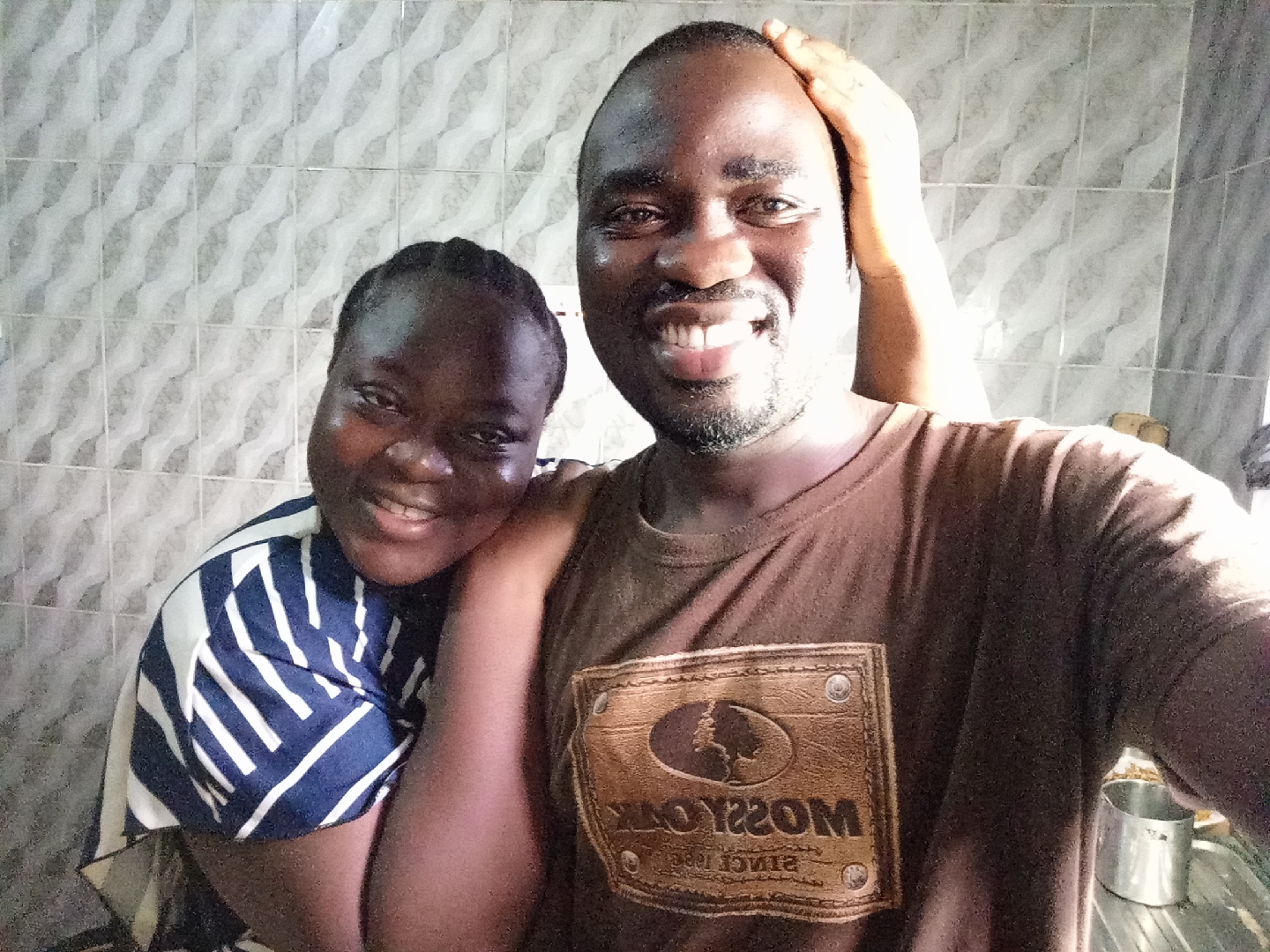 Matthew is a farmer and lover of steem. Steem has really helped my life to grow more healthier than I was, Steem testimony. I'm a Dad, husband and a hustler. Farmer who loves animals, he practice what he preaches . He is also a Photographer, Traveller , Mr Chef ( Loves Cooking) and above all, he is a blogger and a vlogger♣️♠️