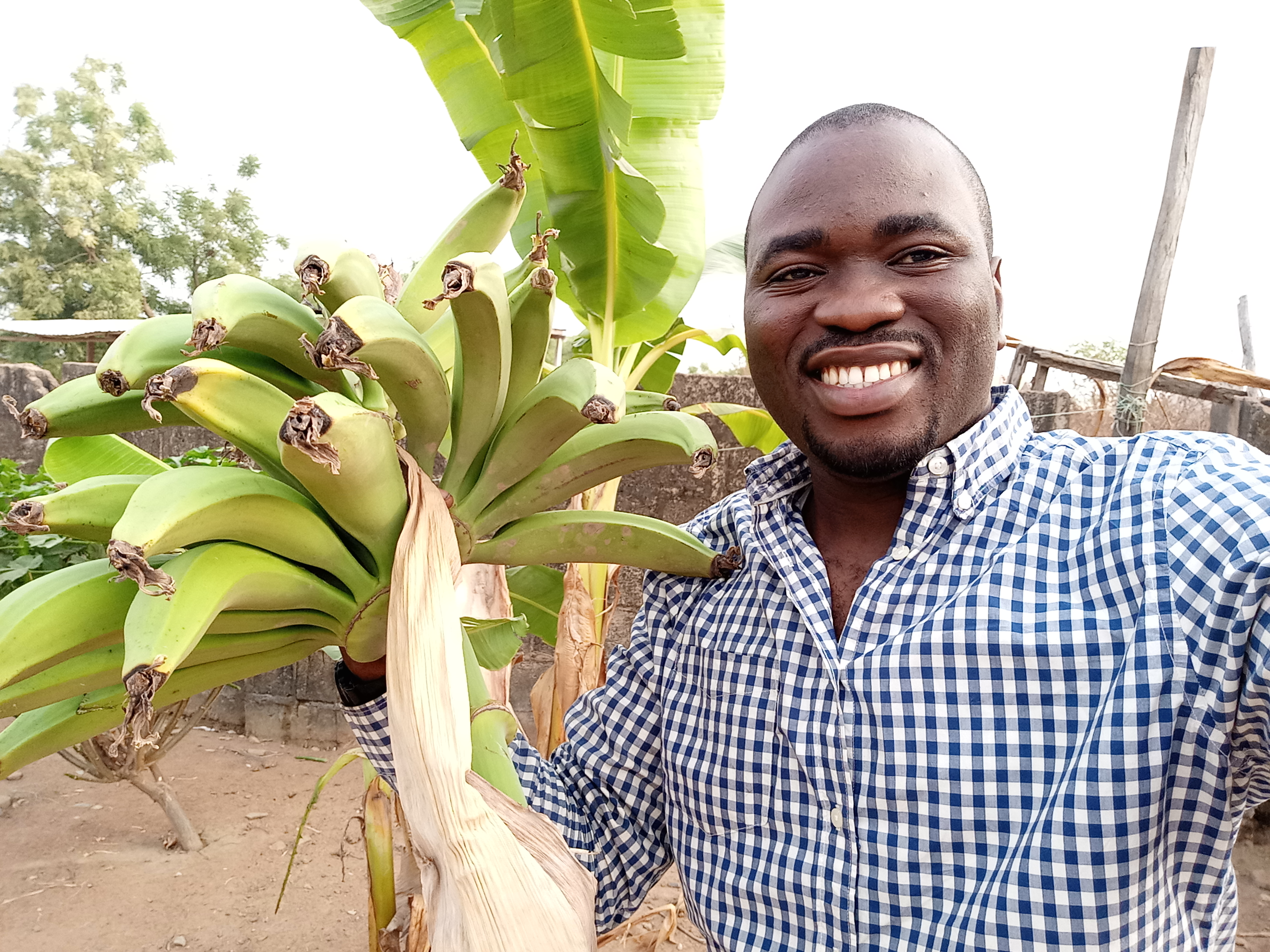 Hello Everyone 💕💞,
Isn't it a beautiful moment when you plant and another time to harvest? Yes, it is. This is what happen at a time when you plant Plantain from its seed which is otherwise Known as Plantain sucker. This can be inform of small size or big size depending on the Plantain variety. Since I was so small I knew about eating Plantain fruit raw when it is fully riped, this was because I learnt it as well and my dad usually eat when we go to the farm and we saw very riped Plantain fruit. But now, we are talking about the true physical therapy on how to identify how a Plantain fruit is when its fully matured and how you can assess it rightly.
True Physical Therapy On How To Identify Matured Plantain Fruit From Its Tree.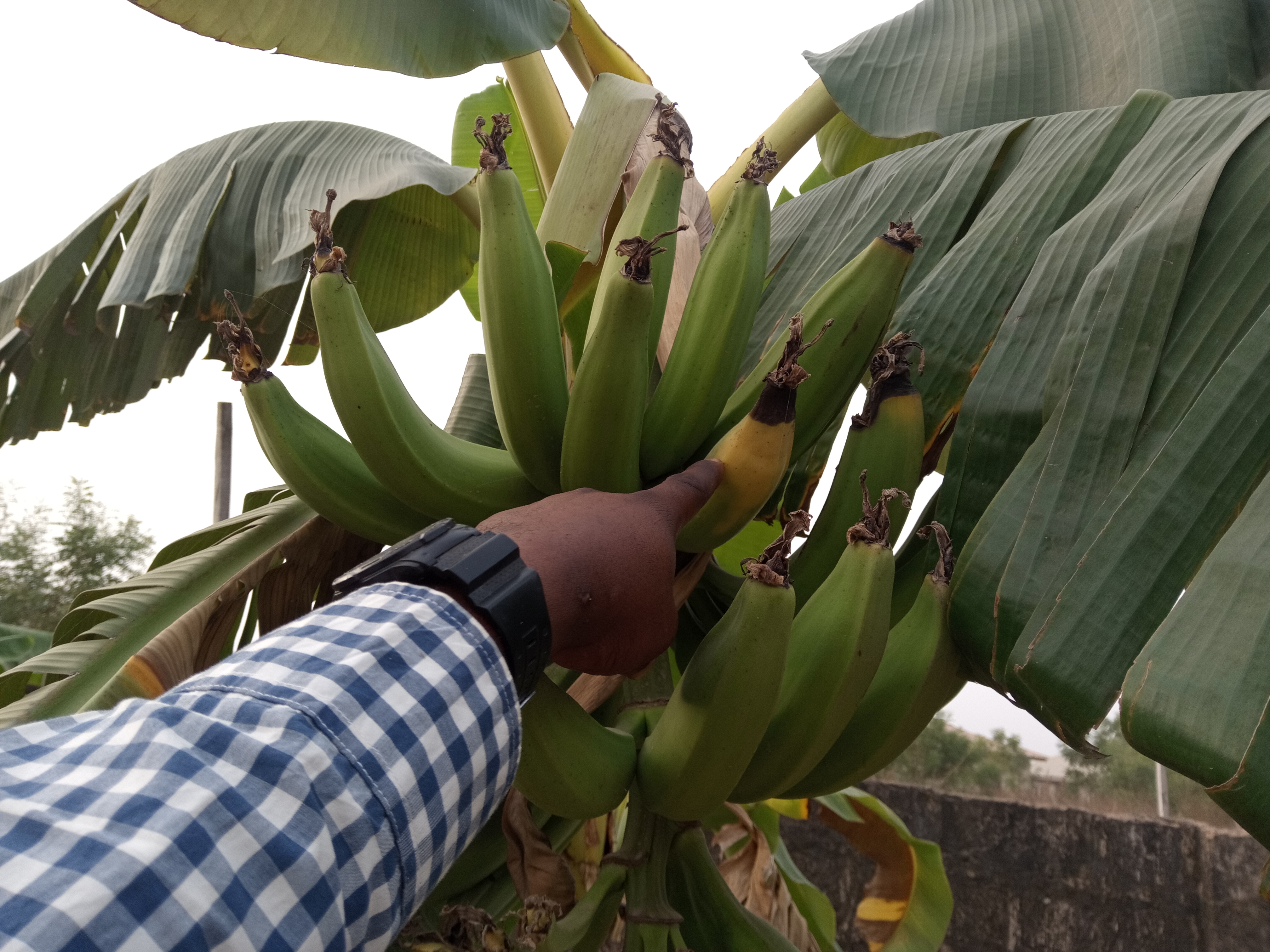 ---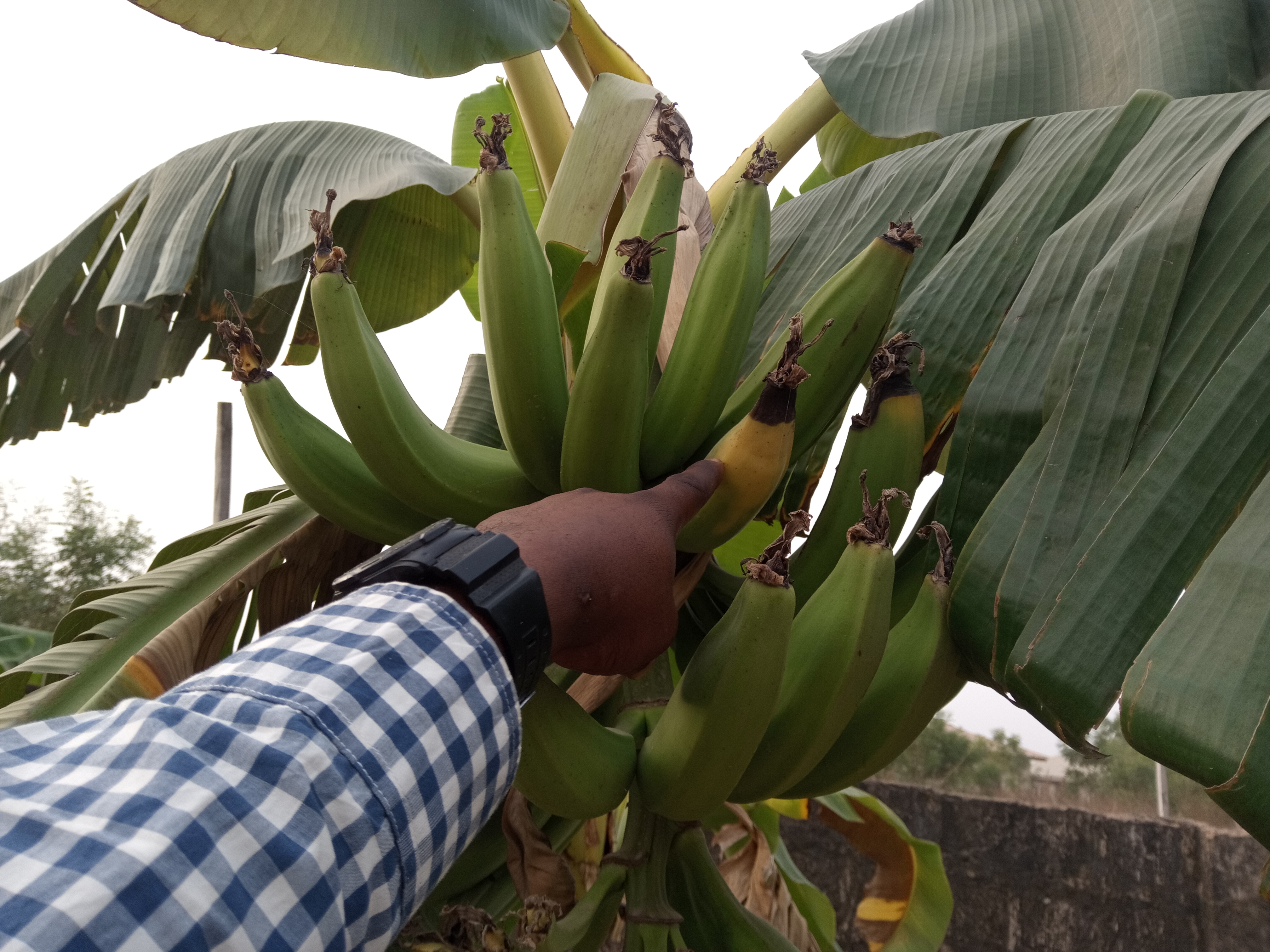 First of all, when you are into Plantain Farming you need to take somethings into consideration and learn from it because been a farmer you are born to learn everyday, so in regards to the plantain Fruit it will show some physical signs which will be so seeable and touchable for you.
You will see that first portion of the Plantain fruit showing some yellowish colour which gave a better idea of what is happening to the Plantain Fruit itself.

The front end will be yellowish and touchable.
---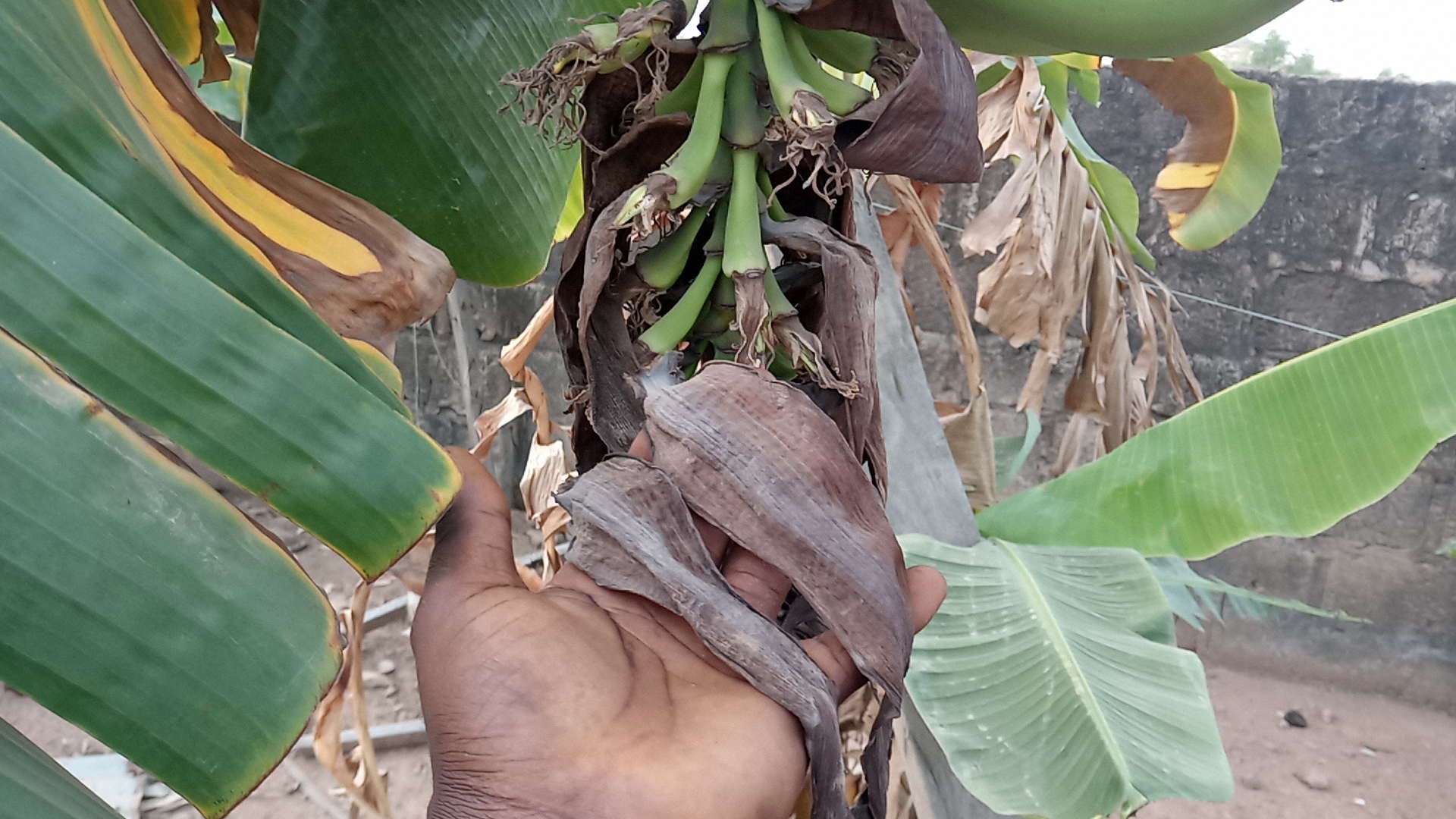 ---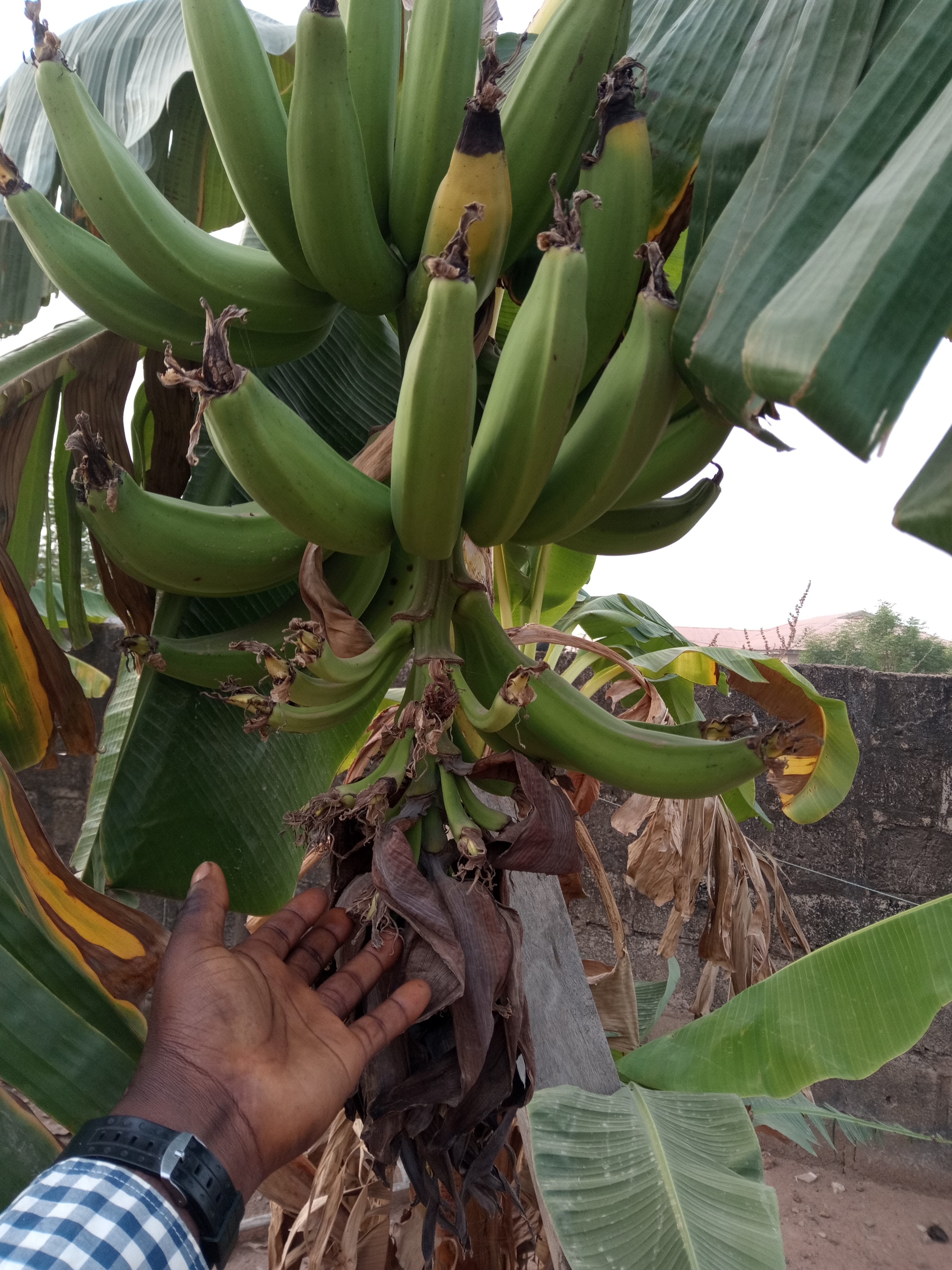 The lower portion of the Plantain Fruit will be dried to the extent of touching it and showing some creeping feeling when touched. And also the length base end will be dried that shows the extent to which the Plantain fruit has went dried.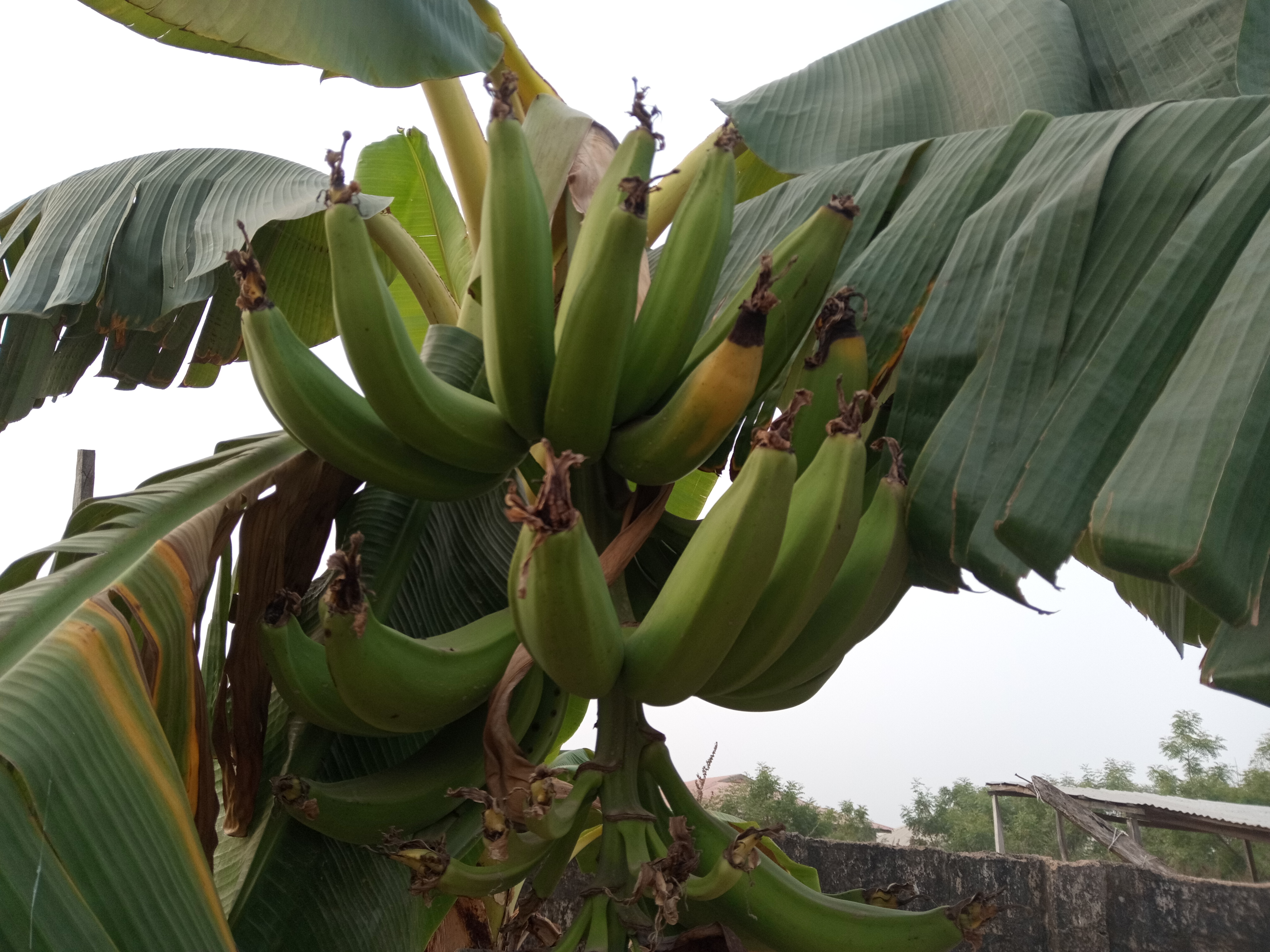 ---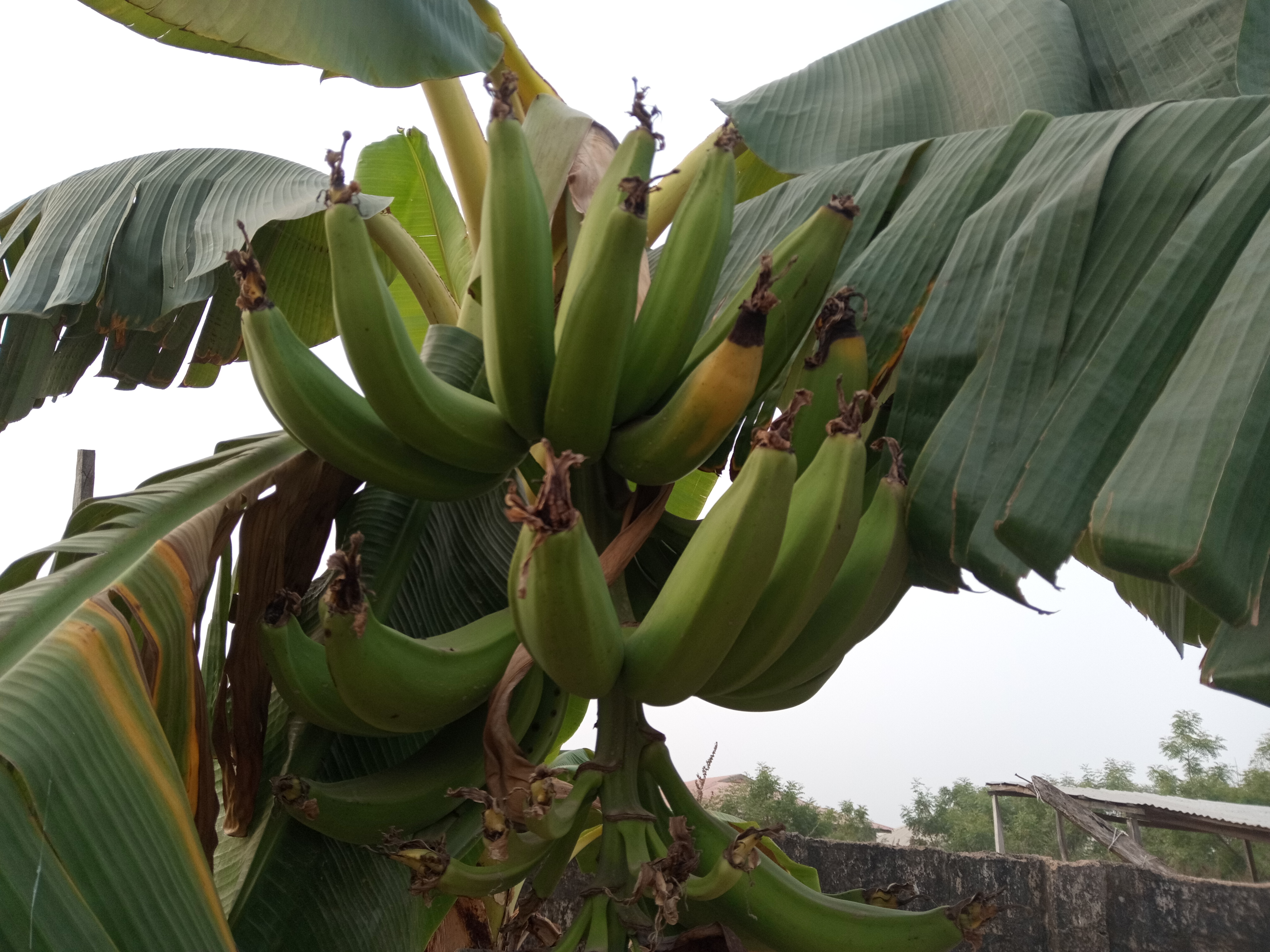 When all this signs are revealed, it shows the true maturity stage at that point of the Plantain Fruit.
---
Thanks For Stopping by And checking Out My Blog 📝📖🗒️
---
Original content by me, @mattsanthonyit
---
Please important note▶️, order than any stated link in my post otherwise every other photographs used in my posts are originally taken and owned by me @mattsanthonyit, if you like them and wish to use any of my images please contact me privately. Thanks🔛.
---
🗓️Date Capture: 19/1/2020. 📸Medium capture: Infinix Note5 Smartphone. 🌍Location: Ilorin.Kwara State. Nigeria. 🕰️Time: 8:50pm ⚡Posted with: steempress.org
---
If you actually like what you see😃😄😉,watch📷📺📸 and read📖📋 I would equally be grateful for an upvote♥️⚡ a very cool comment under my comment box or a resteem 🌀😏 for everyone to see ... and perhaps maybe you would like to follow me for more of my Post to show on your own feeds. Don't miss any of my Post.🔝. Special thanks to all who put big smiles on my face with Auto Upvote for always being supportive to me 💞💯.
---
Thank you for visiting my blog.
---
You Can As Well Join Me On Other Social Platform.
Twitter:
Check out Matthew O. Akinlotan [steemit @mattsanthonyit ] (@mattsanthonyit): https://twitter.com/mattsanthonyit?s=09
---
Instagram:
https://instagram.com/officialoluwagb...
---
YouTube:
[https://m.youtube.com/channel/UCPBPk8al3dnLy5xAWnbWT1w
---
Facebook:
( https://mobile.facebook.com/akinlotan...)
---
Steemit:
---
⬇️⬇️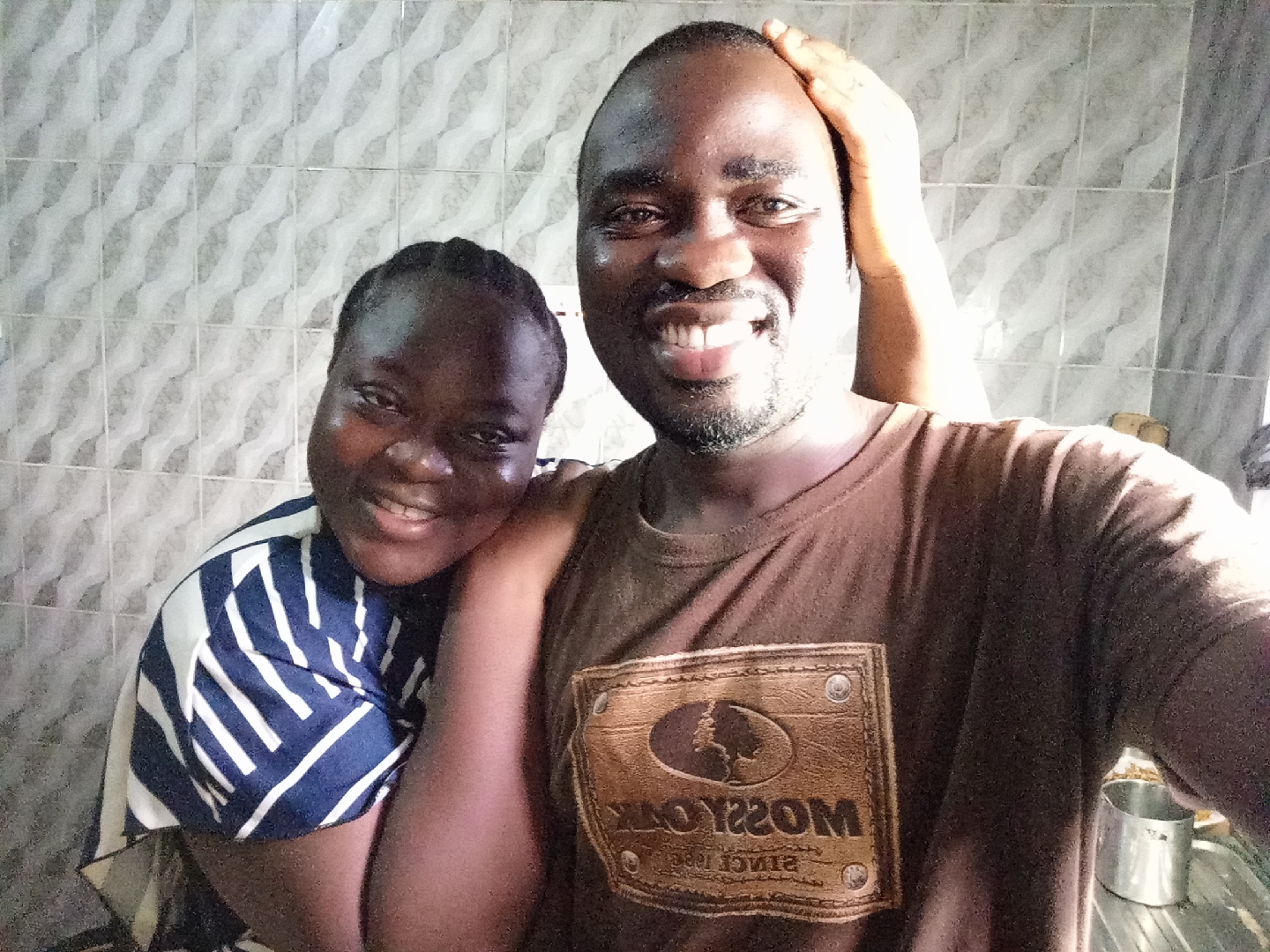 Matthew is a farmer and lover of steem. Steem has really helped my life to grow more healthier than I was, Steem testimony. I'm a Dad, husband and a hustler. Farmer who loves animals, he practice what he preaches . He is also a Photographer, Traveller , Mr Chef ( Loves Cooking) and above all, he is a blogger and a vlogger♣️♠️