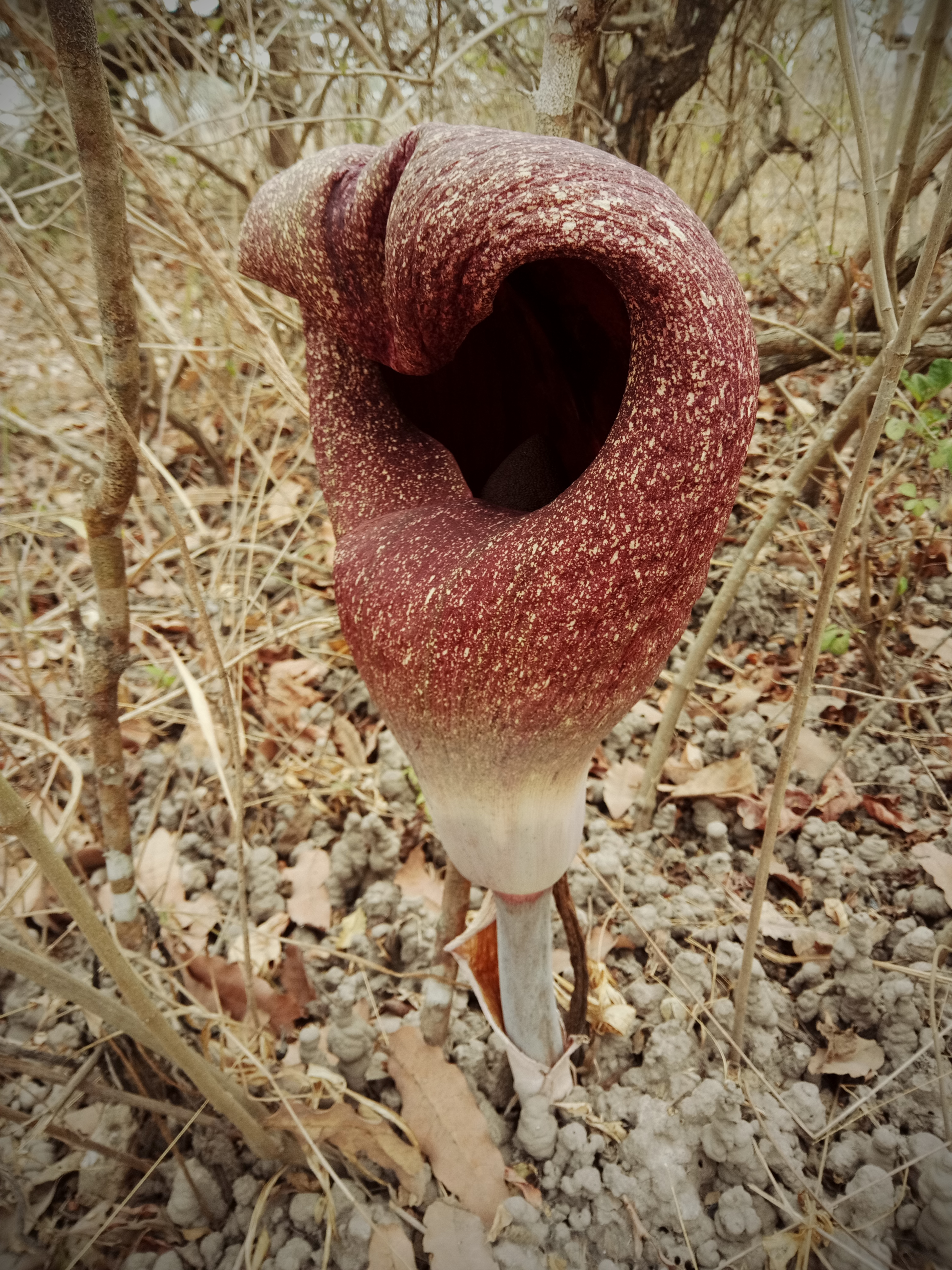 Hello Everyone 💕 💞,
As the day broke today while I was preparing for farming activities I went to my Poultry farm, did all I could do before the sun rise to the brim. I quickly went straight to the Plantain plantation where I just secured a new farmland. But unfortunately for me when I packed my truck to have a walk towards my plantain farming direction I saw this new plant discovery. I was so scared at first because I thought it was a big smile waiting for me to cross its path but I gained more courage and moved towards it. I saw it clearly but I was confused about it. I have been farming for the past 10-14 years. I have never seen this before. It was much around my farm.
New Farm Discovery
---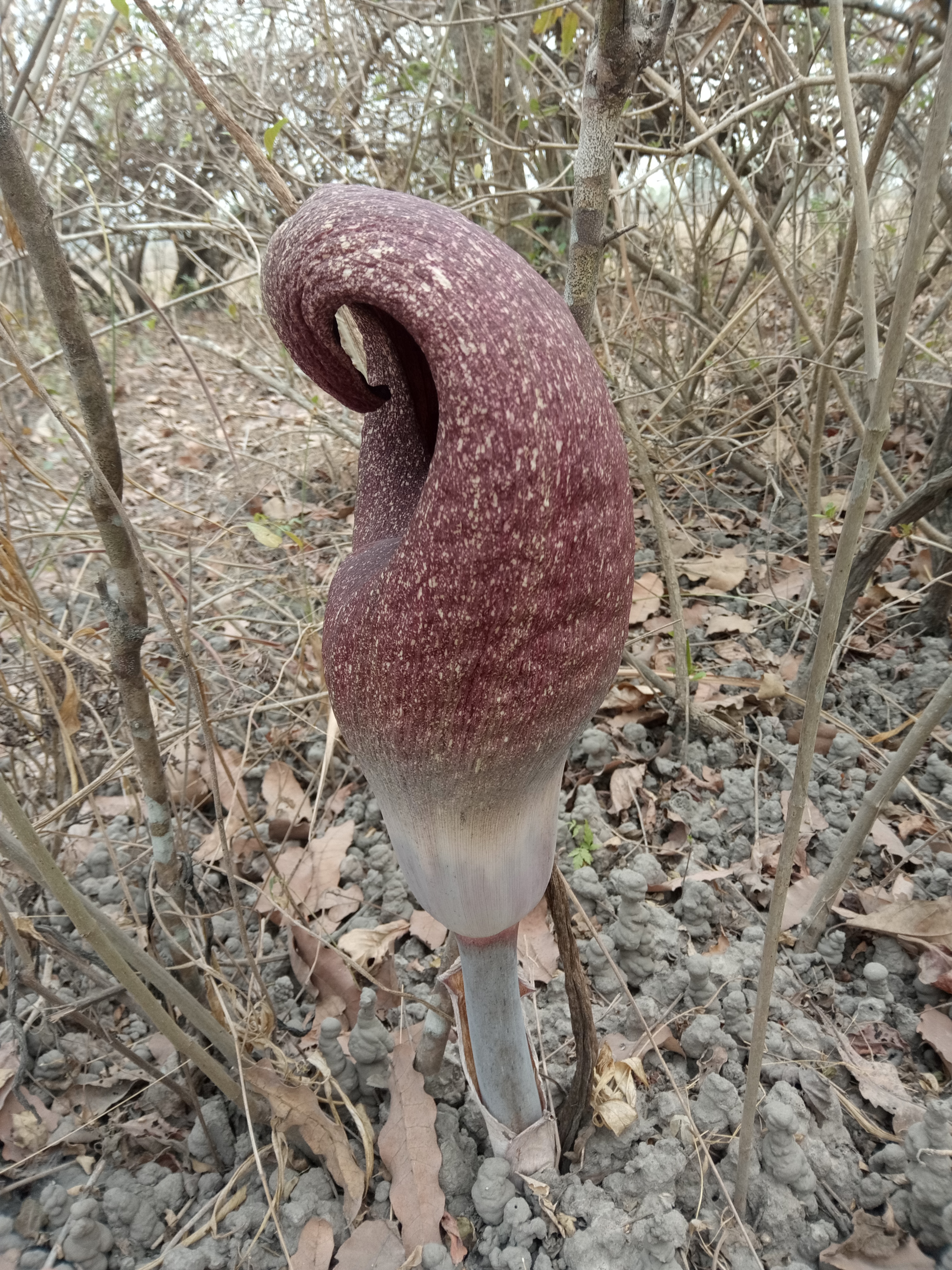 ---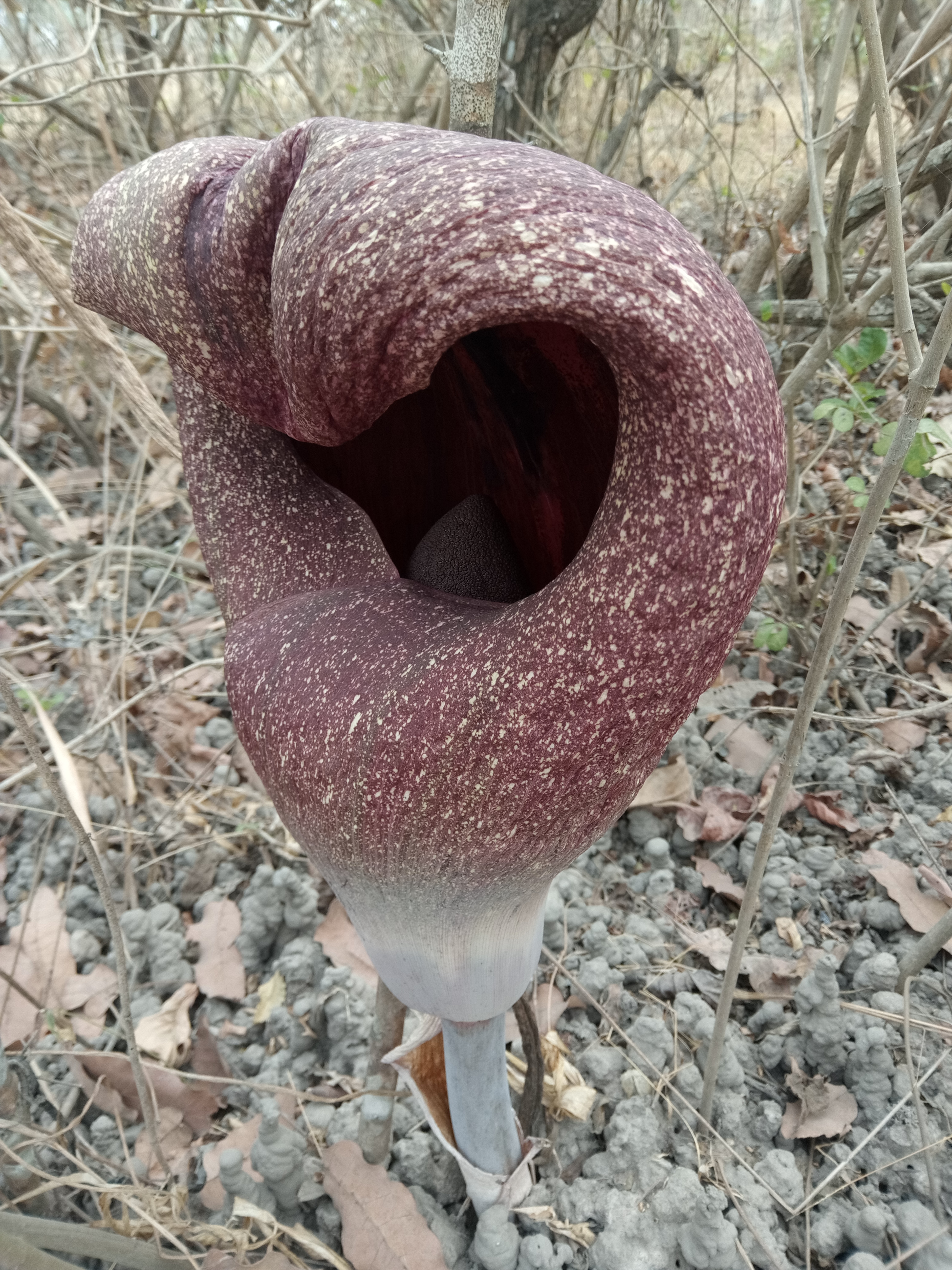 I took the front view, the back view as well so that it can be seen.
As I left this plant arena I walked up few minutes again I saw a smaller version of this. Let call this Web 2.0 as @theycallmedan will always say.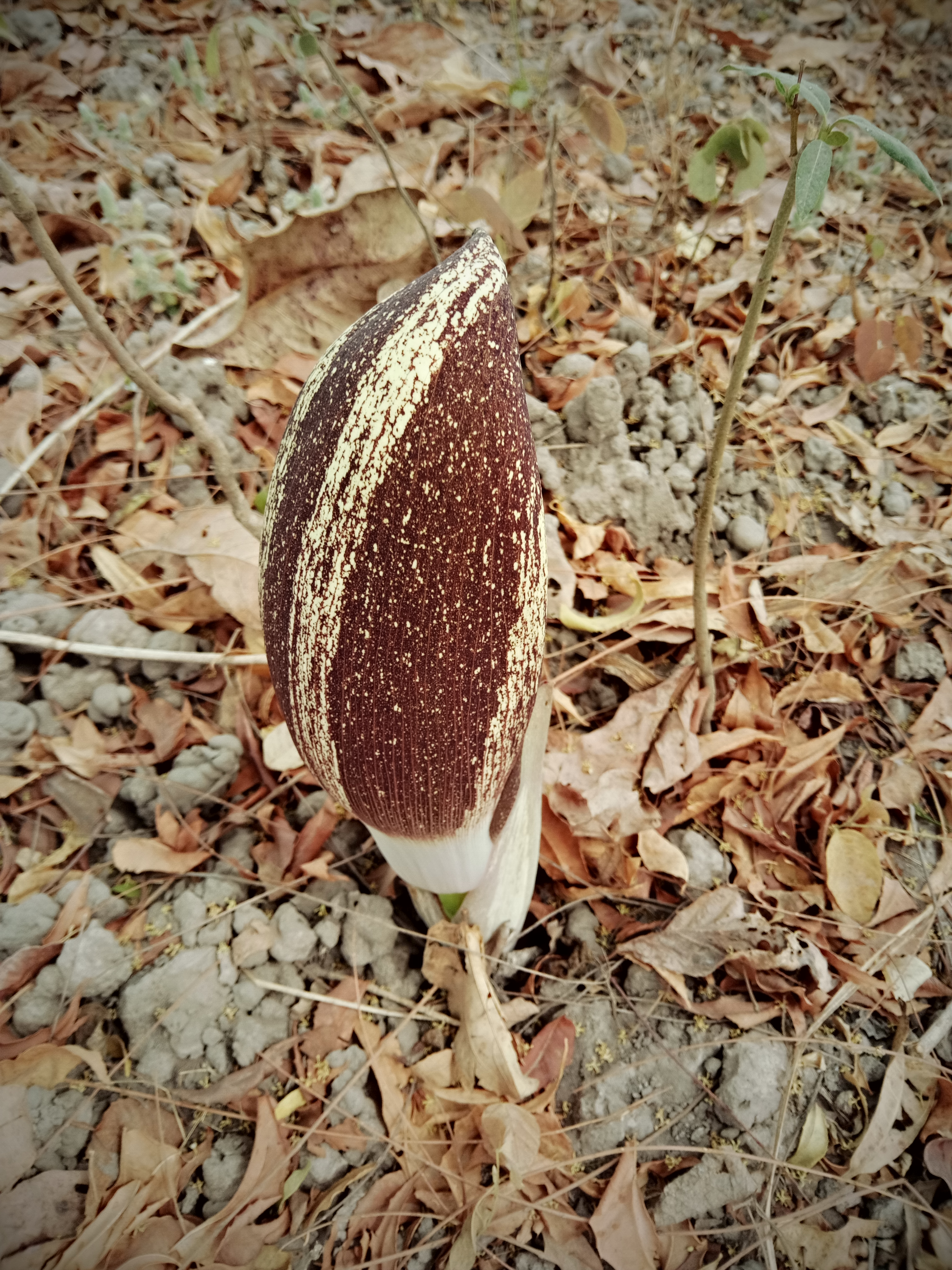 ---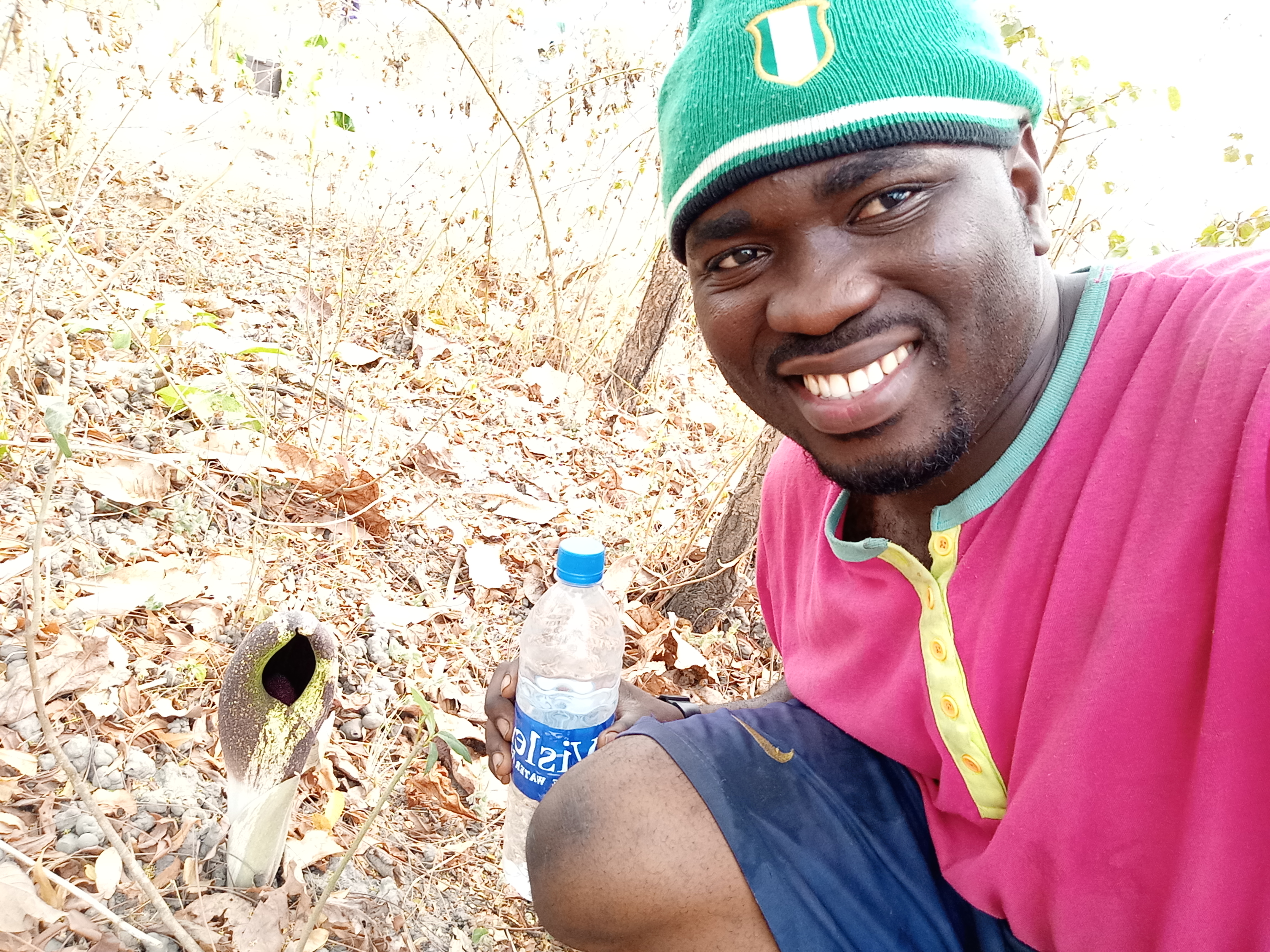 ---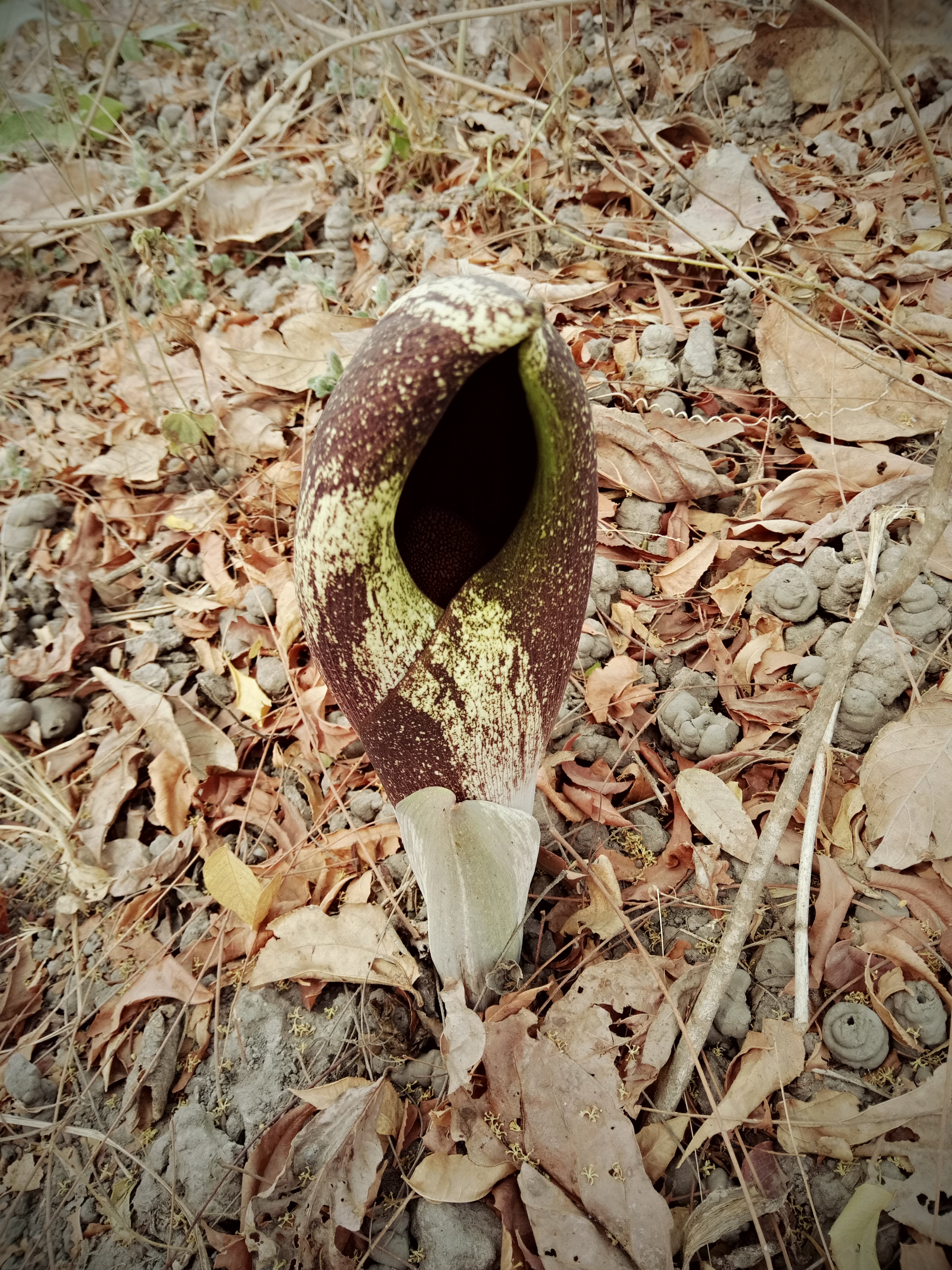 ---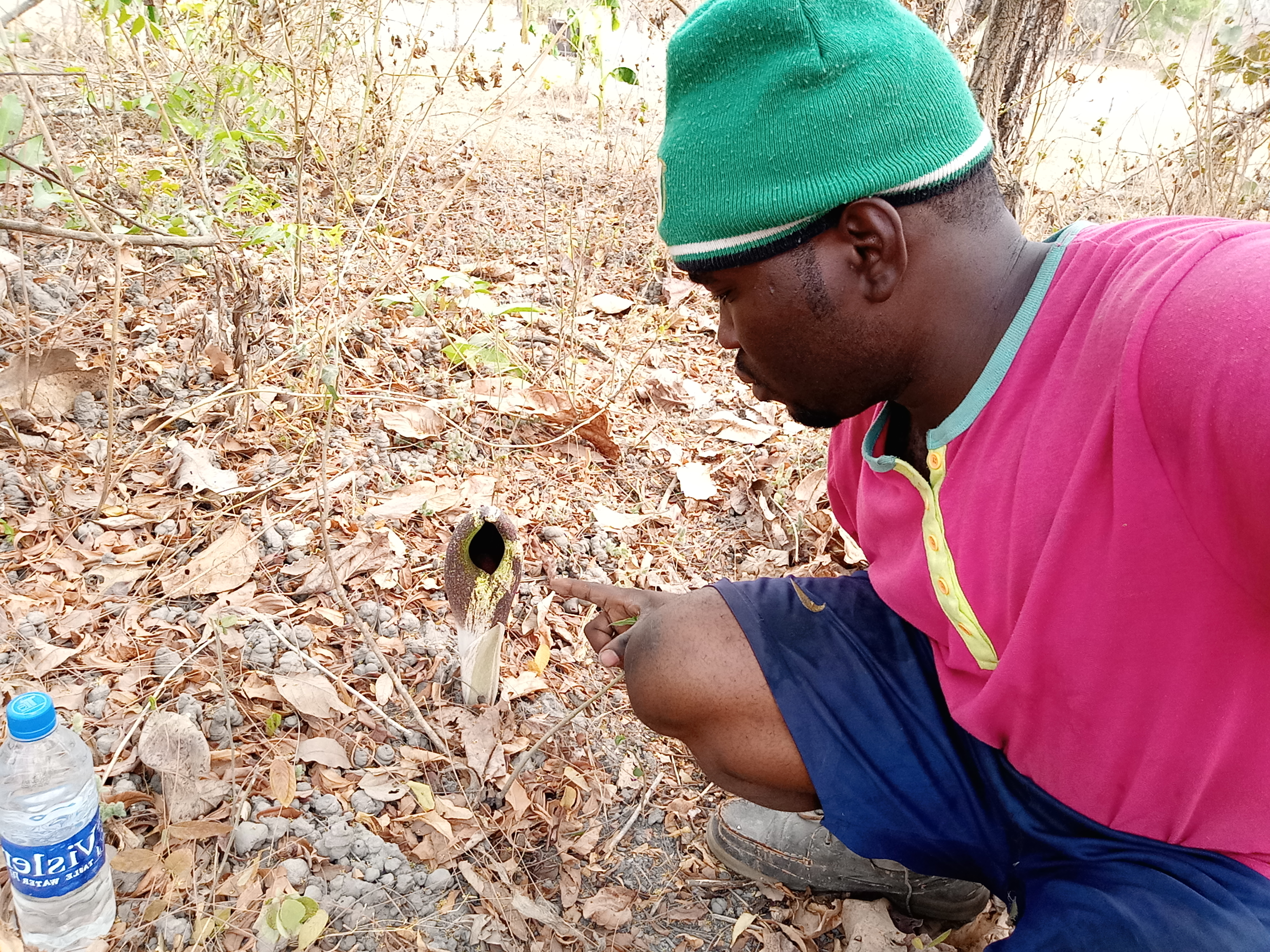 At the end of the day, I called it Wild Mushrooms.
---
Thanks For Stopping by And checking Out My Blog 📝📖🗒️
---
Original content by me, @mattsanthonyit
---
Please important note▶️, order than any stated link in my post otherwise every other photographs used in my posts are originally taken and owned by me @mattsanthonyit, if you like them and wish to use any of my images please contact me privately. Thanks🔛.
---
🗓️Date Capture: 12/2/2020. 📸Medium capture: Infinix Note5 Smartphone. 🌍Location: Ilorin.Kwara State. Nigeria. 🕰️Time: 12:53am ⚡Posted with: steempress.org
---
If you actually like what you see😃😄😉,watch📷📺📸 and read📖📋 I would equally be grateful for an upvote♥️⚡ a very cool comment under my comment box or a resteem 🌀😏 for everyone to see ... and perhaps maybe you would like to follow me for more of my Post to show on your own feeds. Don't miss any of my Post.🔝. Special thanks to all who put big smiles on my face with Auto Upvote for always being supportive to me 💞💯.
---
Thank you for visiting my blog.
---
You Can As Well Join Me On Other Social Platform.
Twitter:
Check out Matthew O. Akinlotan [steemit @mattsanthonyit ] (@mattsanthonyit): https://twitter.com/mattsanthonyit?s=09
---
Instagram:
https://instagram.com/officialoluwagb...
---
YouTube:
[https://m.youtube.com/channel/UCPBPk8al3dnLy5xAWnbWT1w
---
Facebook:
( https://mobile.facebook.com/akinlotan...)
---
Steemit:
---
⬇️⬇️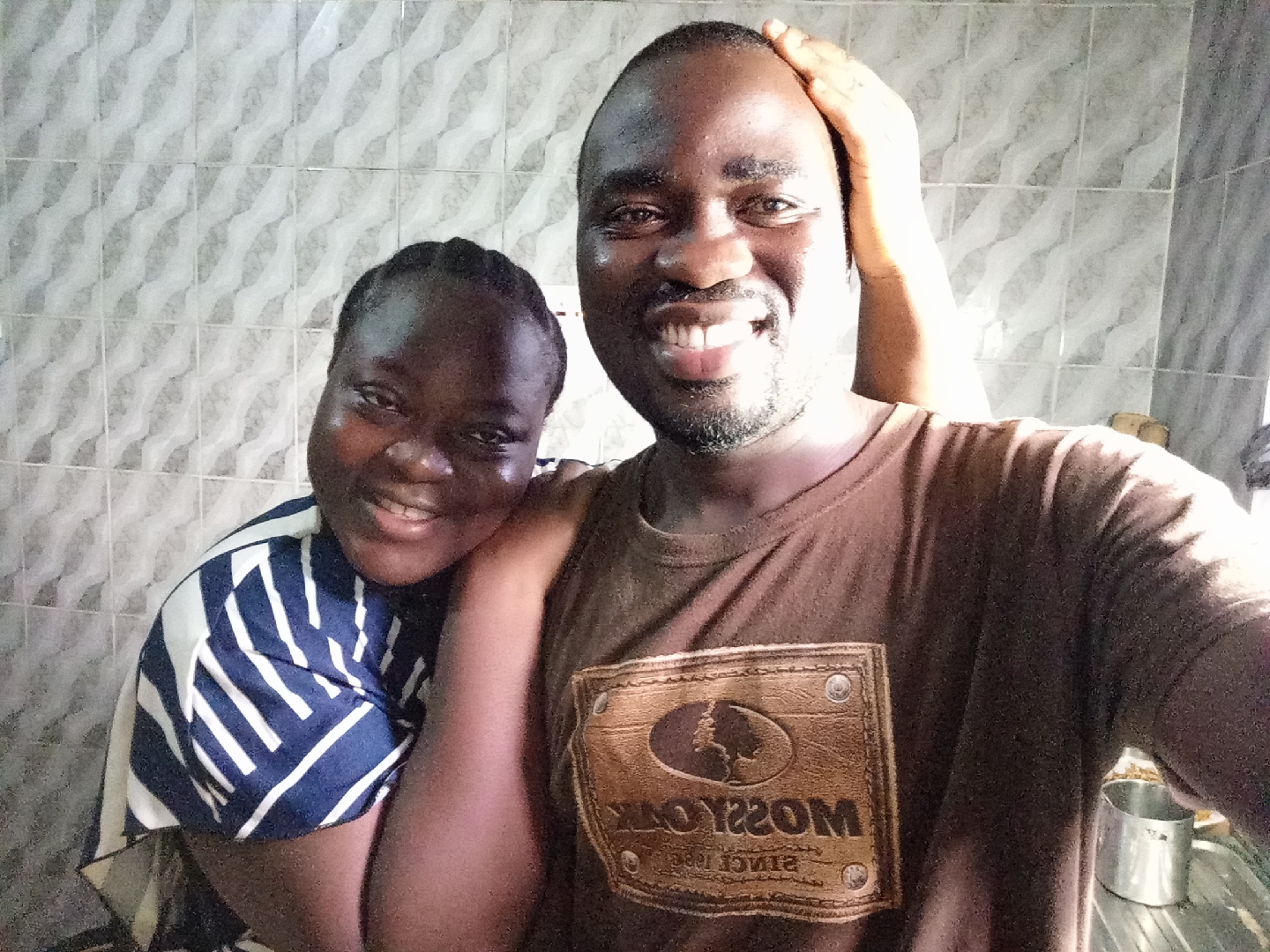 Matthew is a farmer and lover of steem. Steem has really helped my life to grow more healthier than I was, Steem testimony. I'm a Dad, husband and a hustler. Farmer who loves animals, he practice what he preaches . He is also a Photographer, Traveller , Mr Chef ( Loves Cooking) and above all, he is a blogger and a vlogger♣️♠️