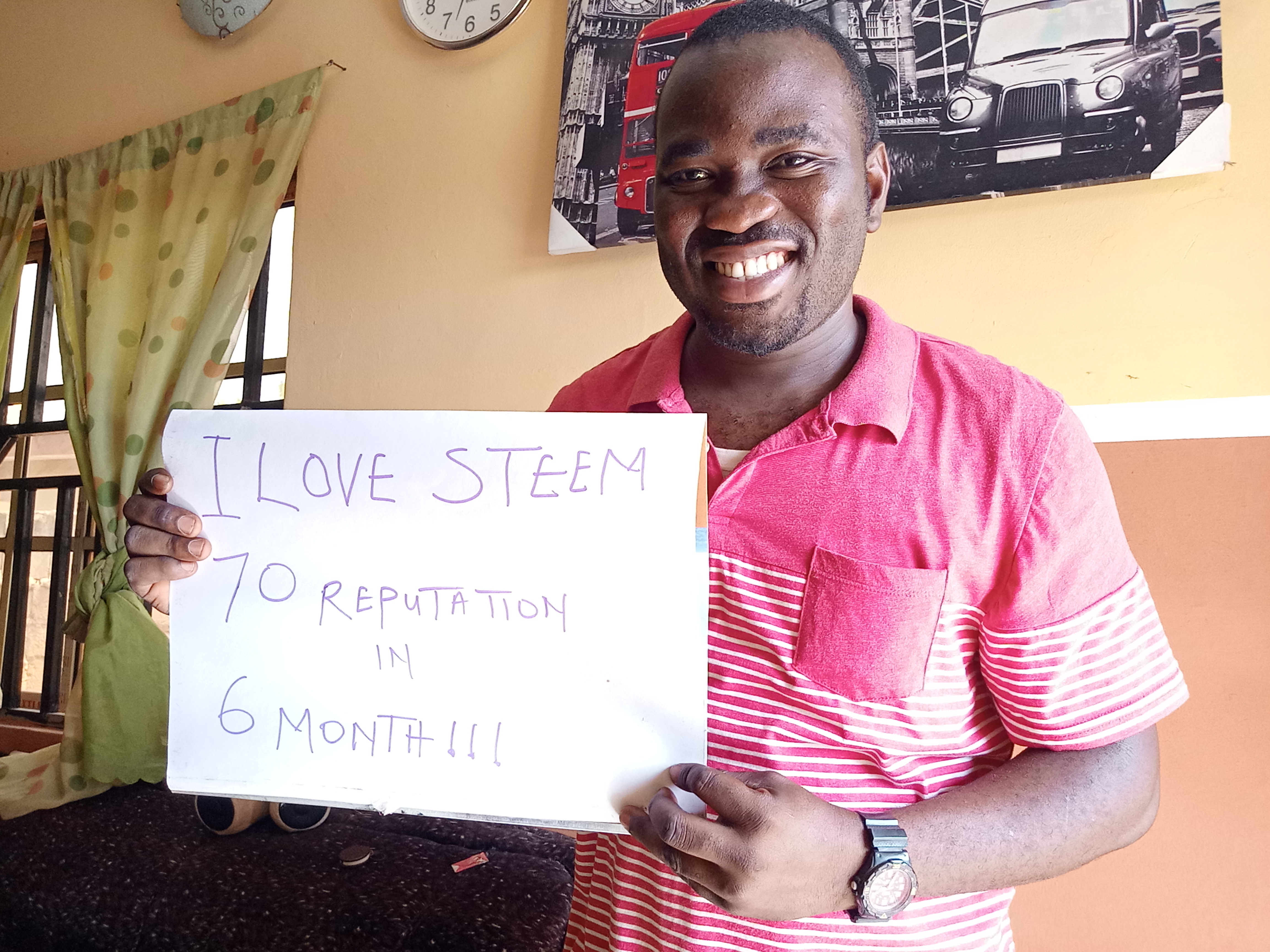 Make Your Own Positive Reputation And Say No To Side Distractions ~ Matthew Akinlotan
Hello Everyone 💕 💞,
This is just an appropriate time to say a big Thank You to the Steemit community as a whole and to everyone who contributed alot to my stay here on the blockchain platform. I would not say much but to always say Thank You Again and Again. To all my mentors here on the blockchain I say you really did a great job for me and to help my mission here on Steemit.
Today I saw my reputation changed and I was like wow, it is so amazing. It is a beginning of new things in my life, new development and positive thoughts for me. I reached 70 Reputation today and I feel so blessed to have everyone as my friend, colleagues and mentors💯
I will start to say when I wanted to join the blockchain initially December 2017 I truly joined but I had so many issues on my account, I thought of leaving the blockchain platform then but I had a second thought of how Positive I am and how truly I wanted to engage with my audience with alot of knowledge I had about Agriculture traveling and lifestyle about vlogging. I made up my mind and I went back into the blockchain platform again and still I had my ways a little bit. Some months later I was banned 😂😂 again. I took some weeks rest at home weeping like a dull boy and thereafter I came back the second time and here I am🥰.
My coming back into the blockchain actually manifested so many things into my life and to my family as well. It is a place to learn, to make good friends and to communicate through your talent. I had alot of Agricultural skills I learnt from my late dad so I thought of bringing it here for more people to gain and learn from it. Although my observation was that so many people diverted when they got here into just steemit talk , and Cryptocurrency alone☹️.
But with what I have learnt on field, I proceeded to showcase myself and to standout in all my blogs and vlogs as well. I introduced so many things here which people gained from it. Vlogging, when I finally joined again the three time , I found out that so many people do not like vlogging, I chose it because I wanted to improve on my career and myself publicly and it works. Thanks to you 🎥.
Investing on Steemit has been my major priority and concern for the growth of the blockchain platform and for others to emulate, I also tried my best to get more people into the blockchain through the #promo-steem initiative. This year I am going to grow up my steem Power to its best peak as one of my main aim and objectives. Because I learnt that when you want to invest, you need to get involved as well. When people complain about STEEM that was when I took up my chances and took a step further than others. Thank you 💥.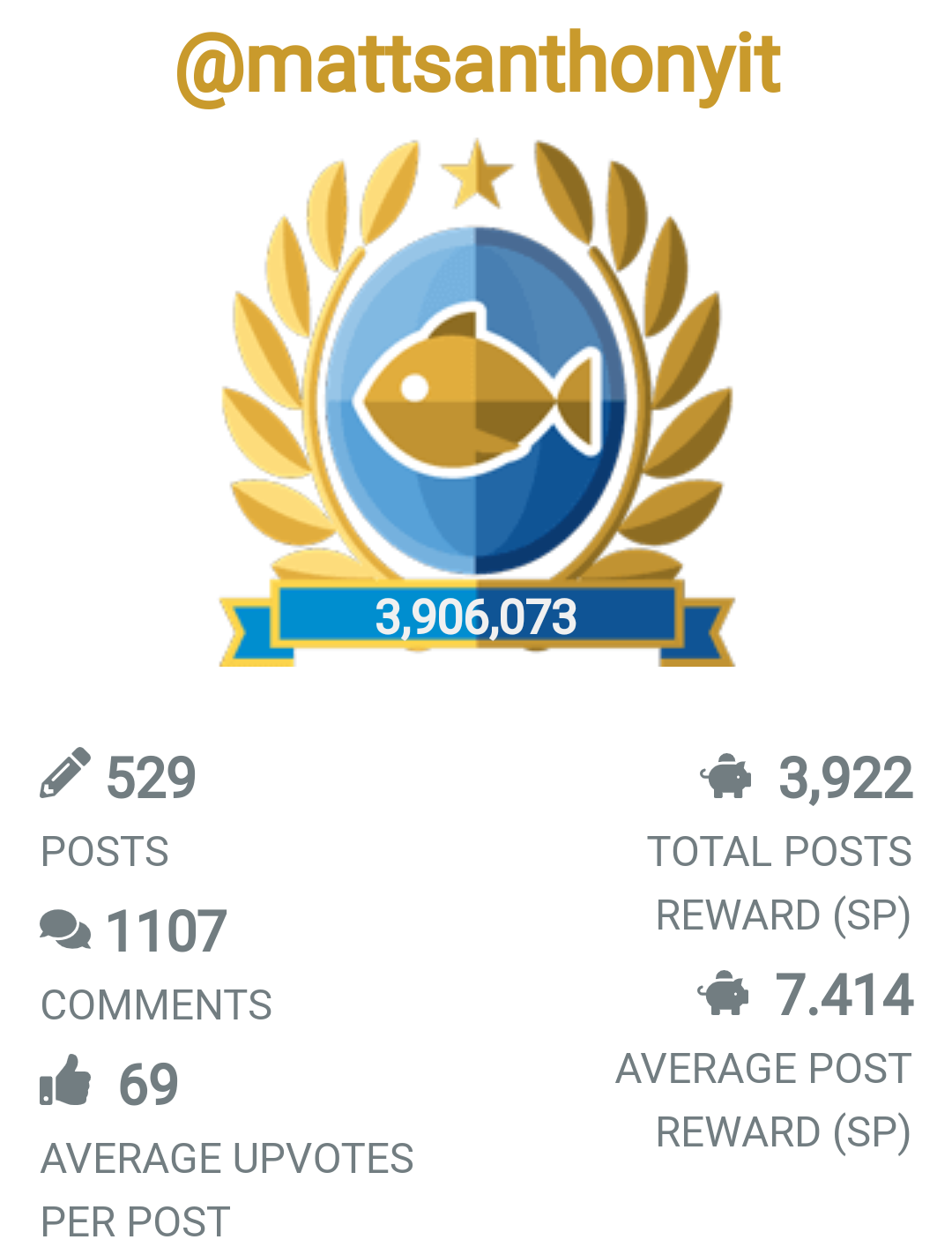 ---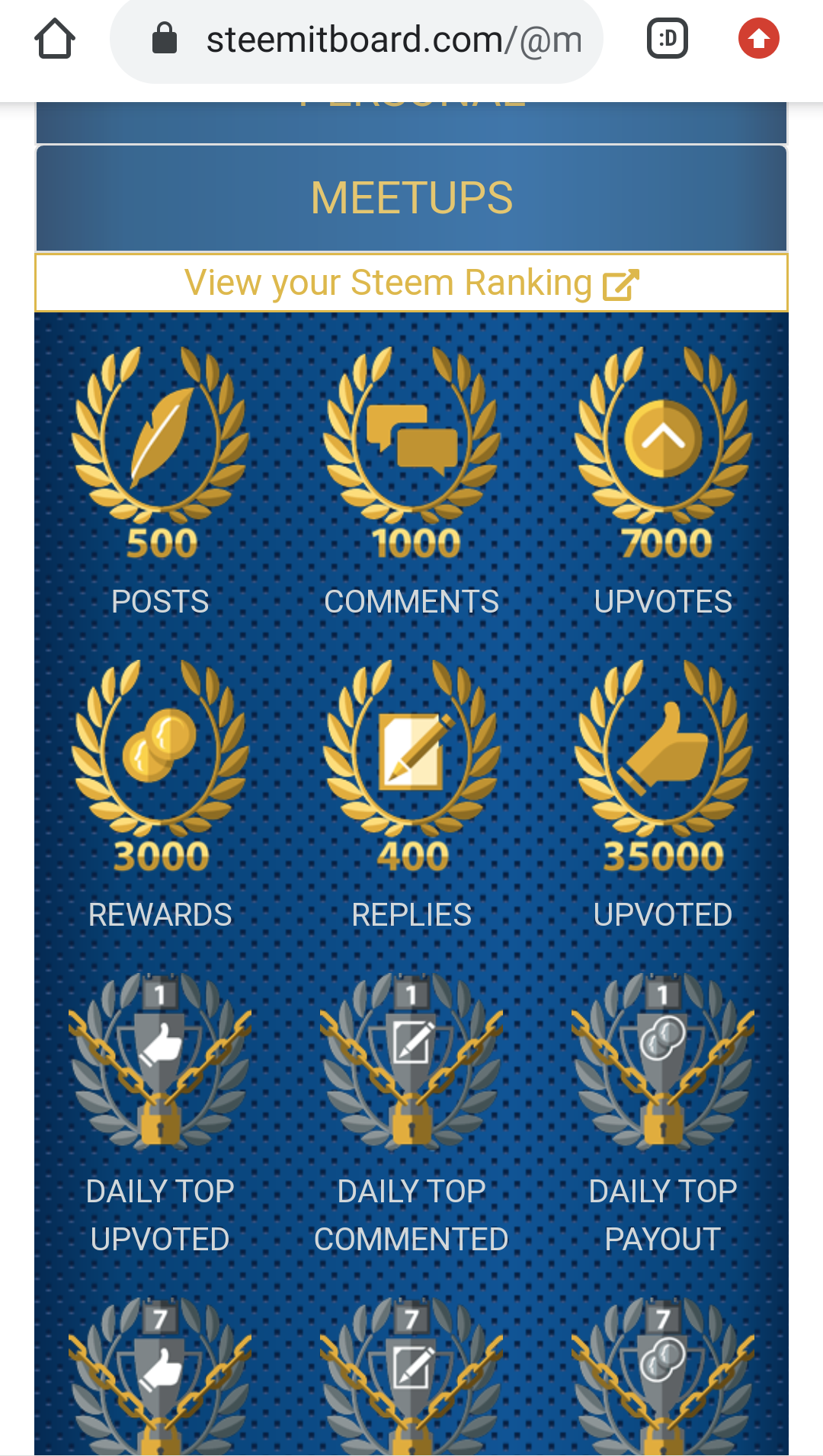 ---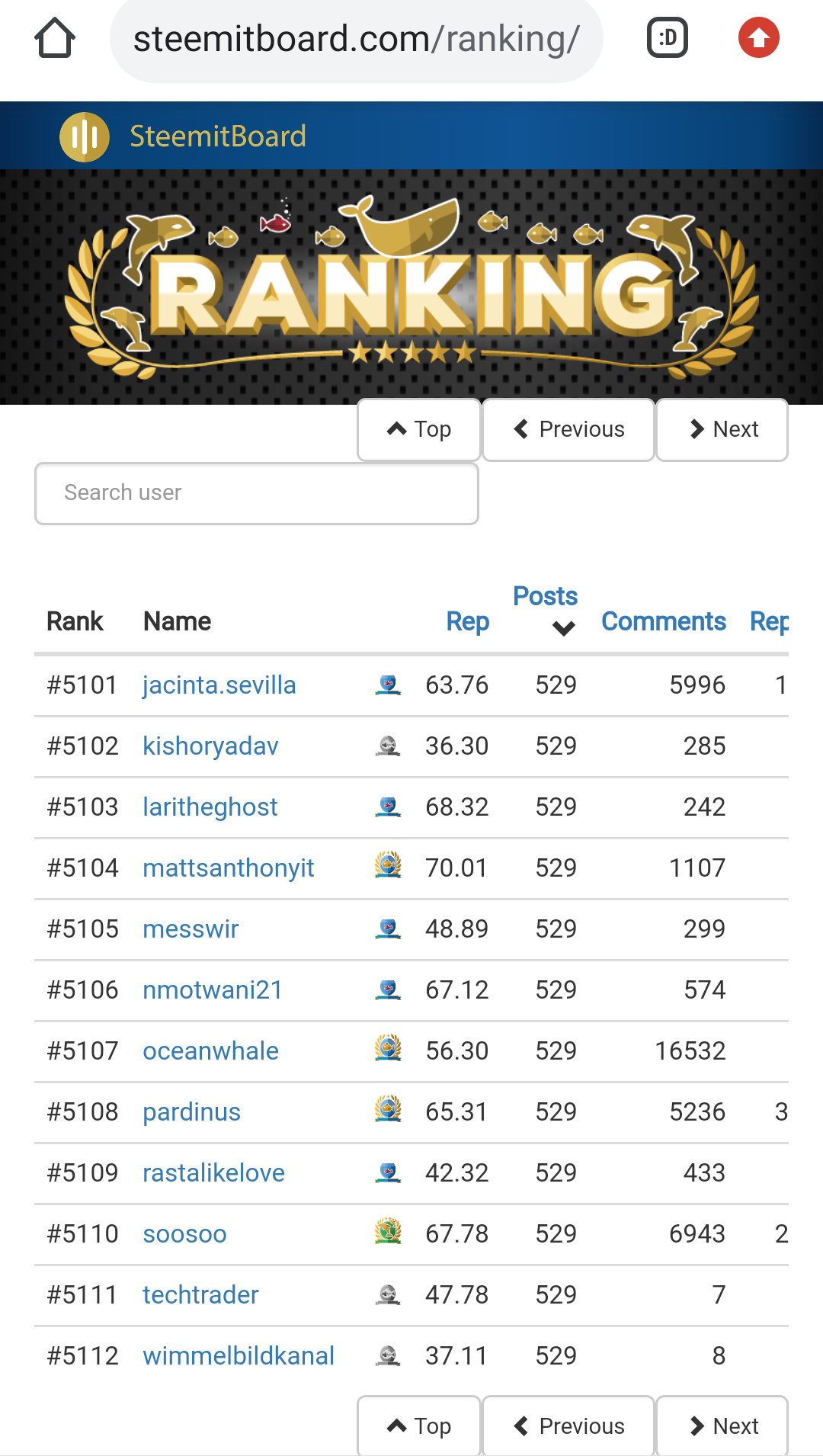 In six months of my coming back on steemit I think I made history, I have never seen or hear this before but I did it . It was due to regular five things that helped me standout among my colleagues which are. Consistency , Steemit Engagement, Weekly Review, Communication To My audience, headup And Not Taking No for a Defeat I have learnt heavily and bitterly on Steemit but as it is , I say thanks so much for your support and encouragement ❤️💞 😍.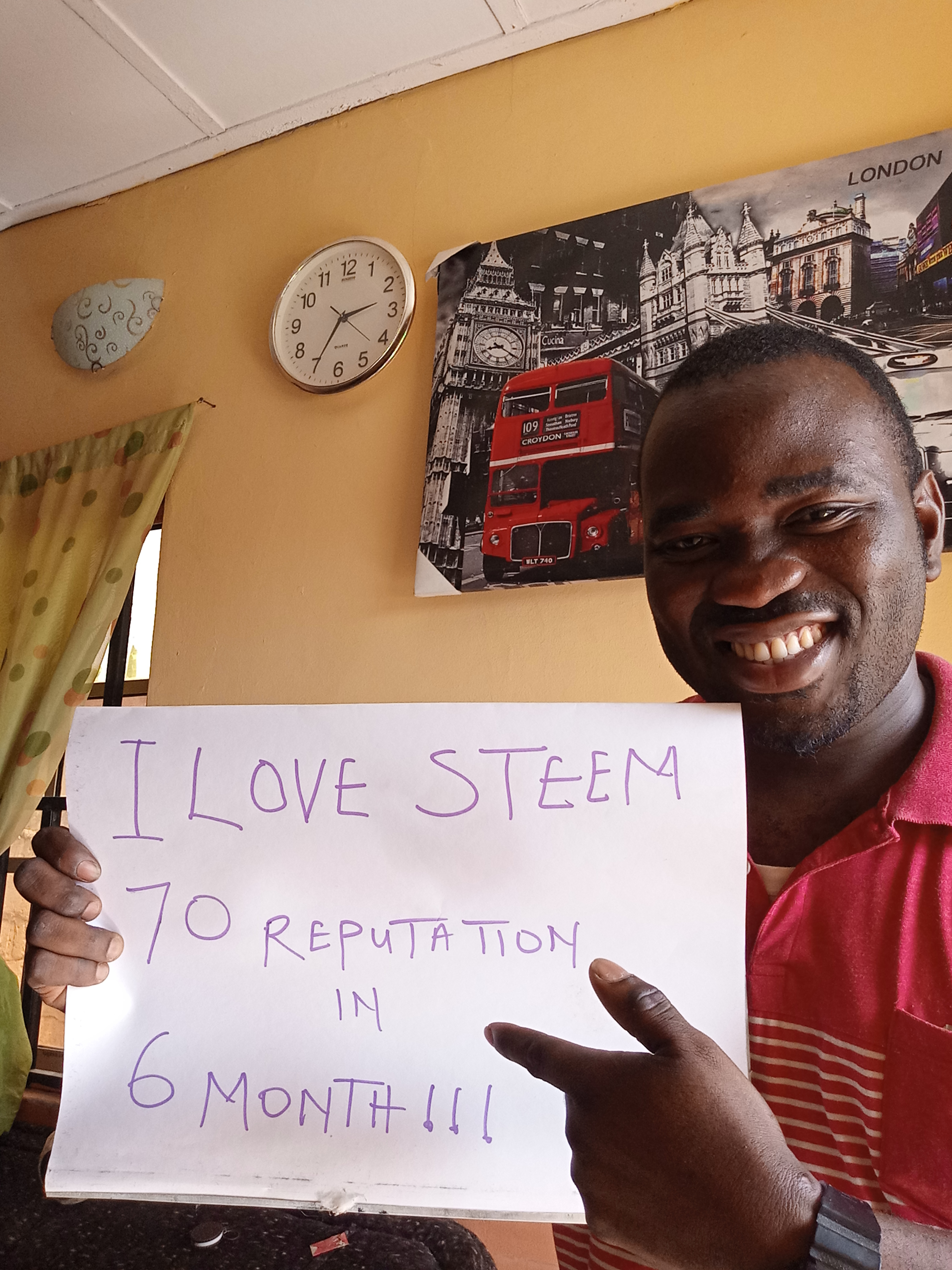 ---
Thanks For Stopping by And checking Out My Blog 📝📖🗒️
---
Happy New Year To Everyone Through Out The Globe 💞💯🎄🎋🎊🎉
---
Original content by me, @mattsanthonyit
---
Please important note▶️, order than any stated link in my post otherwise every other photographs used in my posts are originally taken and owned by me @mattsanthonyit, if you like them and wish to use any of my images please contact me privately. Thanks🔛.
---
🗓️Date Capture: 14/1/2020. 📸Medium capture: Infinix Note5 Smartphone. 🌍Location: Ilorin.Kwara State. Nigeria. 🕰️Time: 5:00pm ⚡Posted with: steempress.org
---
If you actually like what you see😃😄😉,watch📷📺📸 and read📖📋 I would equally be grateful for an upvote♥️⚡ a very cool comment under my comment box or a resteem 🌀😏 for everyone to see ... and perhaps maybe you would like to follow me for more of my Post to show on your own feeds. Don't miss any of my Post.🔝. Special thanks to @bdvoter , @bdcommunity, @appreciator, @upmewhale, @curangel , @rocky1, @ocd team, and all who put big smiles on my face with Auto Upvote for always being supportive to me 💞💯.
---
Thank you for visiting my blog.
---
You Can As Well Join Me On Other Social Platform.
Twitter:
Check out Matthew O. Akinlotan [steemit @mattsanthonyit ] (@mattsanthonyit): https://twitter.com/mattsanthonyit?s=09
---
Instagram:
https://instagram.com/officialoluwagb...
---
YouTube:
[https://m.youtube.com/channel/UCPBPk8al3dnLy5xAWnbWT1w
---
Facebook:
( https://mobile.facebook.com/akinlotan...)
---
Steemit:
---
⬇️⬇️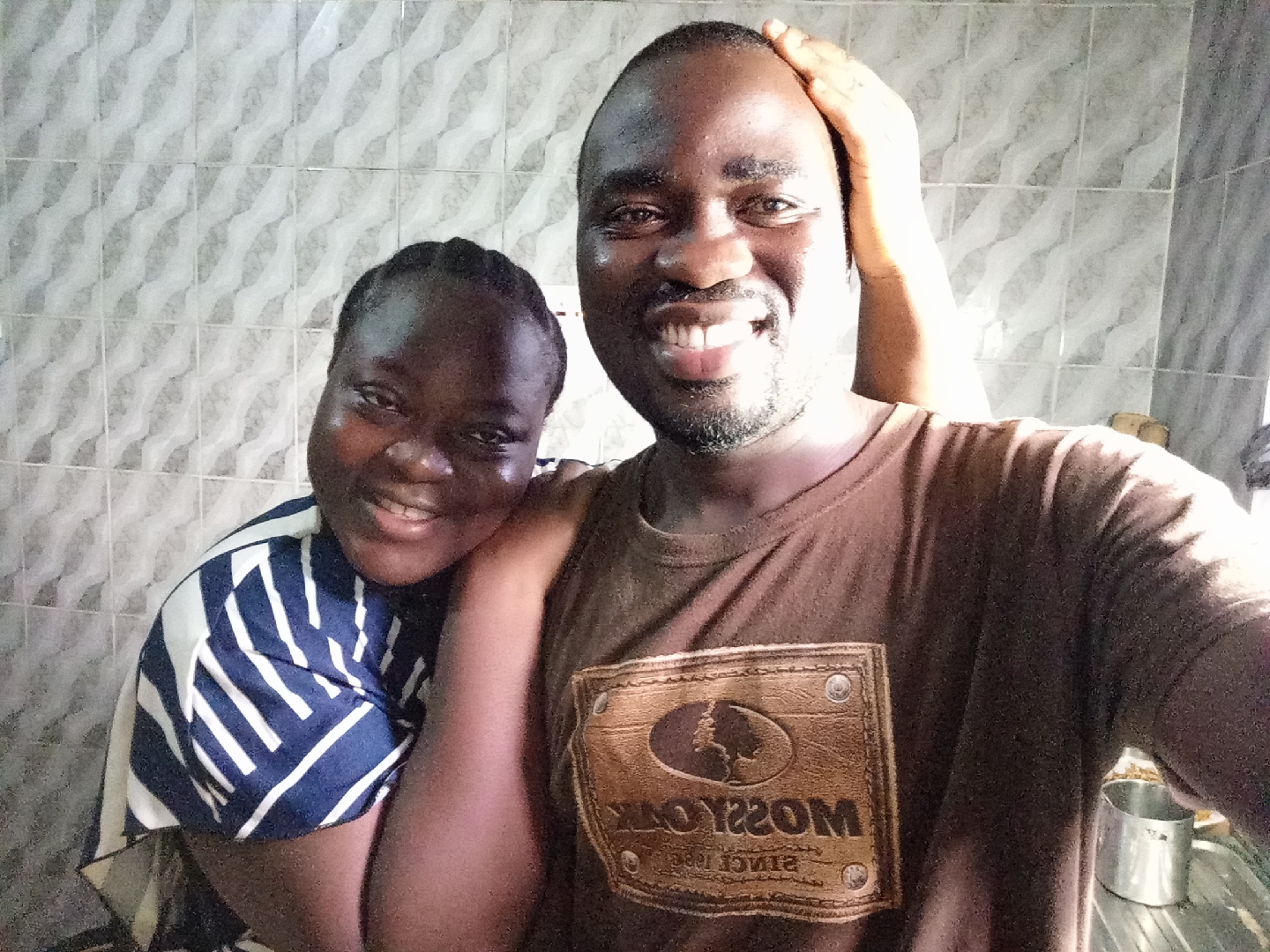 Matthew is a farmer and lover of steem. Steem has really helped my life to grow more healthier than I was, Steem testimony. I'm a Dad, husband and a hustler. Farmer who loves animals, he practice what he preaches . He is also a Photographer, Traveller , Mr Chef ( Loves Cooking) and above all, he is a blogger and a vlogger♣️♠️