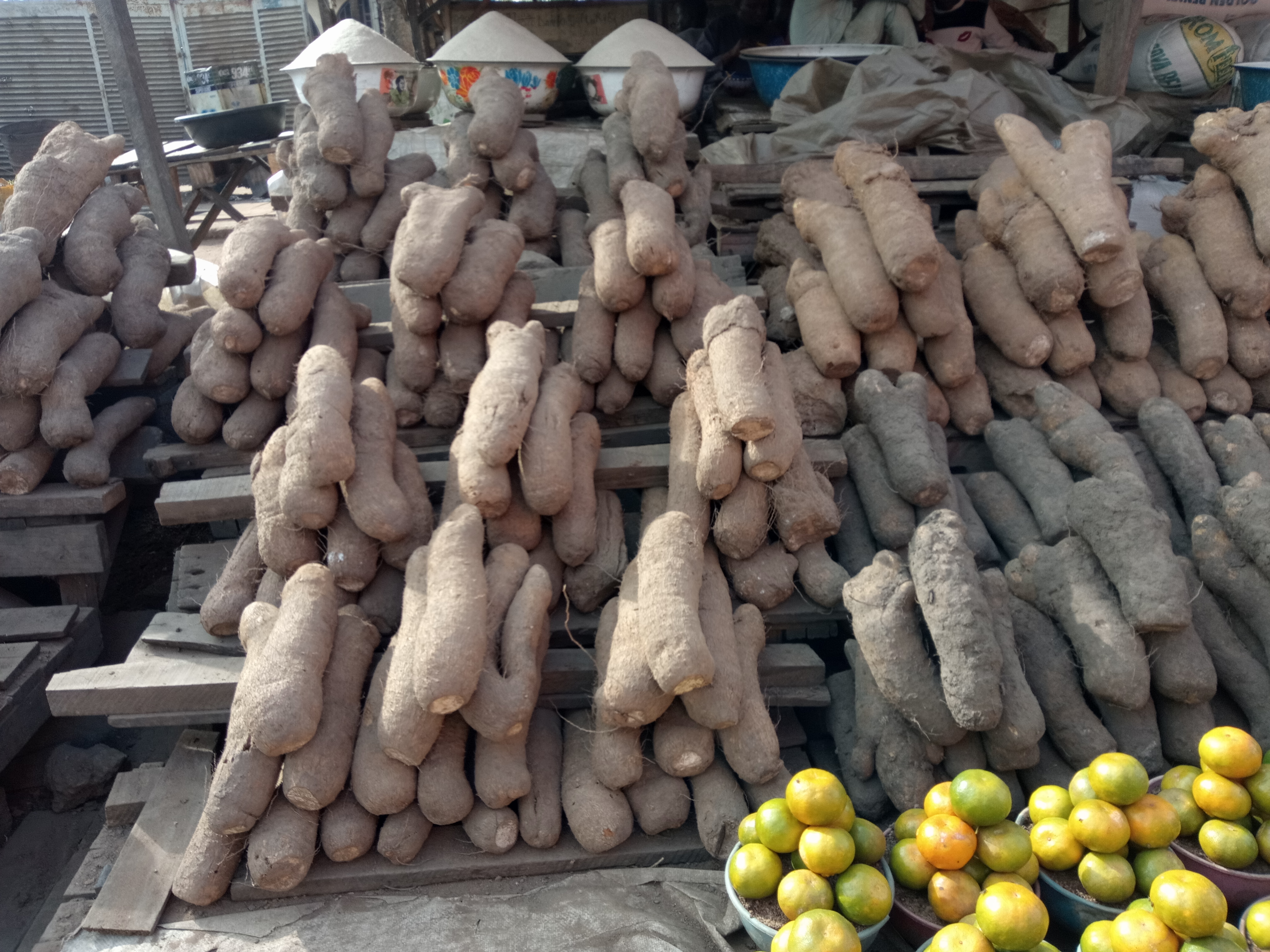 Hello Everyone 💕 💞,
It's #marketfriday and still the initiative of @dswigle. Once upon a time when I visited the Market but not just any Market this time around but a very big Market called Odo Oba Market.
This market can be found along Ilorin, Oyo express Road. We actually stopped while driving along the path to see our in-laws in Ibadan. That's was our mission then. It was just along Ilorin express Road, if you have not been here before, you are really missing out big. Although it's not only yam Market but all kinds of Foodstuffs can be found in the market. Oranges, Red oil, snails and so on.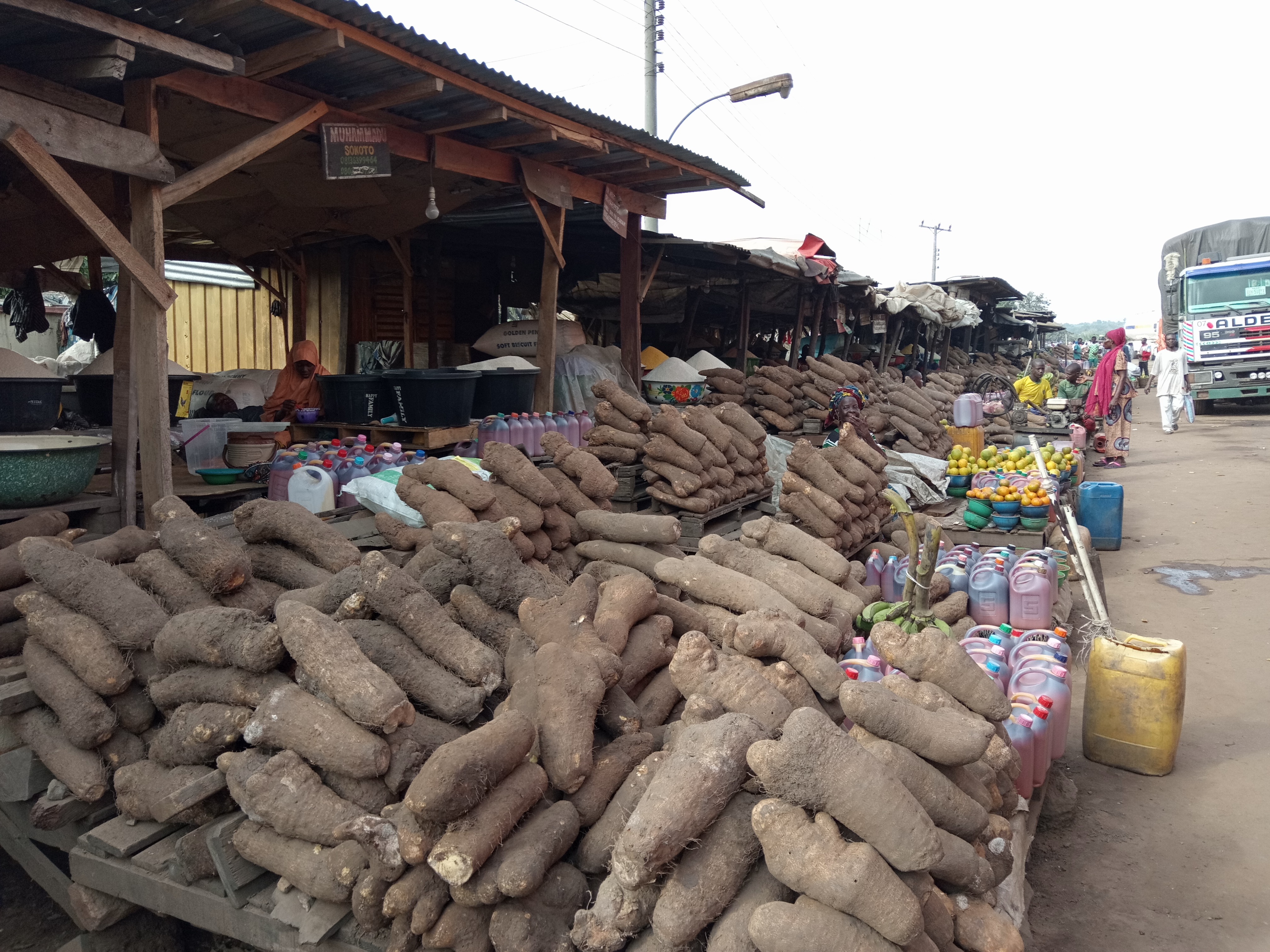 ---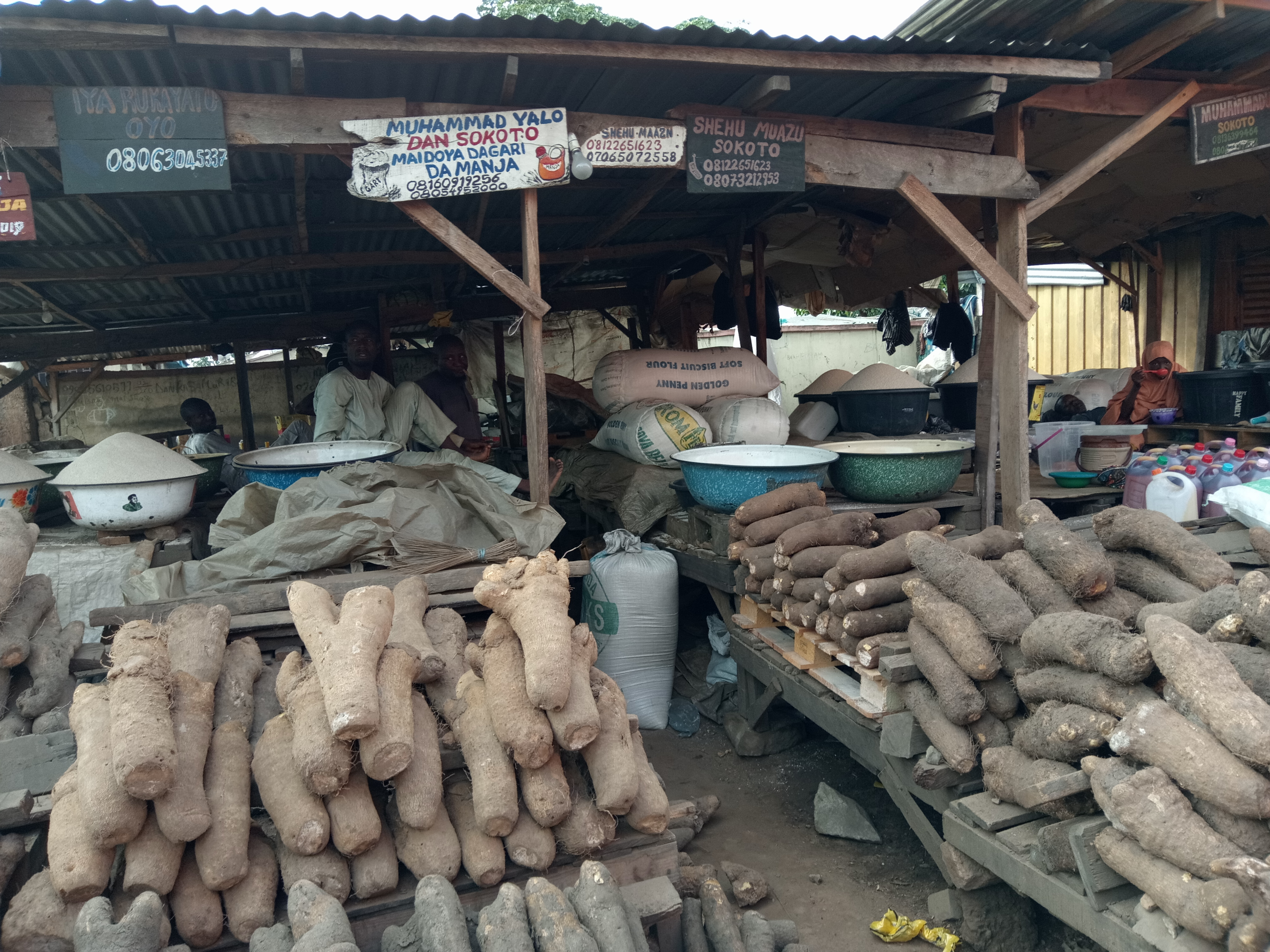 ---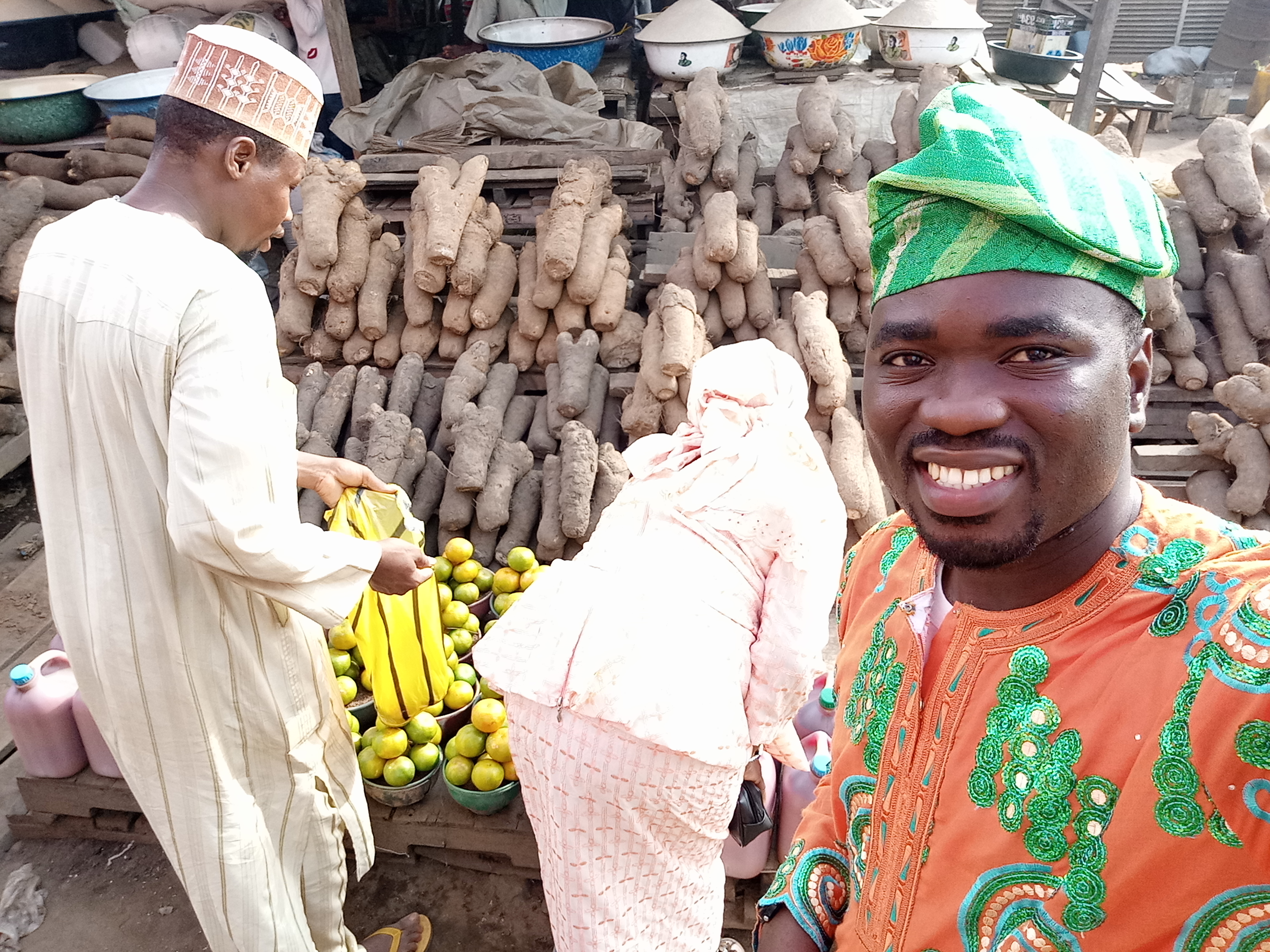 It is a very lovely experience so far and because this has to be done, the journey was successful as well. Here in Odo Oba Market. We have so many Market outlet. When we got there , we entered through one gate, but when we went out of it, it was another gate again. And when I even made enquiry it was said, it has three - four main gates.
Here is my #marketfriday review and I hope you enjoyed my review for today. I went to Odo Oba Market
Thanks For Stopping by And checking Out My Blog 📝📖🗒️
---
Happy New Year To Everyone Through Out The Globe 💞💯🎄🎋🎊🎉
---
Original content by me, @mattsanthonyit
---
Please important note▶️, order than any stated link in my post otherwise every other photographs used in my posts are originally taken and owned by me @mattsanthonyit, if you like them and wish to use any of my images please contact me privately. Thanks🔛.
---
🗓️Date Capture: 10/1/2020. 📸Medium capture: Infinix Note5 Smartphone. 🌍Location: Ilorin.Kwara State. Nigeria. 🕰️Time: 5:40am ⚡Posted with: steempress.org
---
If you actually like what you see😃😄😉,watch📷📺📸 and read📖📋 I would equally be grateful for an upvote♥️⚡ a very cool comment under my comment box or a resteem 🌀😏 for everyone to see ... and perhaps maybe you would like to follow me for more of my Post to show on your own feeds. Don't miss any of my Post.🔝
---
Thank you for visiting my blog.
---
You Can As Well Join Me On Other Social Platform.
Twitter:
Check out Matthew O. Akinlotan [steemit @mattsanthonyit ] (@mattsanthonyit): https://twitter.com/mattsanthonyit?s=09
---
Instagram:
https://instagram.com/officialoluwagb...
---
YouTube:
[https://m.youtube.com/channel/UCPBPk8al3dnLy5xAWnbWT1w
---
Facebook:
( https://mobile.facebook.com/akinlotan...)
---
Steemit:
---
⬇️⬇️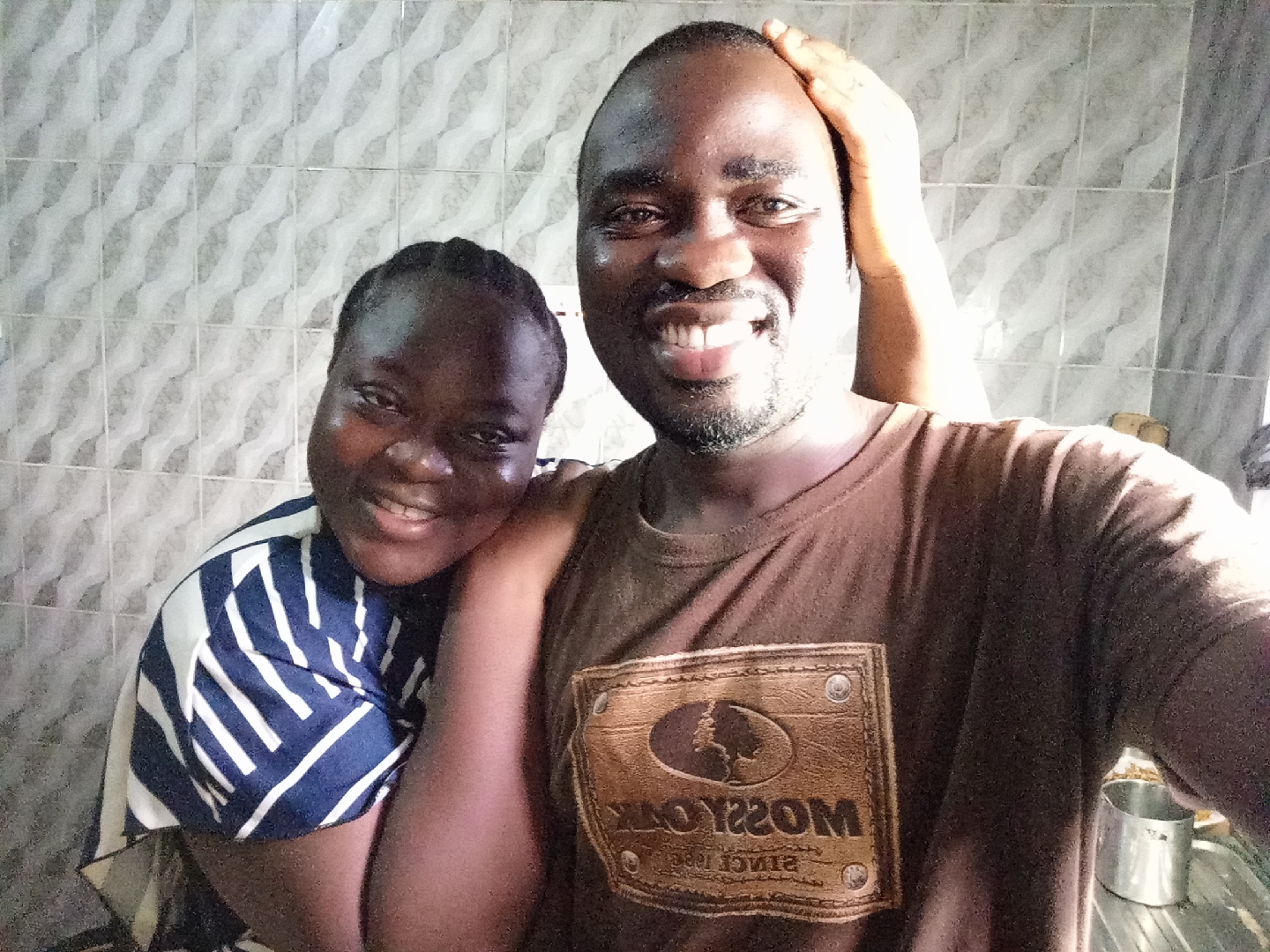 Matthew is a farmer and lover of steem. Steem has really helped my life to grow more healthier than I was, Steem testimony. I'm a Dad, husband and a hustler. Farmer who loves animals, he practice what he preaches . He is also a Photographer, Traveller , Mr Chef ( Loves Cooking) and above all, he is a blogger and a vlogger♣️♠️