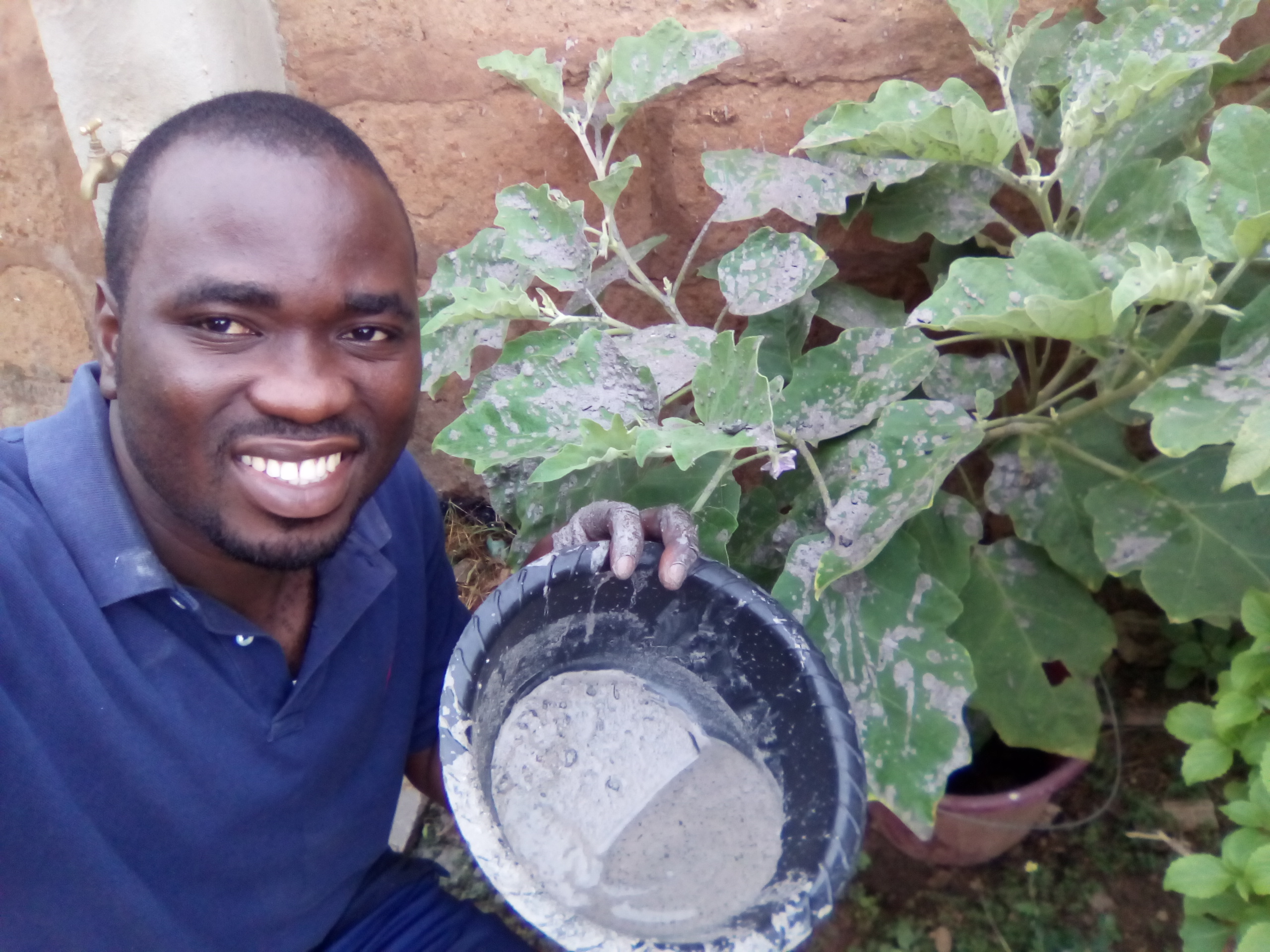 Hello Everyone 💕💞,
Giving your best to your planted crops is the farmer's priority and also the aim and objectives of a farmer. But when it comes to letting down what you planted for some kind of diseases or pest is a disaster to the farm Practices. This particular Plant is called Eggplant Tree, but there are some pecular diseases which always attach this Eggplant Tree which gives a bad reputation and end result in its growing lifespan.
I had no knowledge of this before but as soon as I was introduced to the plant itself I went on more research on how to make a successful Eggplant farming despite I was a novice then, I took on more courage and responsibility upon myself to see it through.
I did my first transplanting last year and it was so successful but as it is there are some diseases fighting battle war with it, I guess it because I always wet those plant everyday, very moist and cool atmosphere. There are other diseases aside the egg, catapillar and the rest but to me these are the prominent diseases facing eggplant in my own region, so I came up with the best home remedy for the diseases which is called Ash Method Of Combating Prominent Diseases facing Eggplant. Yes, I made some pictures to show my steps how I did it.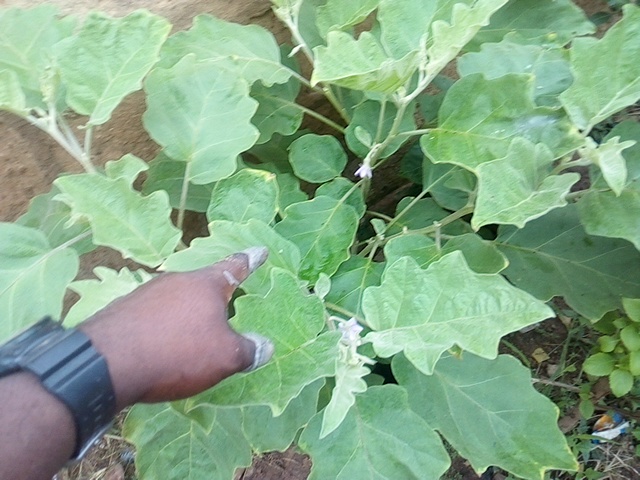 This was how the Eggplant Tree looks before the onset on the diseases. It has a very good healthy growth despite the attack. But to my surprise I saw so many catapillar walking-through the leaves , stem and even the flower portion as well. I decided to give my own home remedy.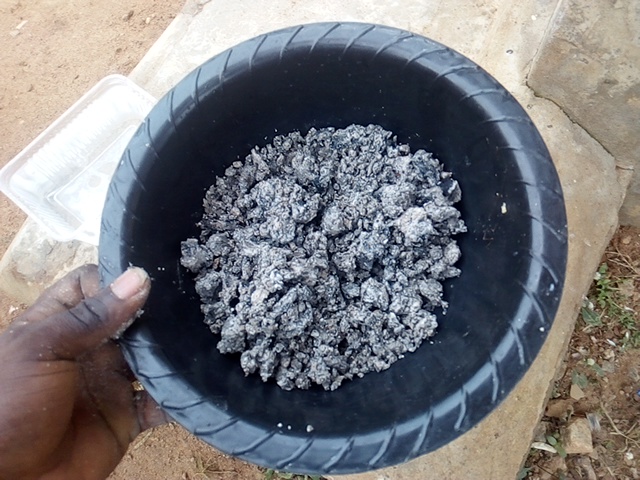 Here is the Ash itself before I poured in little water to form a Ash mixture.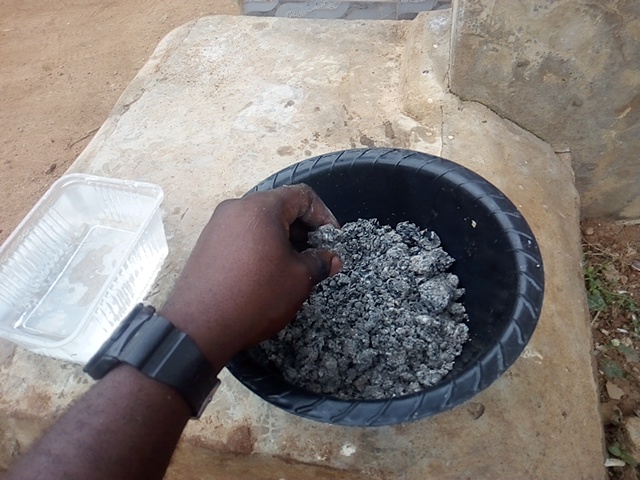 I had to use my hand to Seive it from the charcoal Waste sticks and co.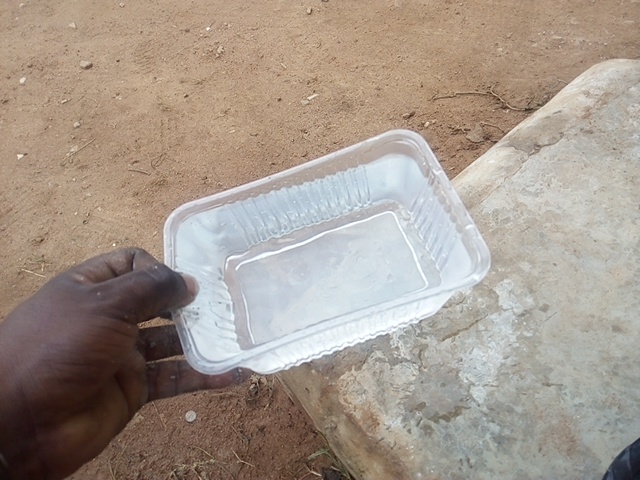 ---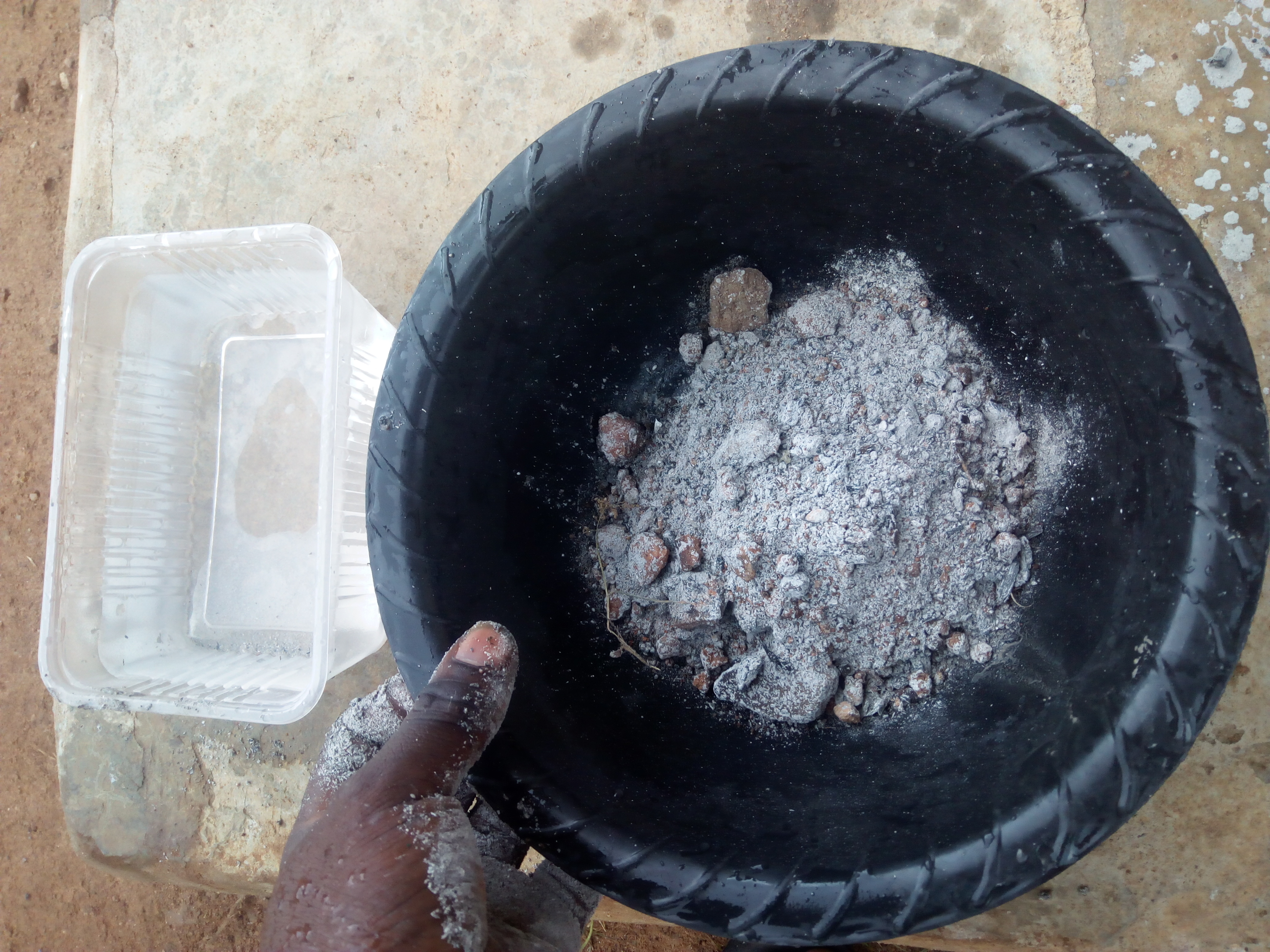 ---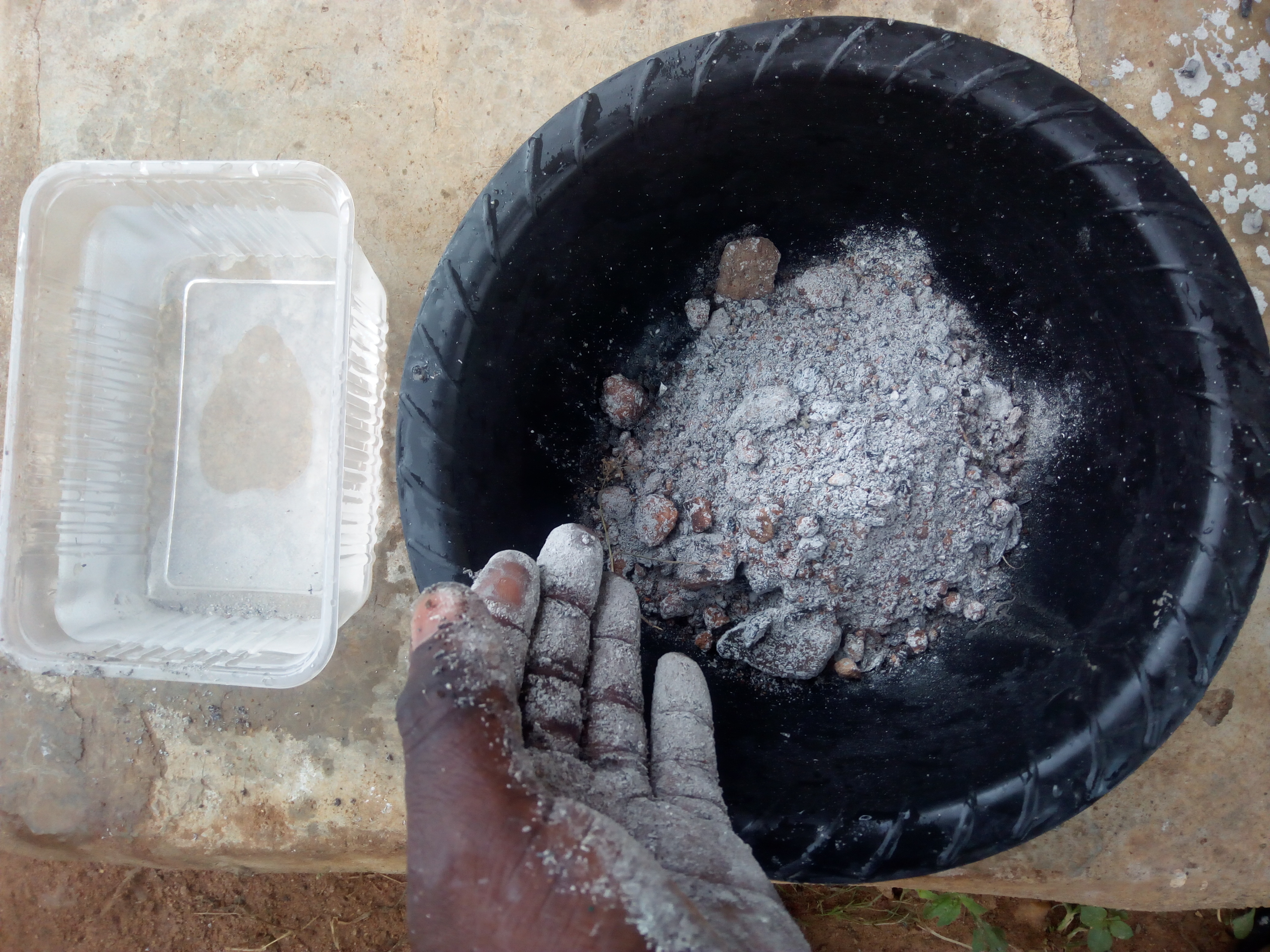 ---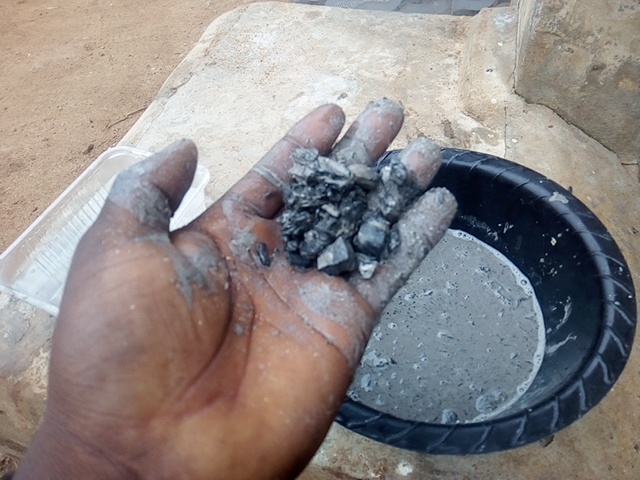 ---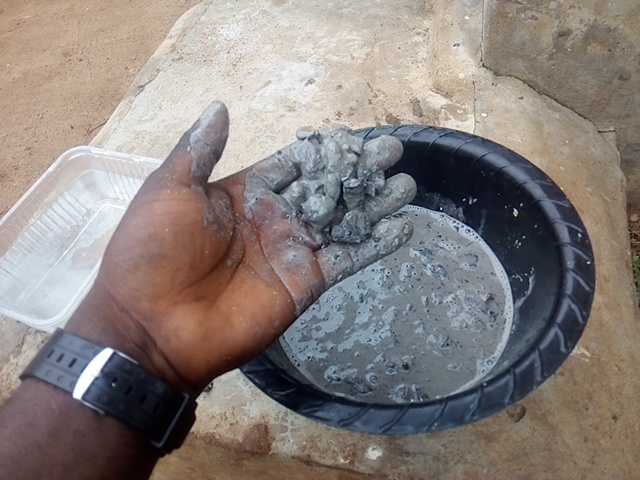 After the seiving I had to use my hand to stir it very well to further make a solution.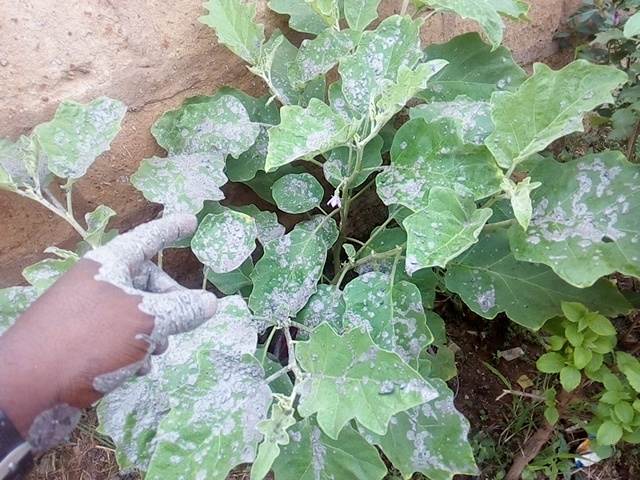 ---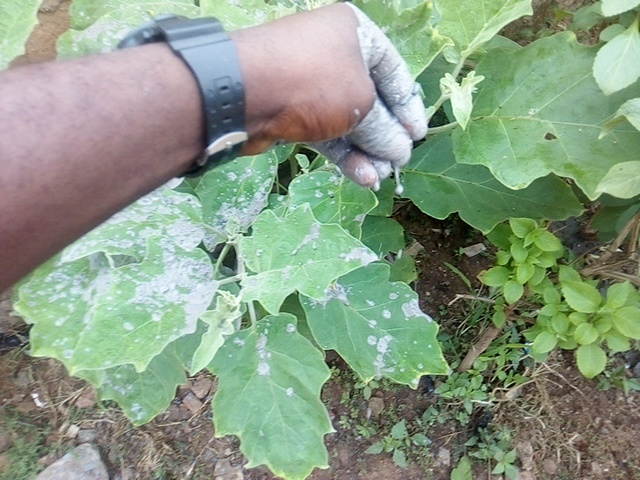 ---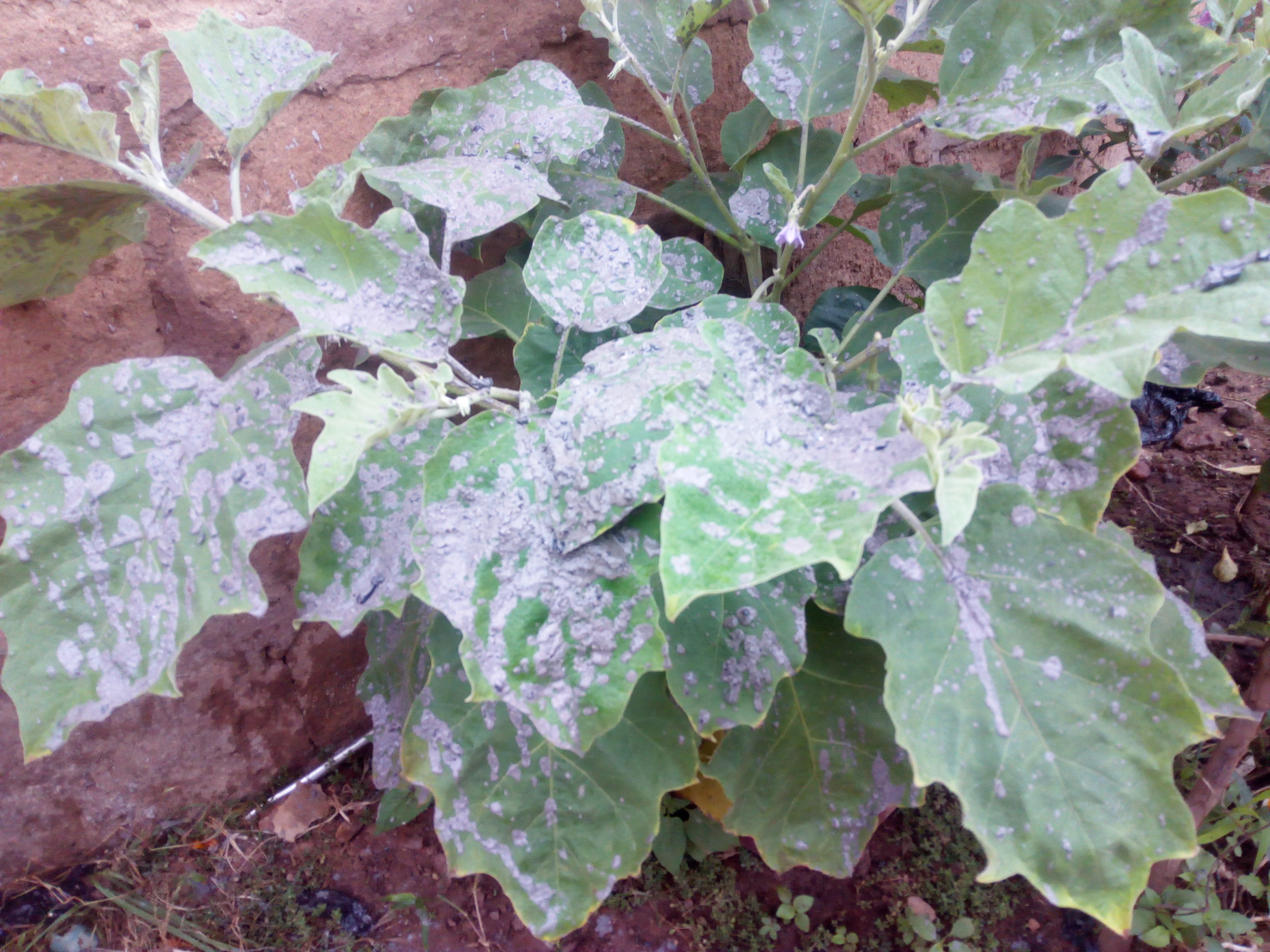 ---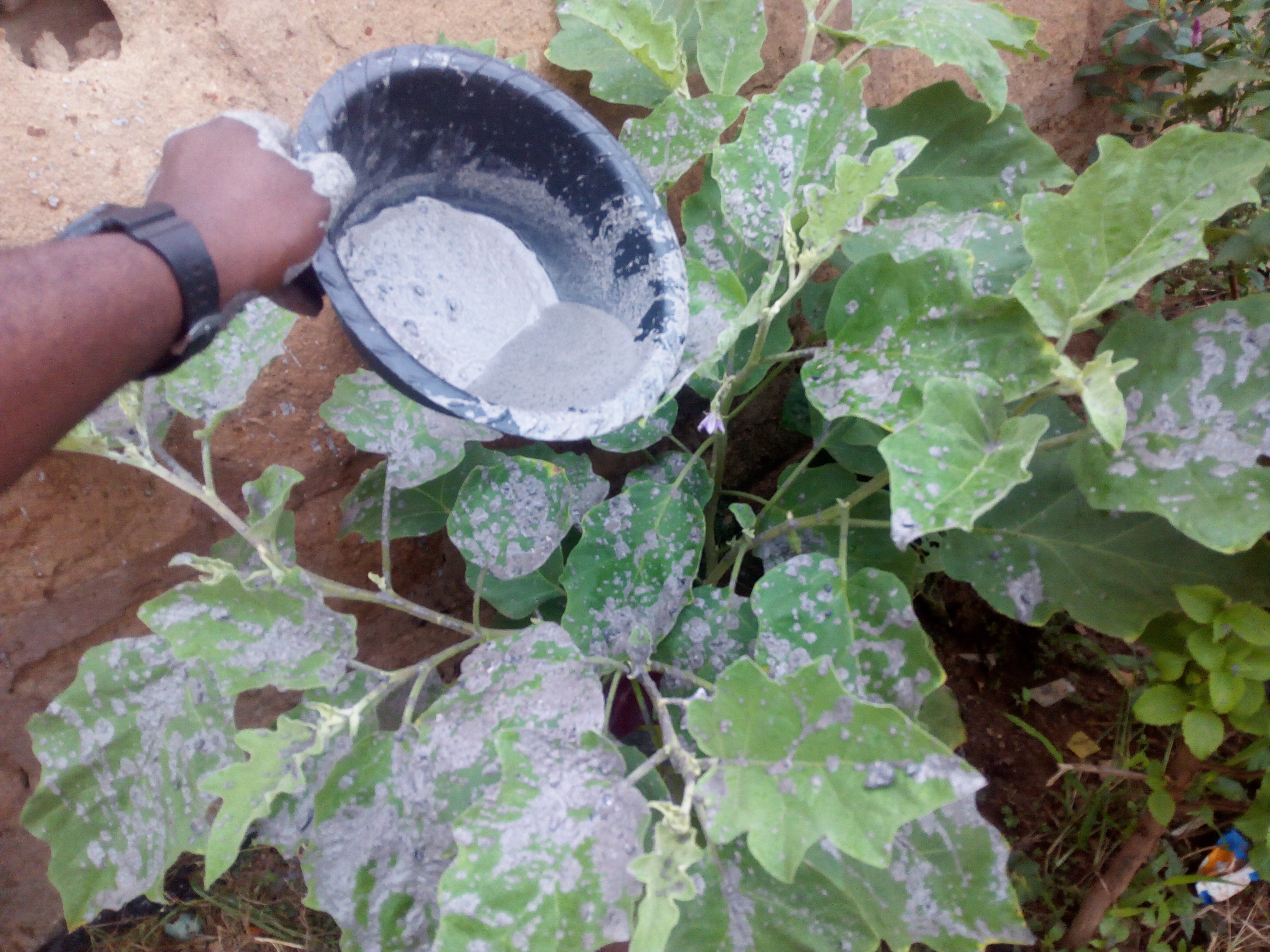 The use of Ash is very important for me alone because I truly know what it means now to use ash to fight some battle beyond my capacity. But I love formal Agricultural Man.
Thanks For Stopping by And checking Out My Blog 📝📖🗒️
---
Happy New Year To Everyone Through Out The Globe 💞💯🎄🎋🎊🎉
---
Original content by me, @mattsanthonyit
---
Please important note▶️, order than any stated link in my post otherwise every other photographs used in my posts are originally taken and owned by me @mattsanthonyit, if you like them and wish to use any of my images please contact me privately. Thanks🔛.
---
🗓️Date Capture: 8/1/2020 📸Medium capture: Infinix Note5 Smartphone. 🌍Location: Ilorin.Kwara State. Nigeria. 🕰️Time: 10:50pm ⚡Posted with: steempress.org
---
If you actually like what you see😃😄😉,watch📷📺📸 and read📖📋 I would equally be grateful for an upvote♥️⚡ a very cool comment under my comment box or a resteem 🌀😏 for everyone to see ... and perhaps maybe you would like to follow me for more of my Post to show on your own feeds. Don't miss any of my Post.🔝
---
Thank you for visiting my blog.
---
You Can As Well Join Me On Other Social Platform.
Twitter:
Check out Matthew O. Akinlotan [steemit @mattsanthonyit ] (@mattsanthonyit): https://twitter.com/mattsanthonyit?s=09
---
Instagram:
https://instagram.com/officialoluwagb...
---
YouTube:
[https://m.youtube.com/channel/UCPBPk8al3dnLy5xAWnbWT1w
---
Facebook:
( https://mobile.facebook.com/akinlotan...)
---
Steemit:
---
⬇️⬇️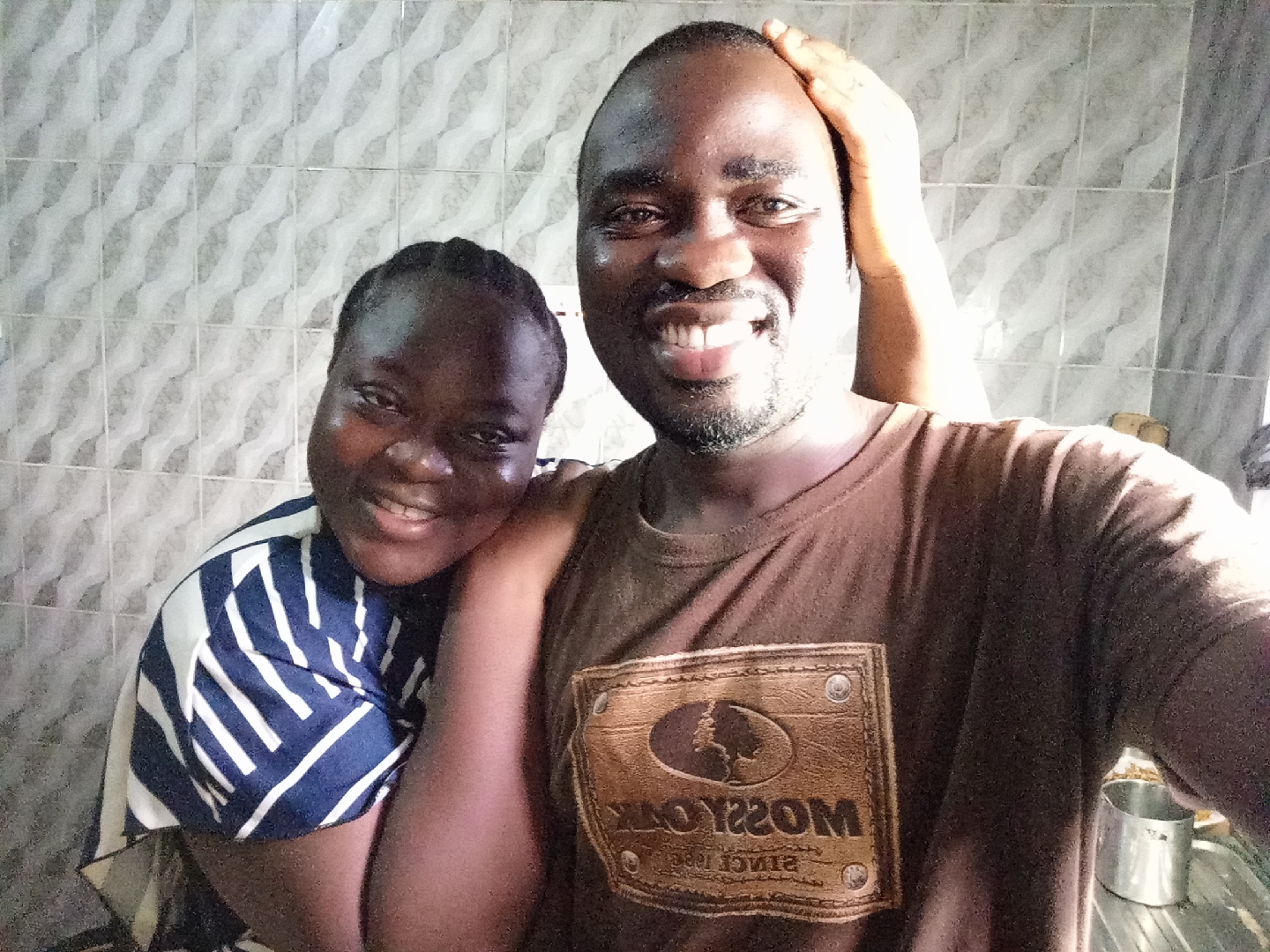 Matthew is a farmer and lover of steem. Steem has really helped my life to grow more healthier than I was, Steem testimony. I'm a Dad, husband and a hustler. Farmer who loves animals, he practice what he preaches . He is also a Photographer, Traveller , Mr Chef ( Loves Cooking) and above all, he is a blogger and a vlogger♣️♠️